I love the Oliver + S Jump Rope Dress. It was one of the first garment patterns I sewed for Layla so long ago. Its that time of year now when I start thinking about refreshing her wardrobe because she's outgrown everything she has. She's looking more like a toothpick everyday because she's just getting taller. Anyway, I figured I would start by making her a couple of new shirts.
I used the Jump Rope Dress pattern, but modified it by shortening it to a shirt, and using bias tape on the armholes to keep the shirts sleeveless. Its the perfect look for Florida, and she'll be able to wear them anytime.
The first one is this great Nani Iro double gauze. I love this print because its so muted, but so feminine.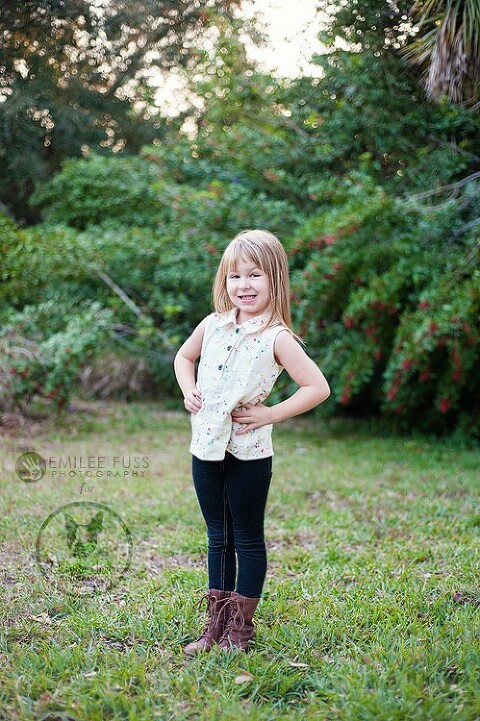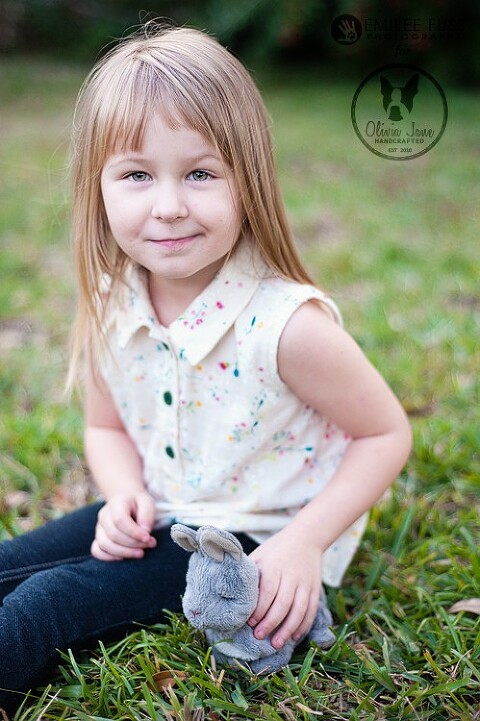 The weight is absolutely wonderful, and its so soft!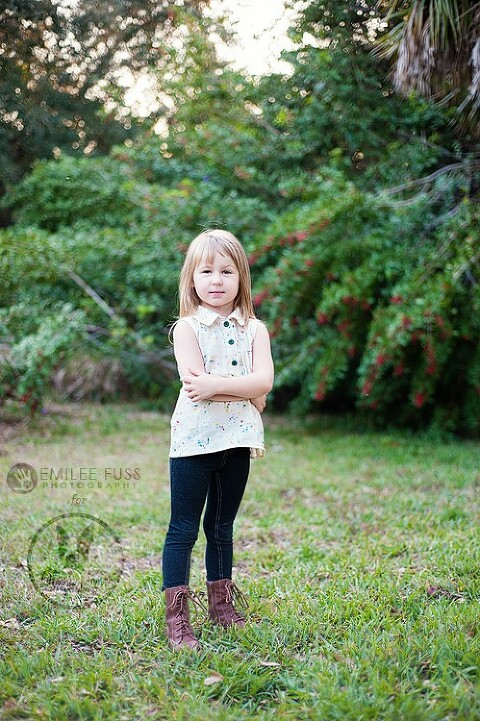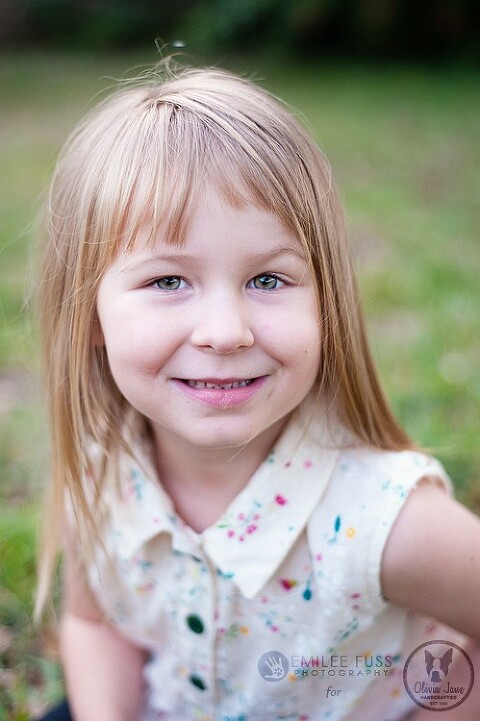 Layla chose this fabric from the Jones and Vandermeer site. She caught one glimpse of this Cookie Book fabric from Kim Knight and had to have it.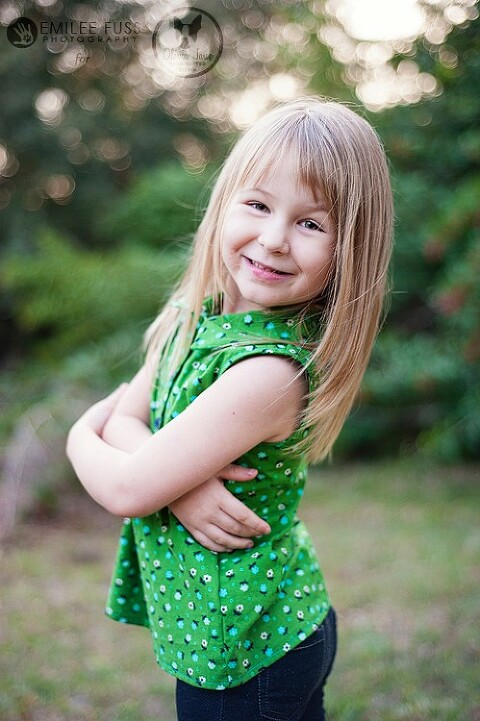 I'm so glad I got it for her because I'm partial to this top as well. I love the vintage vibe of the fabric, and the colors are perfect.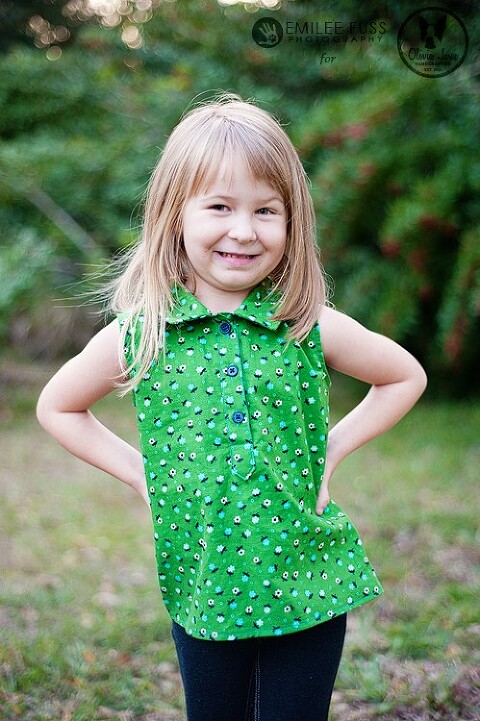 I used a 28 wt Aurifil for topstitching to make the dark aqua from the flowers pop.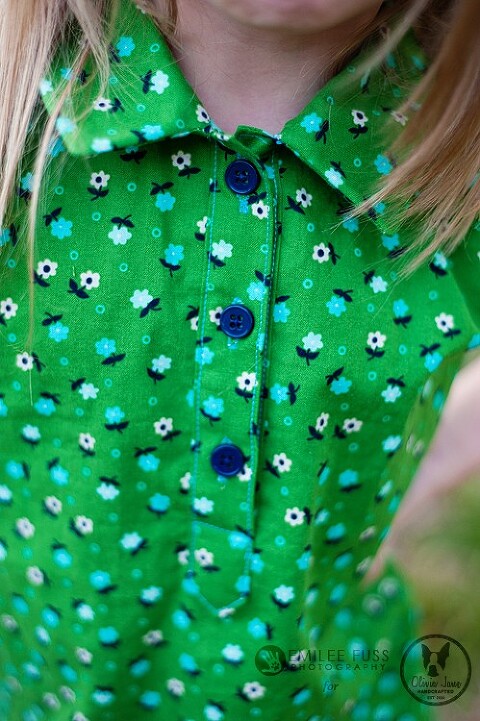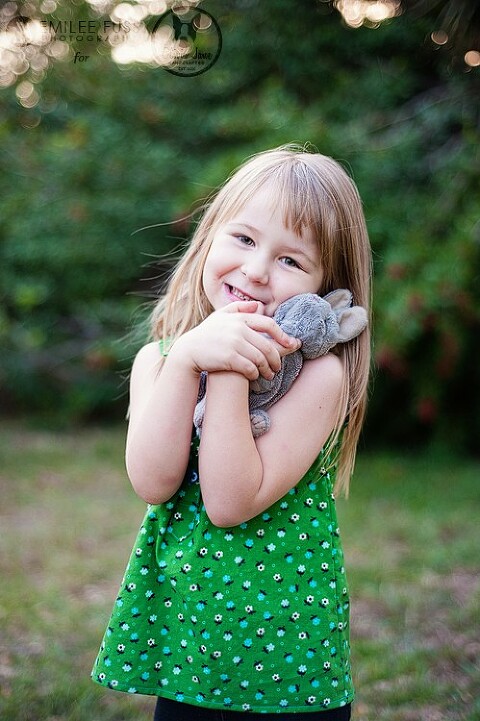 This is just the beginning of the clothes making for 2015. I need to refresh all my patterns for Layla as she is in the next size up, and Wallace will probably need something other than Sketchbook shirts. And then there's me. I'm making me-stuff too!
What are your favorite kid's patterns?
-Meredith