I finished up Wallace's new Liberty quilt, and now he and Layla have coordinating quilts. Same pattern, different color schemes to suit them. I'm not going to coordinate outfits or anything, but I'm ridiculously excited about these quilts. 
I do love kids and quilts. I'm happy that Wallace is far less particular about his than Layla. After she was born, I made the mistake of playing the door mat when someone bashed a quilt I had made for Layla, and they gave her a "made in China" piece of garbage blanket that was fleecy. To this day she prefers that stuff to even the most buttery soft quilts. But I digress. Let's talk about the kid who thus far appreciates whatever I choose to wrap him in. Seeing the two of them wrapped up in their quilts just makes my heart happy. Its a small, tangible portrait of my love for them. How I hope they always know they hold my heart!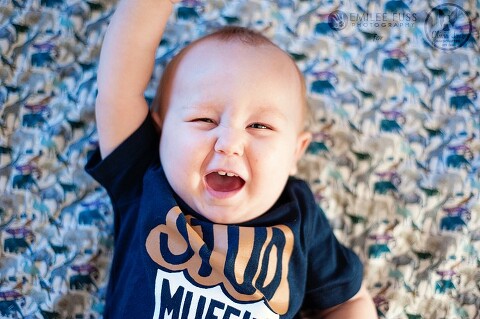 Wallace was definitely in need of a quilt upgrade. Aside from a couple of blankets, he is too big and too tall for me to cover him in any of the ones I made before he was born. I'm happy that this one not only gives him room to grow, but he's already getting a lot of use out of it. Notice those wrinkles? Those are love wrinkles.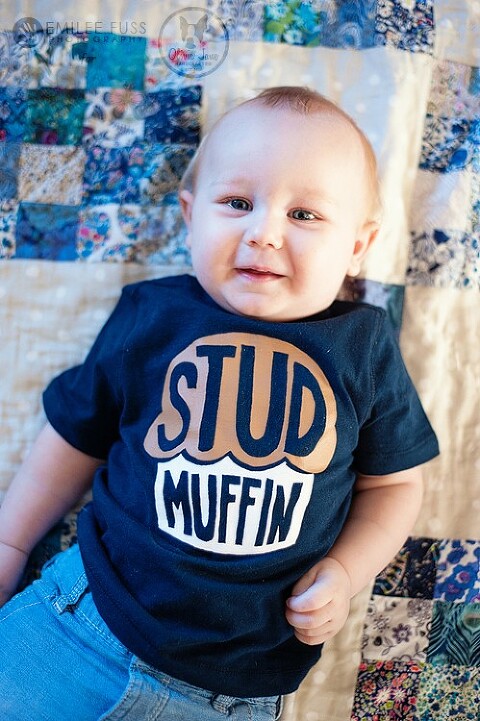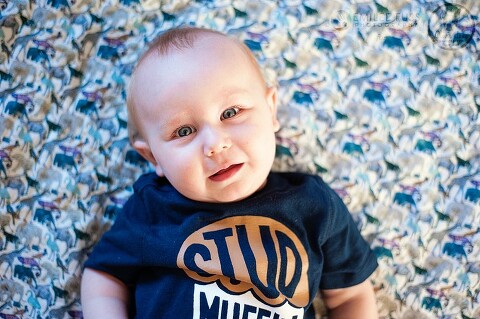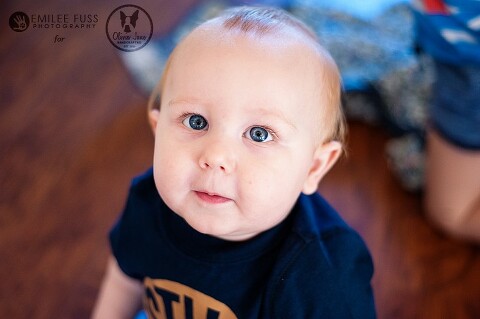 Believe it or not, I kind of expect to make more coordinated quilts in the future. I'm sure I'll make costumes, clothes, and toys to go together. Even though he's only eight months old, Wallace is head over heels in love with Layla. He watches her every move, and the two of them share such a special bond. She entertains him and just bubbles over with love for him, and he giggles at her and crawls around wherever she roams. When she takes her baths, he follows her right to the tub and stands there and splashes the water. If she's in trouble and has been sent to her room, guess who is right behind her trying to rescue her? These two do make my heart so full, and I just know they'll be partners in crime throughout childhood. And I'm going to be very tired.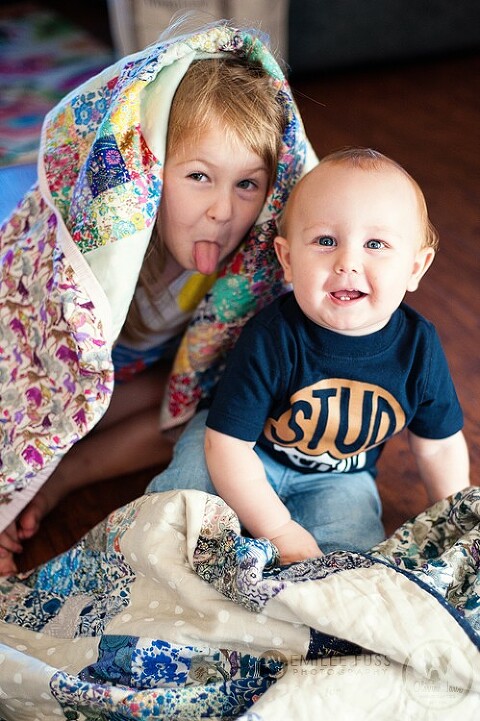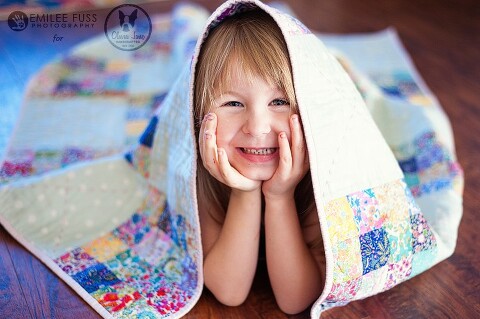 About the quilt… I used one of my all time favorite Liberty prints, Queue for the Zoo, in the blue colorway for Wallace's quilt back. Layla's has the same print in purple. His quilt is bound with my latest chambray obsession, Robert Kaufman's Chambray Dot in indigo. Go buy bolts of that stuff! You will thank me later. :) The dot fabric on both quilts is Nani Iro Pocho which I bought at Jones and Vandermeer. All the patchwork portions are various Liberty prints.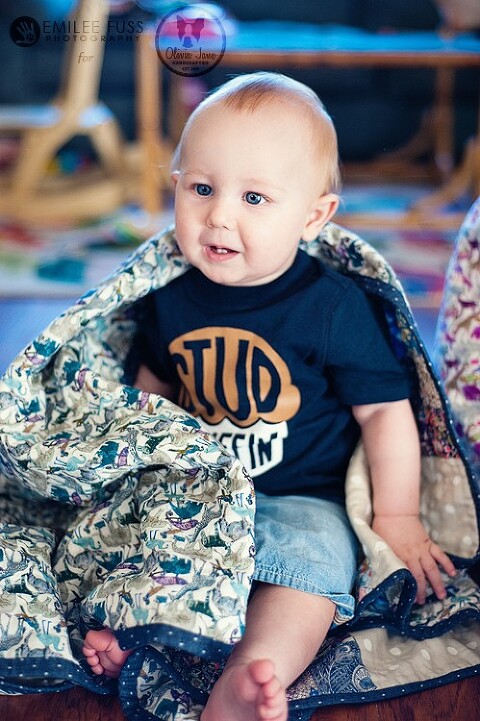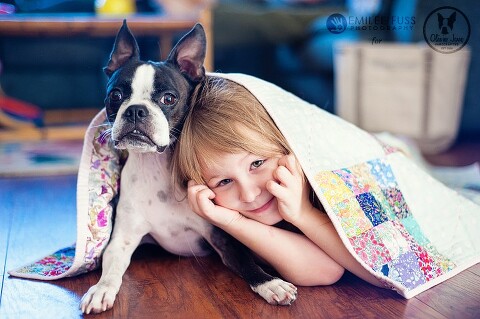 The original post about Layla's quilt can be found here.
I hope this post finds you warm inside and out.
-Meredith