We're finishing off this week with a bang. Remember when I showed you that stunning large scale Liberty floral? Well it became a Mother's Day gift for my mom.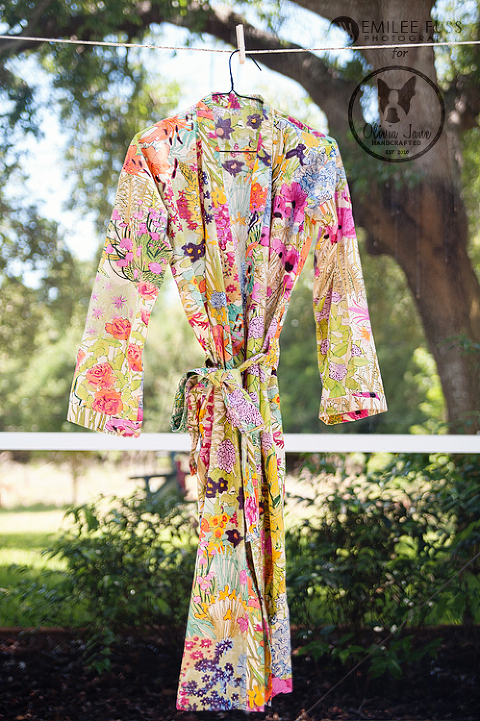 This pattern came from Purl Soho, and it was delightfully simple to put together. Of course, since I started working on it shortly before giving birth and finished it afterward, it was not a quick project. I was alright with that, however, because I'd rather take it slow than mess it up- especially when working with such an exquisite Liberty print.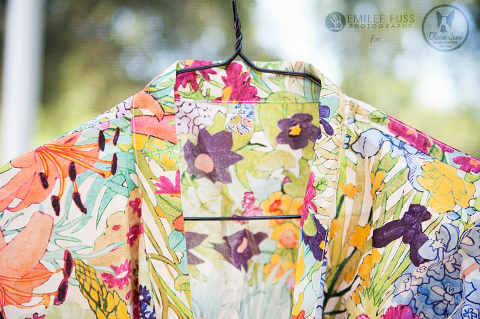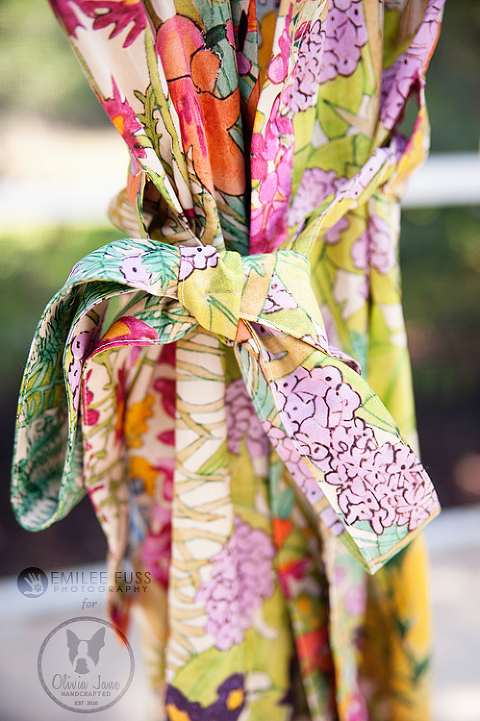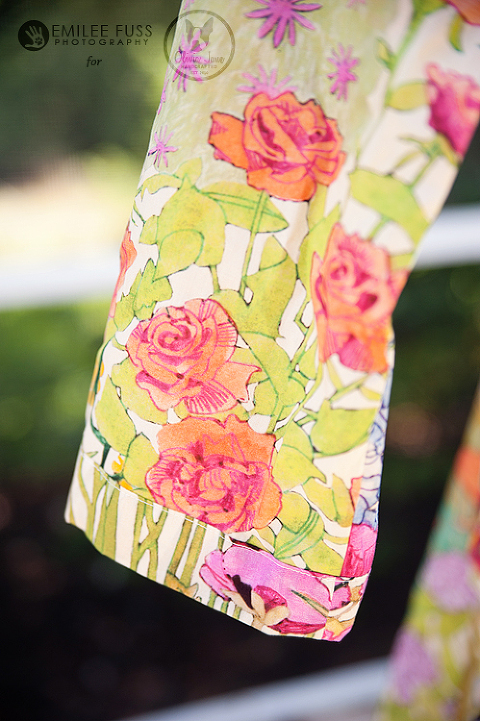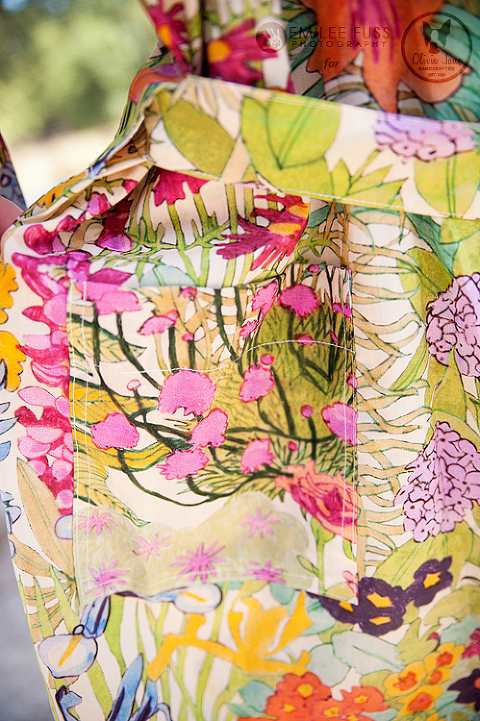 I'm so happy my mom liked it! Not gonna lie, if she wouldn't have, I might would have had a minor breakdown. Not because of the robe and work put into it, but because the print is so dang beautiful! Yes, I am that crazy. :)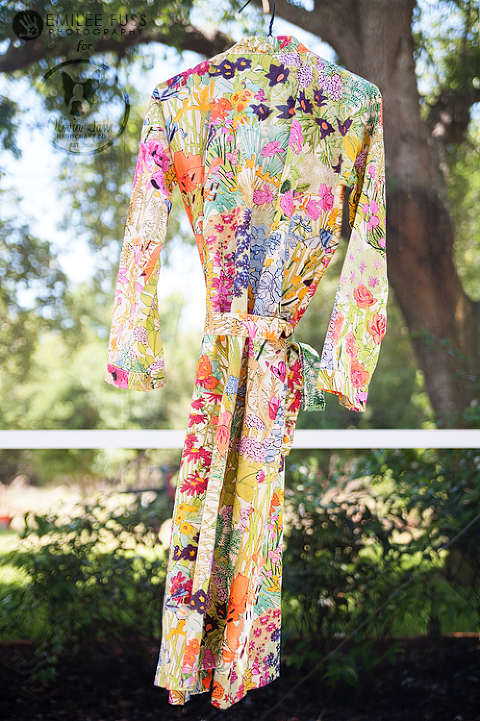 I hope you have a great weekend! I'll be back on Monday with some new fabric and project plans.
-Meredith