I think everyone has to have some staple piece in their wardrobe. Surely, this is true. Pre-pregnancy, it would have been a tie between my J Crew chino shorts and Jackie cardigans. And Staple and My Belle Dresses. Okay. Maybe I had a few staples I relied very heavily upon.
Maternity clothes are so much different! Its difficult to find something that is both cute and made to last through a pregnancy. And most things are so dang expensive, that if you get a few good pieces, you are liable to cycle through nothing but those for the duration of your pregnancy. So all I've got to say is, thank God for the Washi Tunic. Style-wise, I would be lost without it at this point in my life. And I can make these for far less than I could ever purchase this same top for ready made.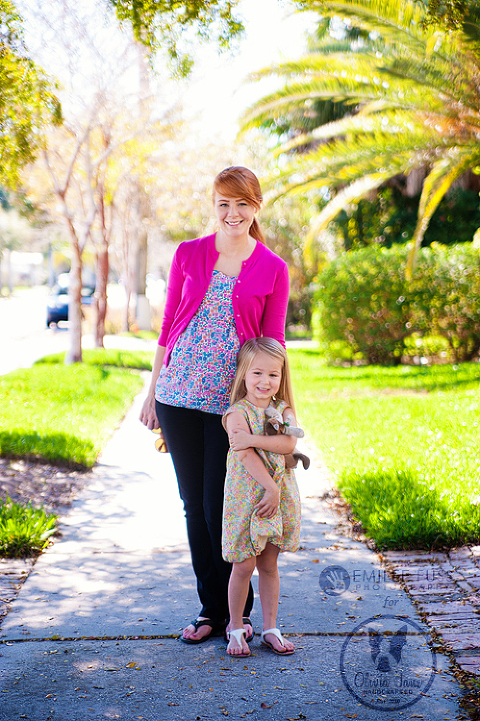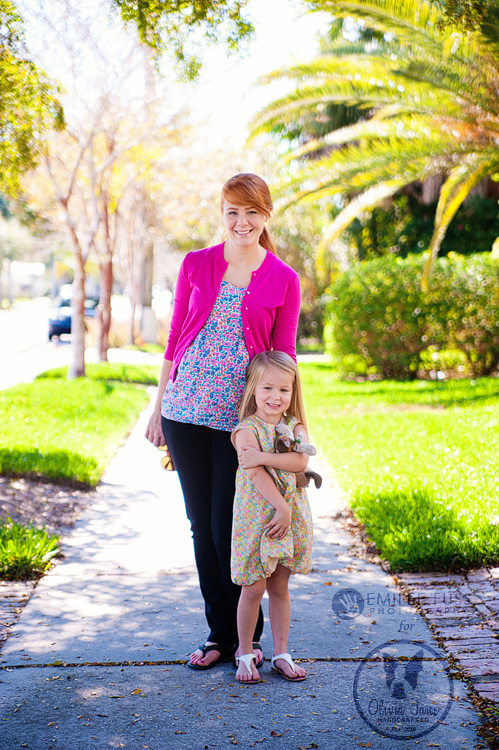 I wear a Washi nearly everyday (paired with my beloved cardigans), and I've mixed up the prints enough that no one has called me on it. Score. Plus all but one of them are Liberty and I dare someone not to like Liberty. Just saying. I've added two more Washi Tunics to my wardrobe recently, and I have a dress in the works for Valentine's dinner on Sunday night. As I said, I would be lost without this pattern. Thank you, Rae!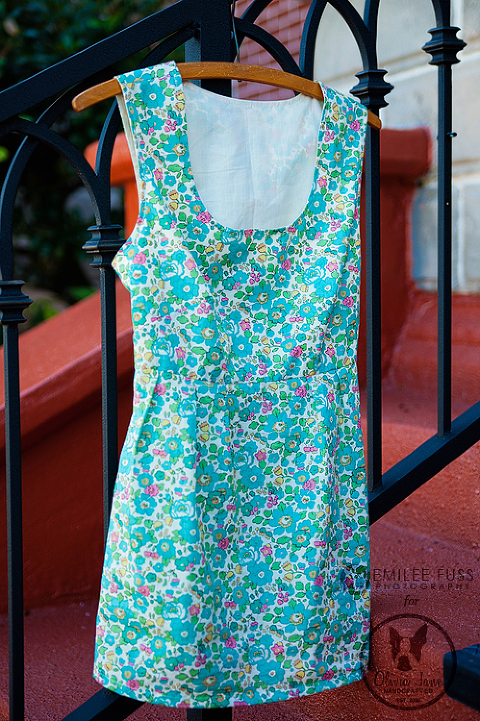 Looking to add some color variety to my current Washi selection, I went with this pretty pastel floral, and the green Betsy print (one of my most favorites ever).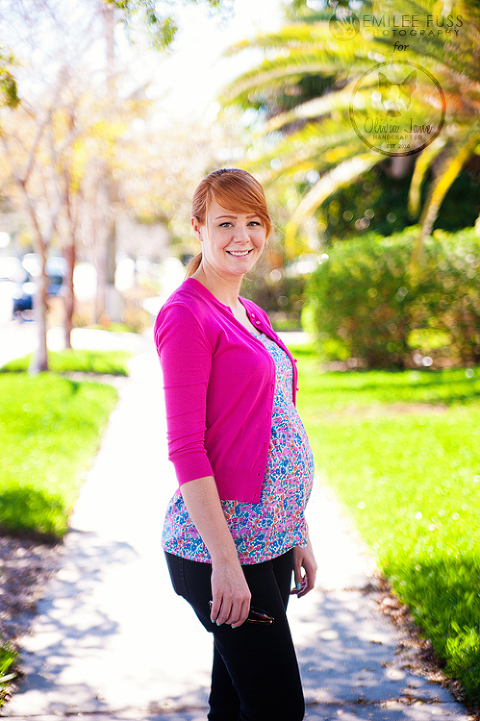 I think this pattern is terribly flattering to the pregnant figure. It shows off the bump, but cinches in the back so you don't look ginormous all the way around.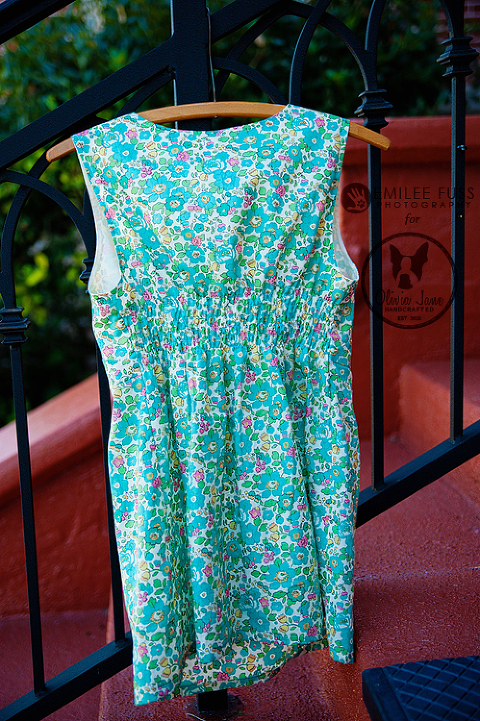 And I can still wear a cardigan with it. So two thumbs up. :)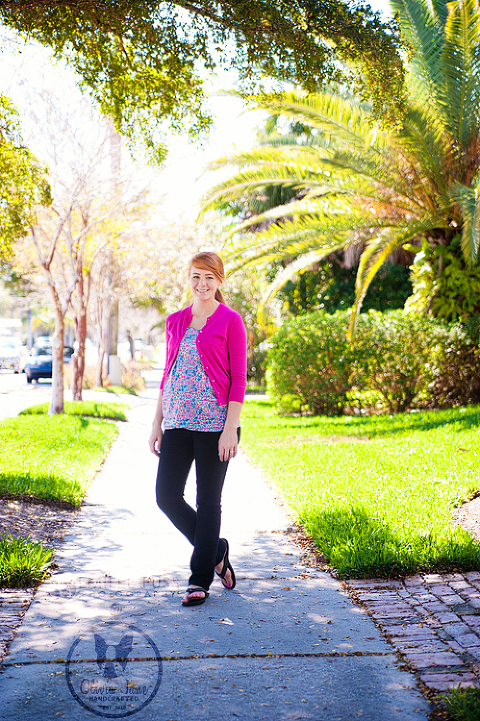 I know I said I was getting an ultrasound on Monday. That got rescheduled for yesterday, and not only did we not get a good picture, I could hardly tell what was what the entire time. I knew what the head looked like and his belly, but that's about it. So I'm sorry I don't get to share a cute profile or something. I can tell you he's still a little whopper. He's still measuring over two weeks ahead. Anyway, third trimester starts Sunday, and I'm so thrilled to meet our little guy in a little more than 12 weeks!
I've got more goodies for you next week! Happy Valentine's Day!
-Meredith