Good afternoon! I told you I'd be back sooner than later! This past weekend I tackled a baby project, and thankfully I've been able to maintain good momentum since. The ladies at Hawthorne Threads gifted me a cut of their Forest Fables fabric (Forest Caravan in Indigo) for the new little man. I intended to make a newborn romper, but instead made a Sherpa lined jacket using the Lullaby Layette pattern from Oliver + S.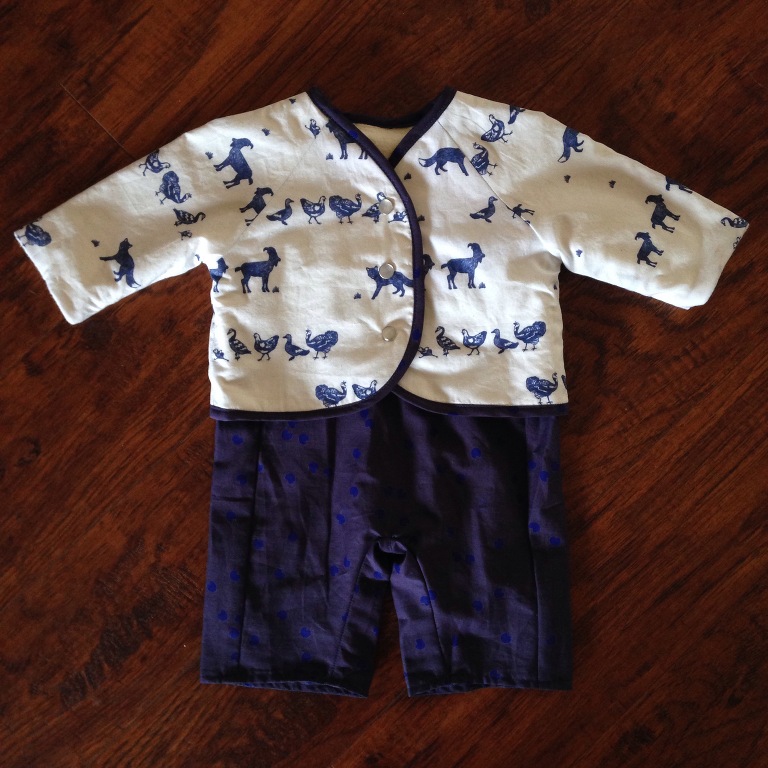 The print is totally darling, and I'm thrilled I'll get to see it used often. As I said, the jacket is fully lined with organic Sherpa fleece and has Pearl snap buttons for a closure.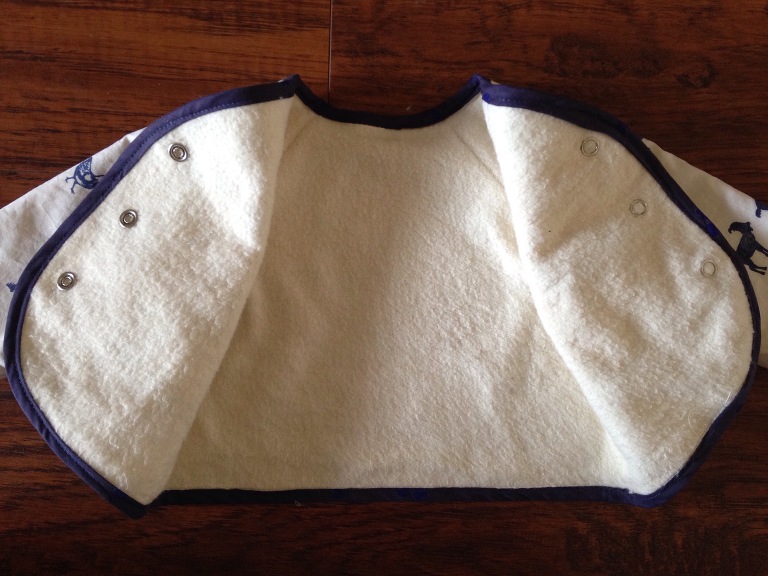 The bias binding and coordinating pants (which still need their elastic waistband) are made with Atelier Brunette's Cosmic Blue cotton cambric, which is a gorgeous lawn-like French fabric from Jones and Vandermeer.
I'm feeling a little more ready to meet the newest member of our family each day (though I'm content for him to bake as long as he needs to!) Little projects like this go a long way in helping me feel more prepared. Tomorrow I'm so excited to share with you the wholecloth quilt I made him. I'm also hoping to squeeze a little sheet for the bassinet out of the Forest Caravan print before he gets here!
I hope this post finds you staying warm and well. Its much warmer here than most places, but I'm still freezing my butt off. My ice addiction probably doesn't do much to help matters, but I'll take cool weather over heat just about any time!
-Meredith