Today I get to dish about two of my favorite things: Liberty and sewing for my girl. I was asked to be a part of the Little Lady Liberty Blog Hop, and I said yes right away because this one's right up my alley.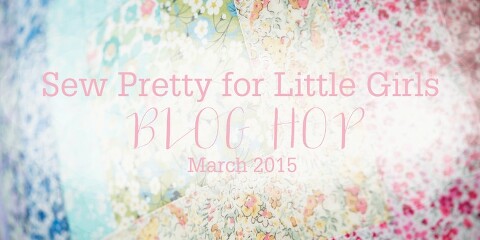 Little Lady Liberty is a brand new book written by Alice Garrett of Alice Caroline Supply in the UK. It's a beginner level sewing and craft book for anyone who loves to sew for girls and anyone that loves Liberty. The book contains page after page of gorgeous, floral eye candy. Its not often I want to make more than a project or two from a book, but this one is so time friendly and everything is so dang pretty, I had a hard time narrowing down what project to do first.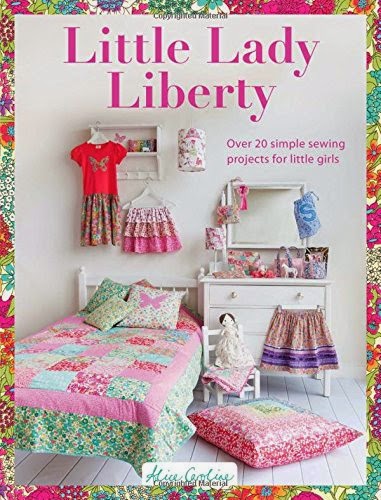 I decided my first project would be an Isabel Basket. I needed a place to put my new yarns and this was the perfect option and a great excuse to use Liberty too! The baskets in Alice's book are quite a bit smaller than what I needed, so I just increased my measurements to accommodate my needs.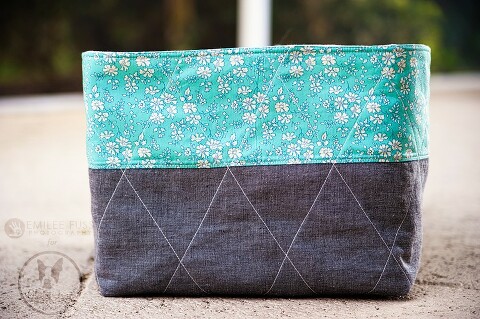 I also decided to forego the handles because I plan on keeping the basket under the table by my couch. Now that its finished, I do wish I would have included the handles because the basket doesn't have enough structure for me to be able to carry it easily otherwise, even on that rare occasion when it does move from its spot.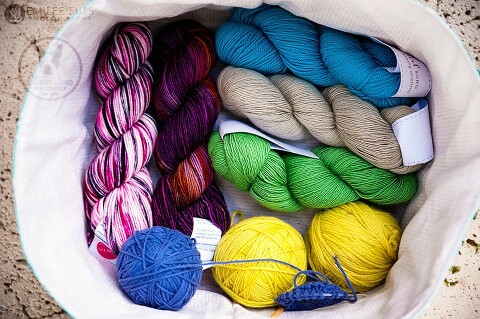 I really couldn't stop with the basket, so I made a skirt as well.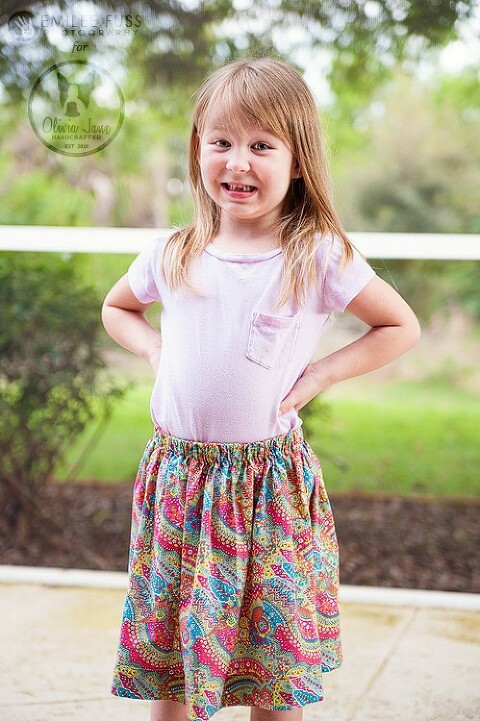 Toothless little Layla loves her new skirt! Its such a simple and awesome way to show off a favorite print.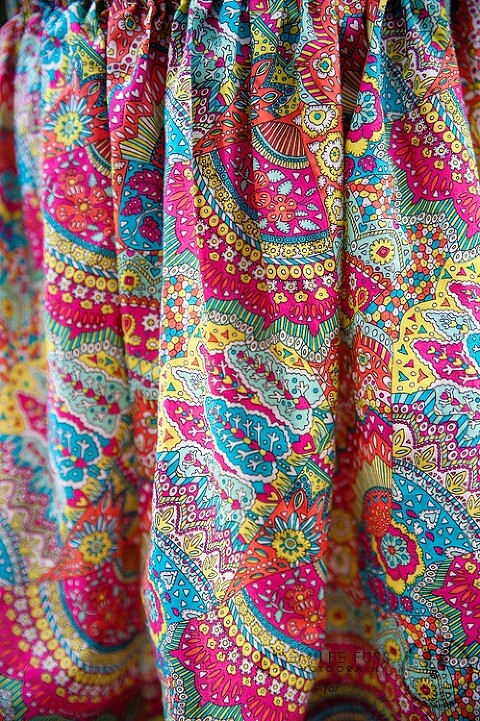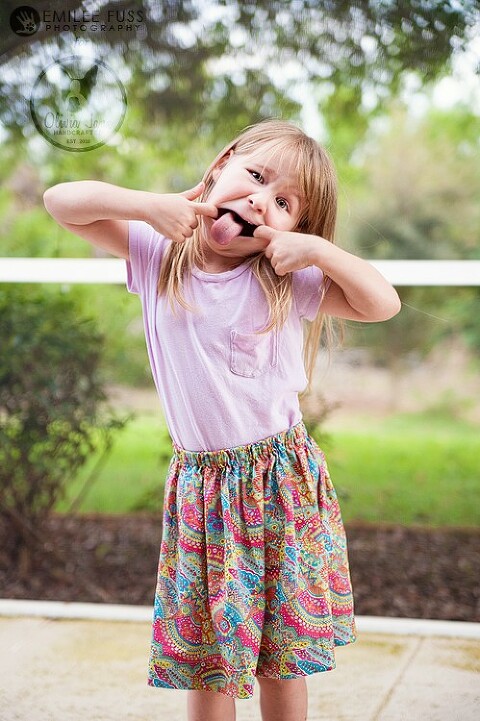 She's such a lady. :)
Anyway, you can find the book either on Alice's site or at Stitch Craft Create. I don't think its readily available in the US just yet. I do recommend adding this one to your library if you have any young ladies in your life or if you just love Liberty's rich, yet dainty florals. I was given a PDF copy of the book in order to post, but I'll definitely be getting the hard copy since I'm not an online book sort of person. (Am I the only one that feels like that's not the real thing?) Anyway- get the book!
Be sure to check out all the other fun stops on the blog tour!
Mon 2nd – Alice Caroline
Wed 4th – Crafting Not Cleaning
Thu 5th – Sew4Home
Fri 6th – Bloom
Sat 7th – A Spoonful of Sugar
Sun 8th – Fabricworm
Mon 9th – Pieced Brain
Tue 10th – Pretty Nostalgic
Wed 11th – Olivia Jane Handcrafted
Thu 12th – One Shabby Chick
Fri 13th – Sew Creative
Sat 14th – The Last Piece
Mon 16th – Victoria Findlay Wolfe Quilts
Tue 17th – Sew Crafty Jess
Wed 18th – Stitchery Dickory Dock
Fri 20th – Molly Flanders
Sat 21st – Fabric & Flowers
Sun 22nd – A Bright Corner
Mon 23rd – Follow the White Bunny
Tue 24th  – Straight Grain
Wed 25th  – Sew Justine Sew
Thu 26th  – Tracey Jay Quilts
Fri 27th  – Feather's Flights
Sat 28th  – Monkey Do
Sun 29th  – Miss Print
Mon 30th  – This Blog Is Not For You
Tue 31st  – Sew Scrumptious