If you're a quilter (or crafter of any kind) you've probably had that person you've needed to make a quilt for for ages. My cousin came to visit years ago and fell in love with this quilt I made for my mom.  
 I knew he wanted one but it wasn't until this year after my sister's wedding that we started planning his quilt.  
I wish I could include a video snippet of my cousin, Brendan, because everyone should meet him. He LOVES the beach. His personality is bigger than any room, and he has the ability to make anyone feel comfortable. If you don't want to dance, give it a minute and you'll be on that dancefloor burning all sorts of calories and probably in a fit of giggles.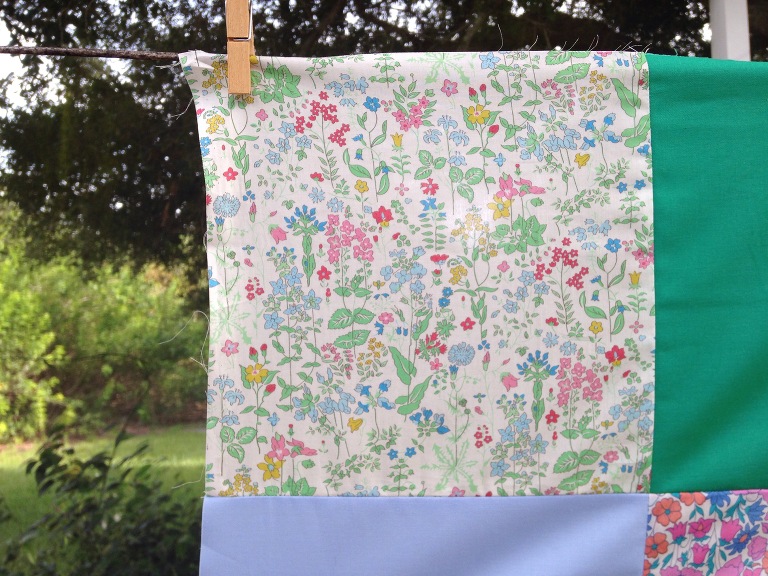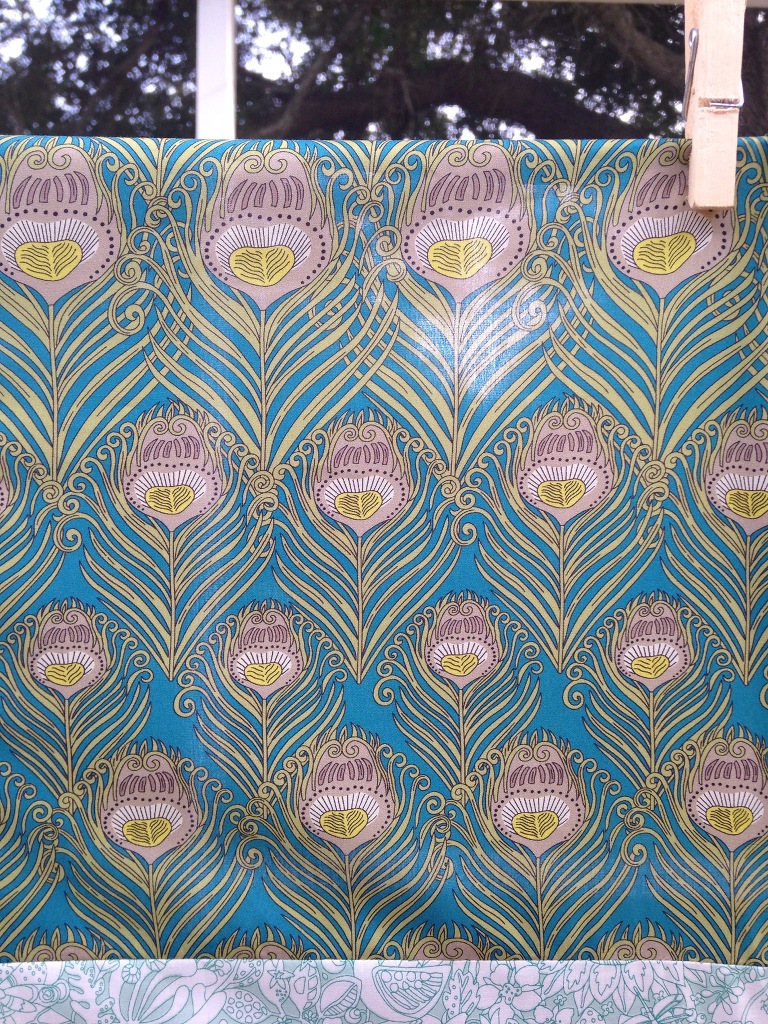 When we began discussing his likes and dislikes he made his love of Liberty known. After some more communicating I got the idea that he wanted a simple design with bright pastels paired with some coordinating solids. I have to confess I had to put away my initial pull and let my brain reset. It just wasn't right. So I let the project sit for a month or so, and when I felt refreshed and inspired, I pulled all new fabrics and stitched together the top.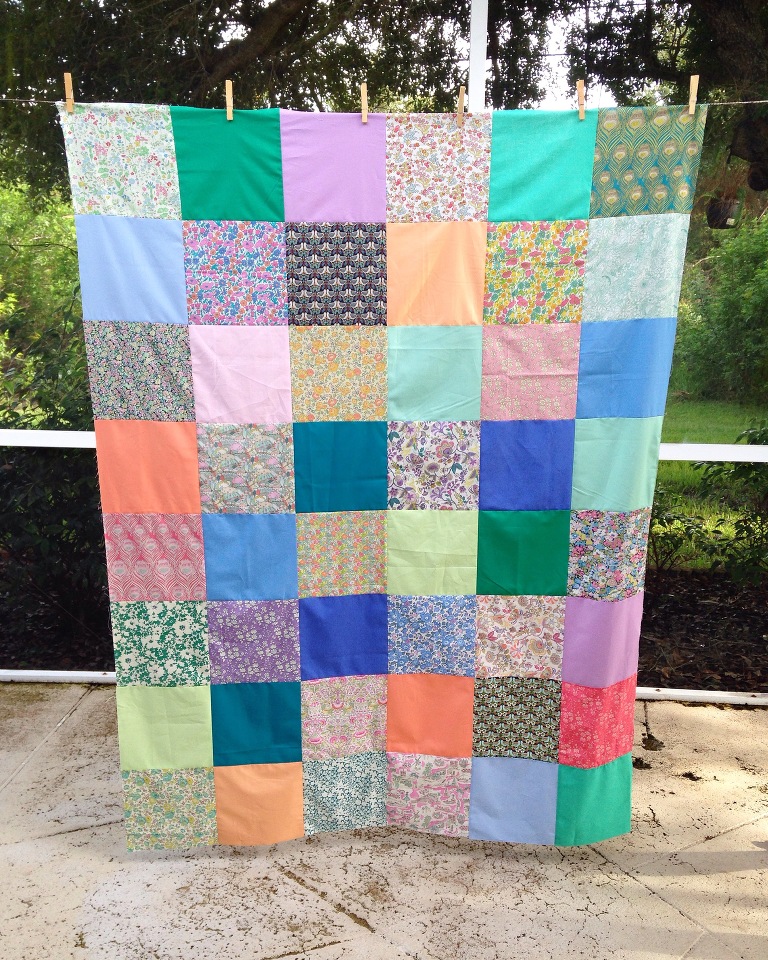 It's bright and cheerful without being overwhelming. There are enough solids to break up the busyness of the prints. And best of all, it perfectly matches the island style that is so popular around here.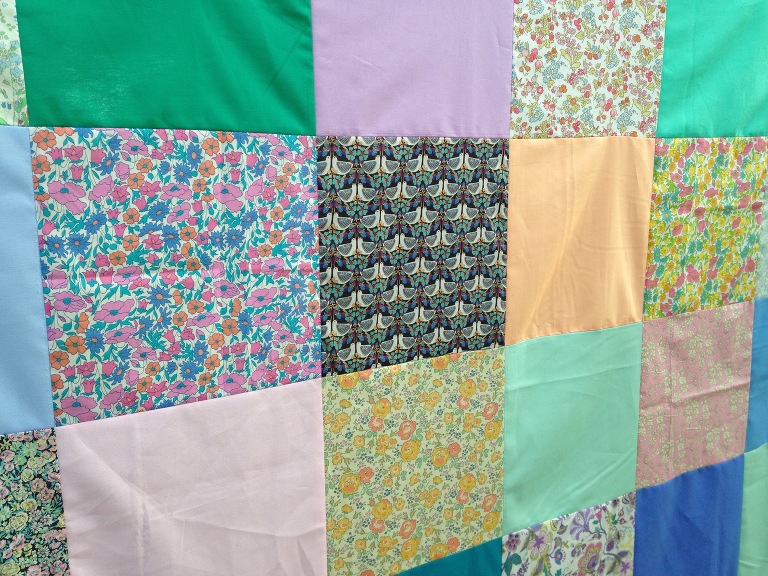 I'm looking forward to filling this top with hand stitches as I quilt it together.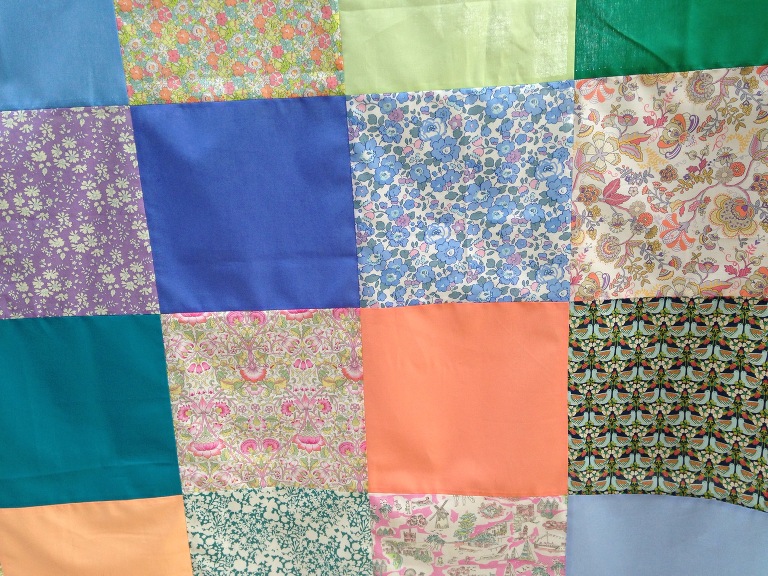 Sometimes putting something away and then bringing it back out with a fresh outlook is just the ticket. That was so true when I wrote papers in college, and I find it to be the same with creative projects at times. Am I the only one? Do you find you sometimes have to stop yourself until the perfect inspiration strikes? 
You'll be seeing more of this!
-Meredith
All the Liberty you see here was purchased from DuckaDilly and Jones & Vandermeer. The solids are Free Spirit solids available at Hawthorne Threads. This is not an ad- I actually shop at all those awesome stores to the right of this post. :)