I can't believe I've neglected this space for nearly a week! My retail job has been keeping me pretty busy now that we're rolling into our craziest time of the year. Even though I haven't been posting, I have been sneaking in some sewing time whenever I get the chance!
I've been working on a new quilt with Julia Rothman's Miscellany. Its such a change from my normally saturated palette. I'm in love with the selvedges.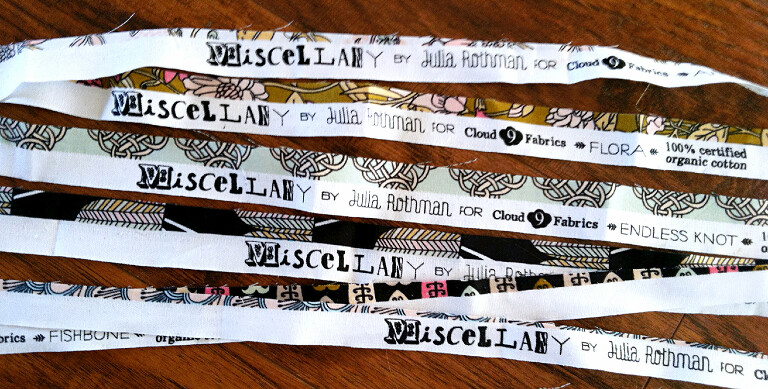 I'm slowing working through making a dress out of this lovely AMH rayon. I'm not using a pattern, but my garment sewing neighbor has been coming over a lot to guide me through the process. I cannot wait till its finished!!! The fabric is to die for!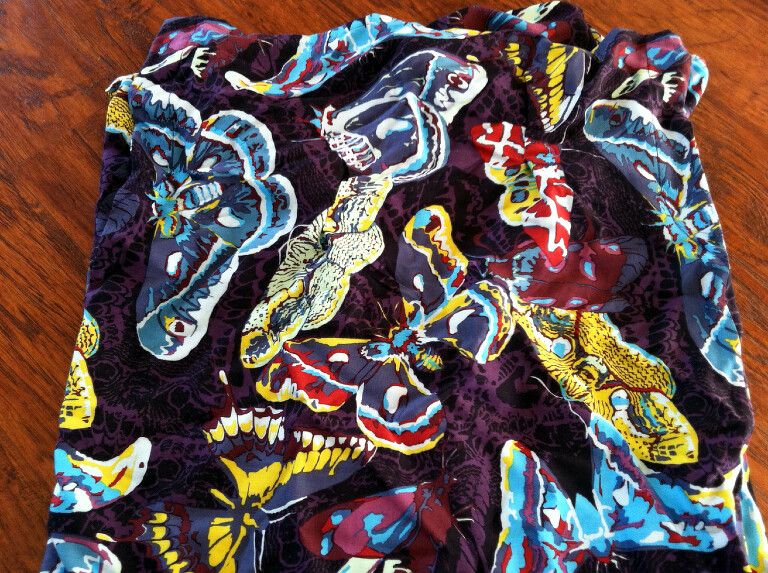 Obviously I'm working on my dear needlepoint every evening. Lately, I haven't been able to do much since my evenings have been full of work, but today I ignored every other thing I had to do, and stitched away. It was awesome.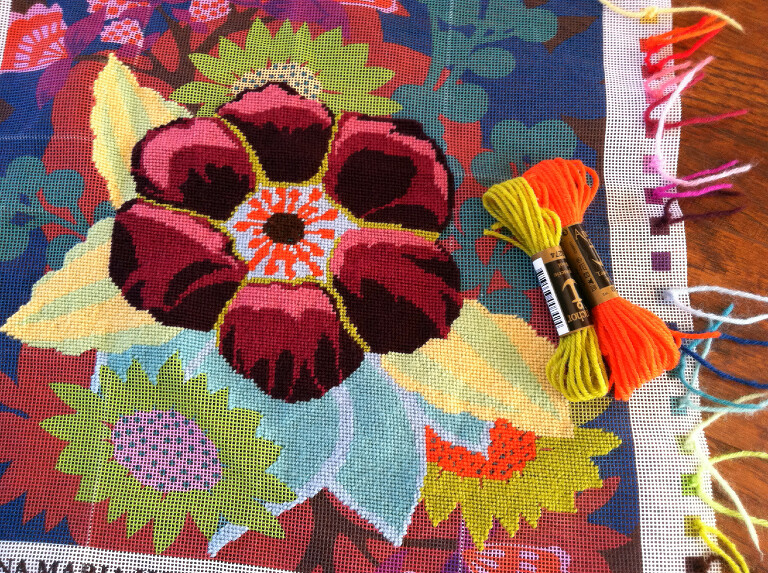 I've been treating myself to some J.Crew eye candy. This store is positively irresistable!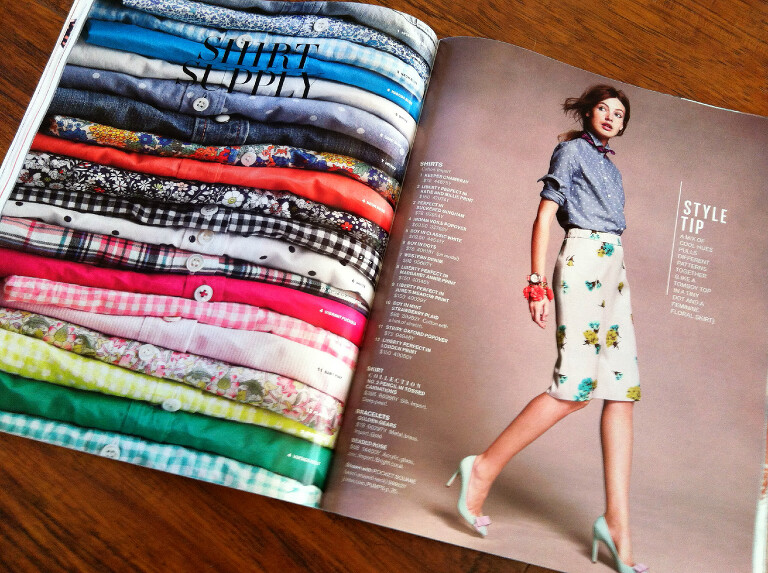 I've also been enjoying thumbing through my latest book, Liberty Love by Alexia Abegg. It rocks. I cannot wait to start sewing some of the projects, which you can bet I've already started planning. Absolutely awesome book.
I think that's about all I have to show for this past week. I could show you some of the work I've been doing, but it would bore you to tears, so I won't. Have a great evening!
-Meredith