I got some AMH fabric I swapped for today. I love it except that they are not full half yards as I was told they would be. Ah well. There's not a thing I can do about it now. I'm so happy to have it!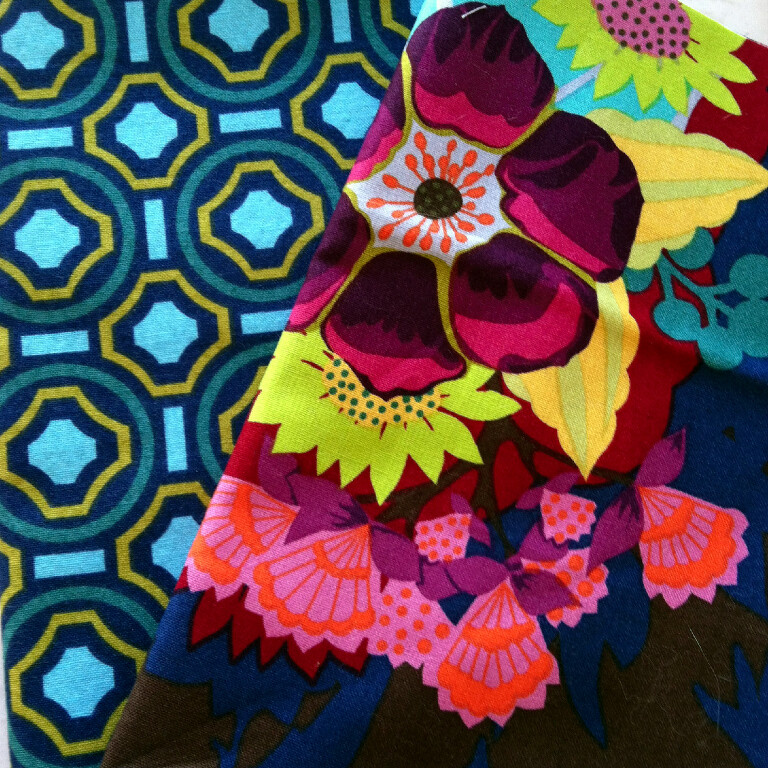 Layla and I took a little trip out today to get a new bolt of muslin. I didn't have luck finding a whole bolt, but I did get a few yards to make a test version of the Michelle My Belle Dress.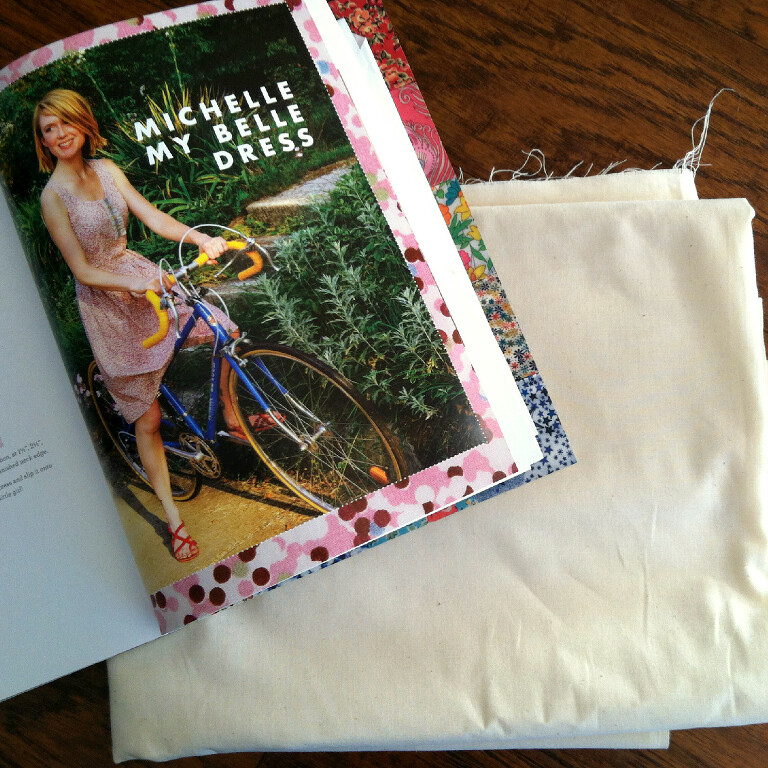 I talked Justin into getting me some flowery Liberty fabric instead of flowers for Valentine's Day, just for the purpose of making this dress. I care nothing for jewelry, so while the fabric costs more than flowers, its far less than diamonds. I think he came out alright. I know I did! Hopefully that'll be coming tomorrow, and I'll be able to show you!
I'd love to know some of your very favorite garment patterns. I'm bound and determined to make myself a few pieces I'll love this year!
-Meredith