I updated by blog's theme a few weeks ago. I love the options I have, but I've had the hardest time making even the professional pictures look presentable. When I get this upset, I often need to just step away and breathe. Thankfully, I was able to contact the company and they found a solution for me. So now I'll be working my way through older posts and fixing the picture quality.
Anyway, enough whining. I've been working my booty off on some bags. I was supposed to get the leather for them last week, but its been backordered. So awesome, right? I had just some bits of my completely awesome-no-longer-being-produced stuff laying around, so I made some bags with that. I just needed to finish something.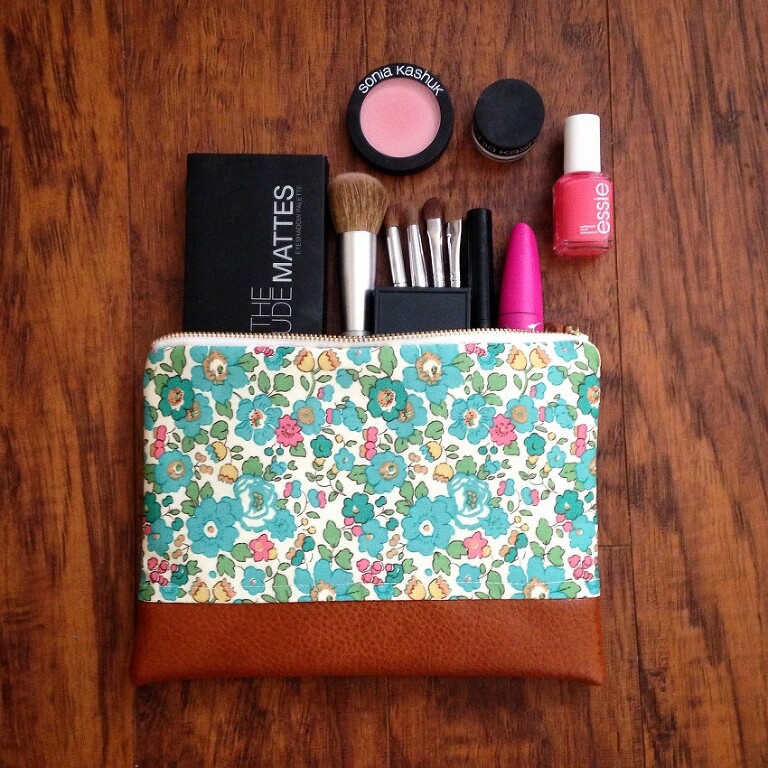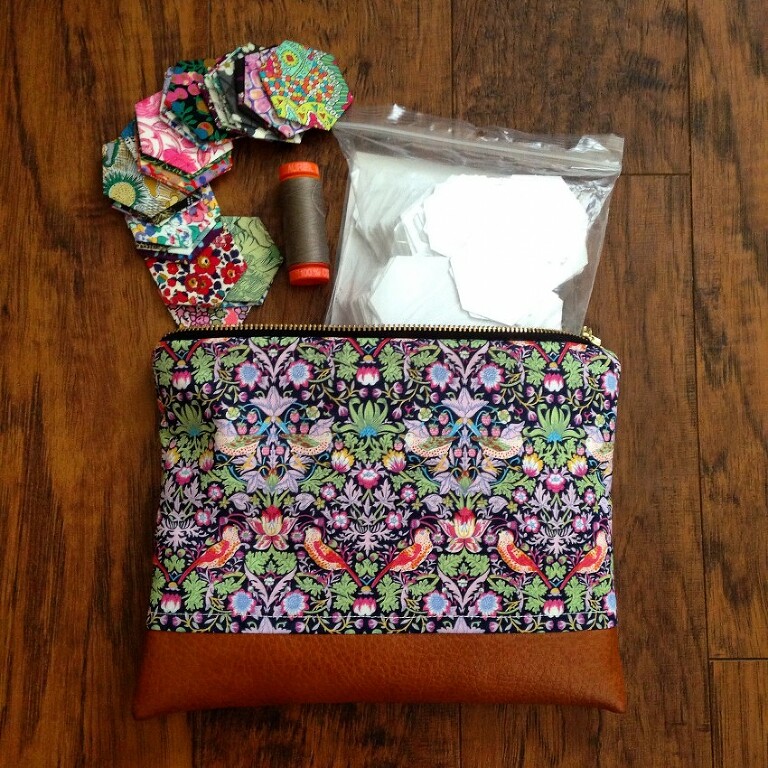 I made several with Liberty, and one with my very favorite Atelier Brunette fabric from Jones and Vandermeer.
These are a little larger than my signature patchwork style, and fit yarn, EPP projects, and makeup quite perfectly. I'm definitely going to make this a staple size option. I have a lot of customers who like the larger bags and have requested I make more.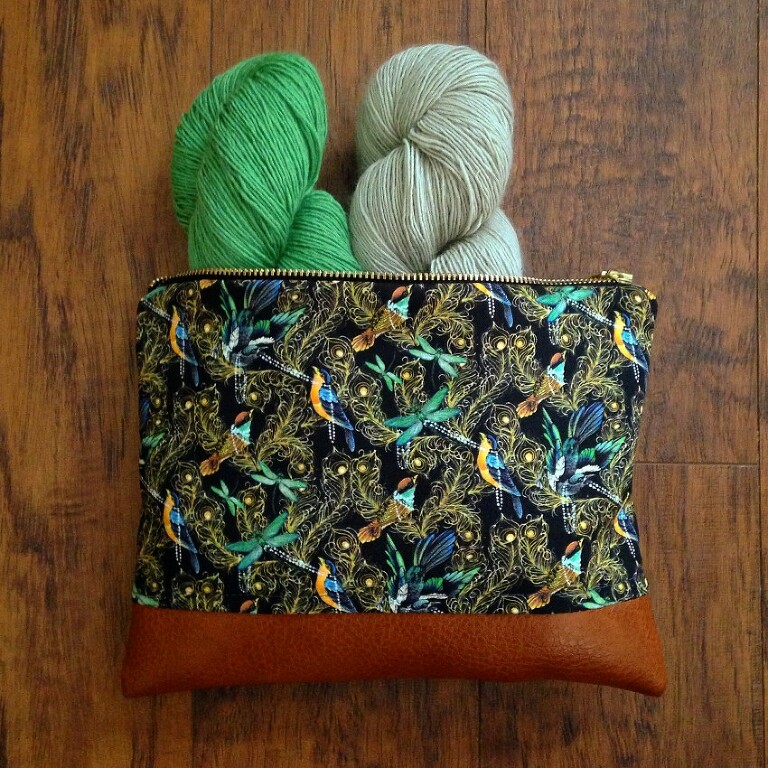 I was also commissioned to make a Caravan Tote with Liberty's Strawberry Thief. I started a few days ago and finished it this morning.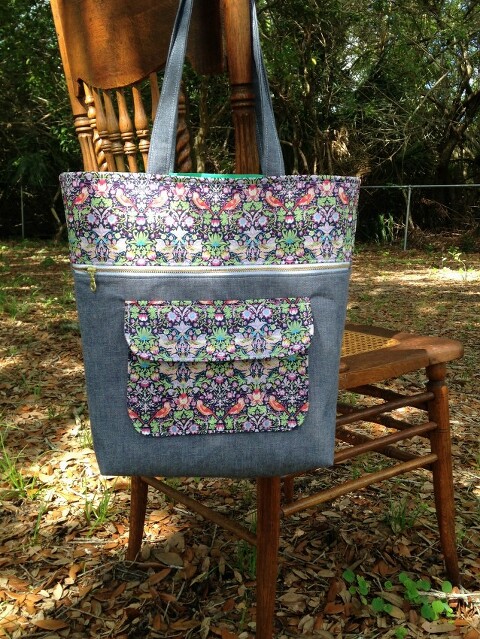 My client wanted to reverse the print/solid areas, and I LOVE the effect! So, so good, right?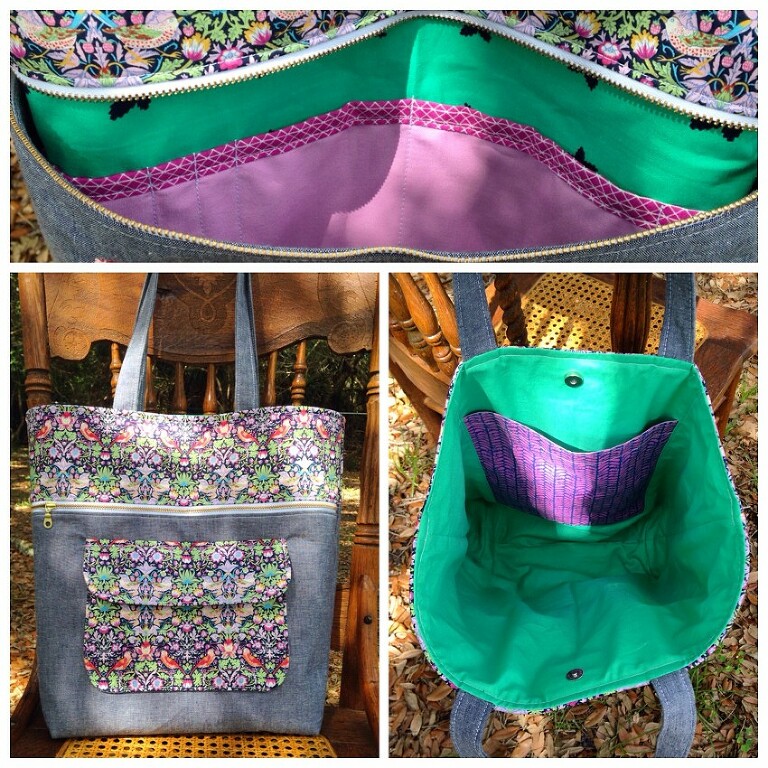 I kept the interior pocket and bag lining bright, but coordinating. I even used a brand spanking new, not yet released Cotton + Steel print for the lining pocket!
This one's making its way across the globe.
I hope you are having a great week! I've been doing quite a lot of garment sewing, but I'm saving those until I can bribe Emilee into getting some good pictures for me.
-Meredith