I finished up some Market and custom projects recently which freed up some time for making the kids some clothing. They keep growing taller (why do they do this?) and I try to keep up. I ordered a bunch of fabric a while back and assembling patterns when I had some time.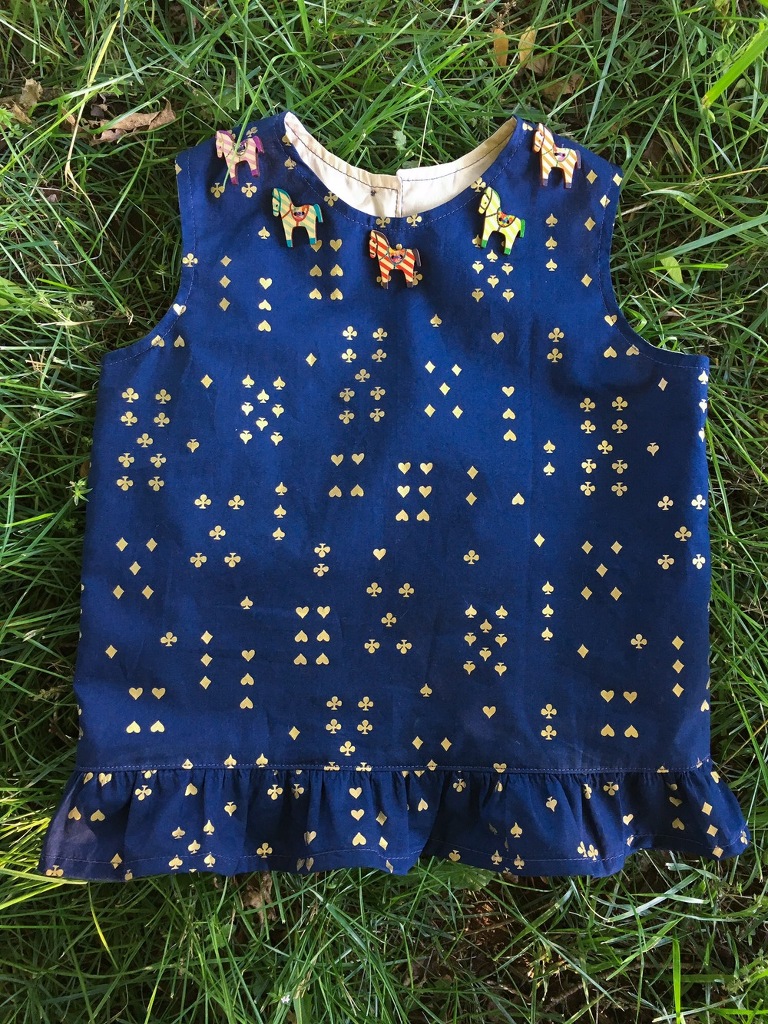 The top I'm sharing today was borne from an idea I had, then brought to life in a few hours. Where there's a will, there's a way. I have this philosophy to thank for Layla's new peplum top. I knew the look I wanted, I knew I wanted a single button closure on a solid back, and I wanted it to be lined.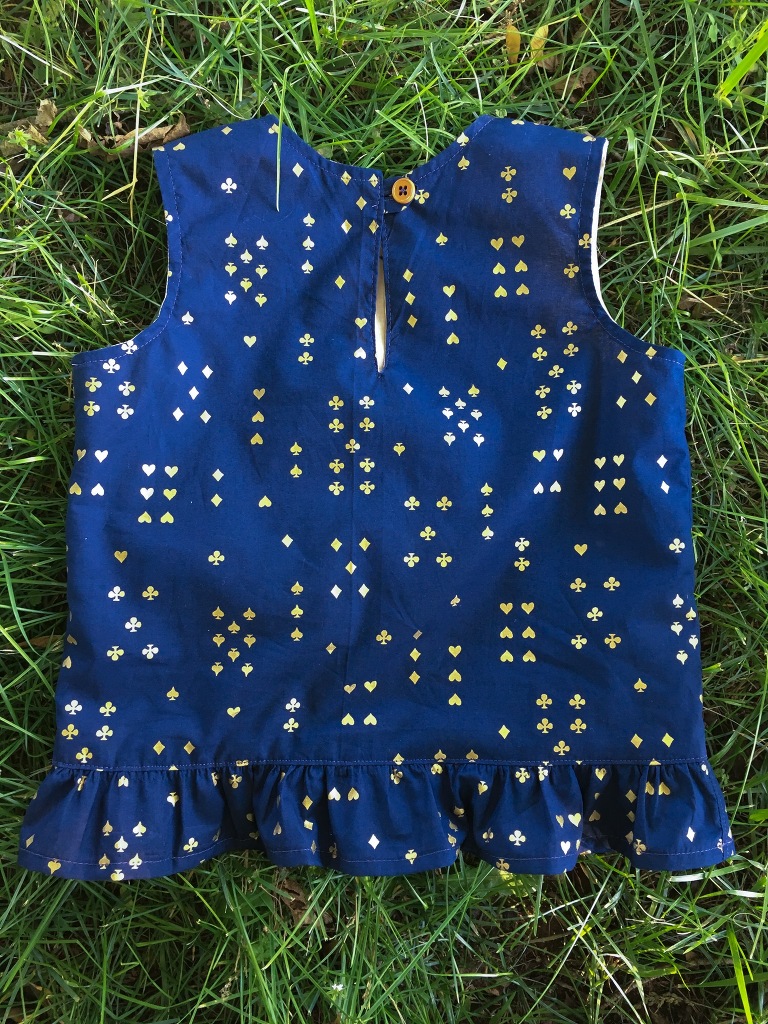 So I began with tha bodice from "TheBuilding  Blocks Dress" by Liesl Gibson.  I lengthened it by a few inches and cut my fabric. The back is solid, so it was also cut on the fold. Of course everything was repeated on the lining. For the peplum, I simply cut about 3″x width of fabric (WOF).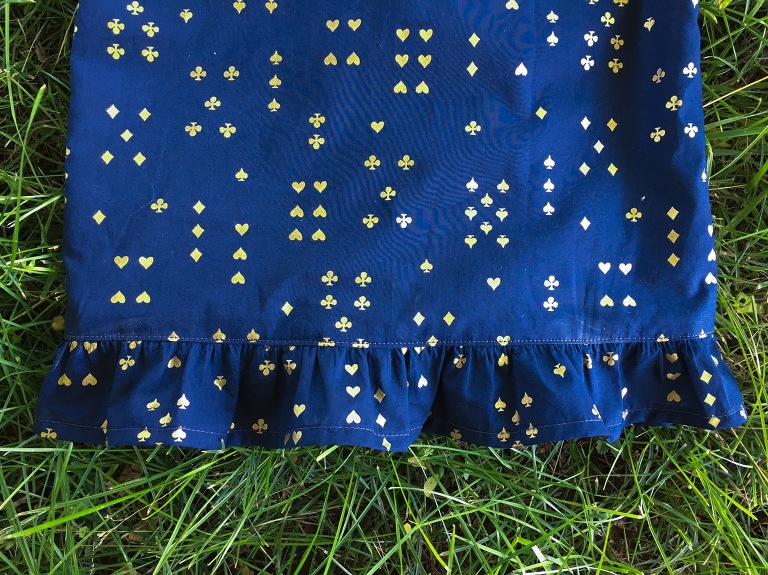 It came together very easily and I won't hesitate to make more tops this way.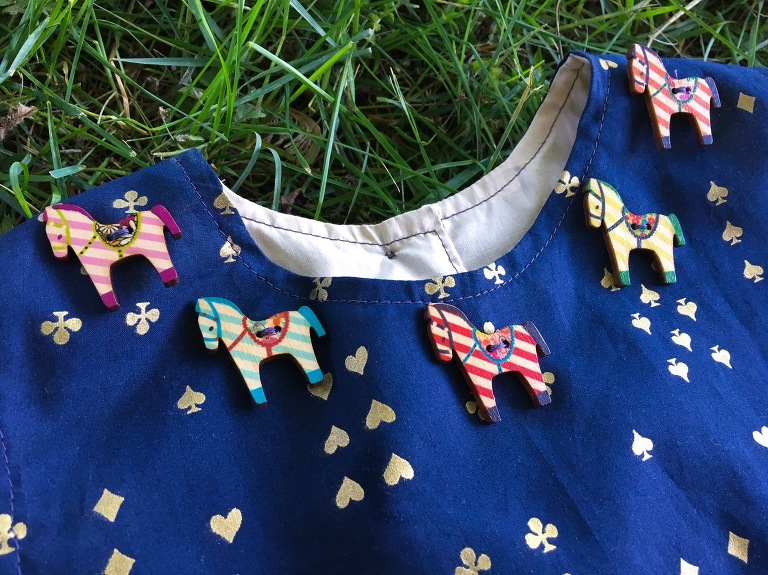 In the end, I added these adorable Dala horse buttons I picked up from Jones & Vandermeer. I bought them a long time ago and have been waiting for the perfect project. My husband says it's a bit much, but I like the horses here.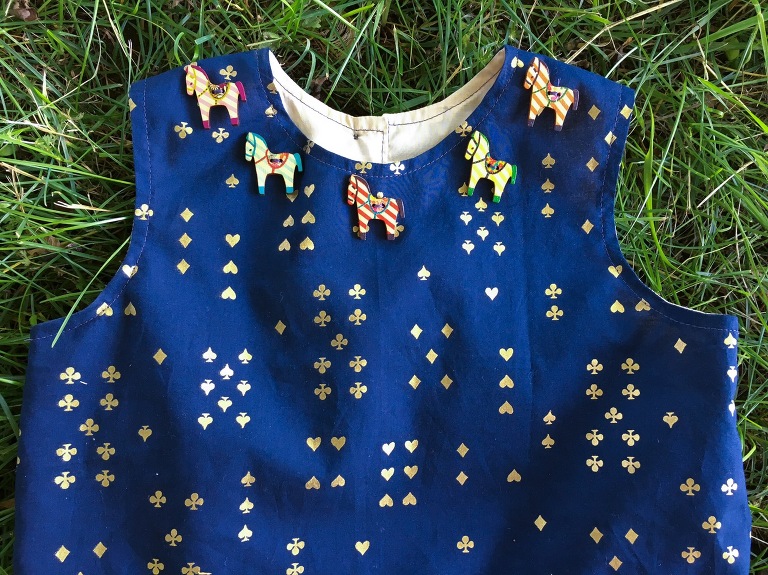 The main fabric is lawn from Anna Bond's latest collection, Wonderland. And it is lined with my go to lining fabric, Free Spirit solid voile in Toast.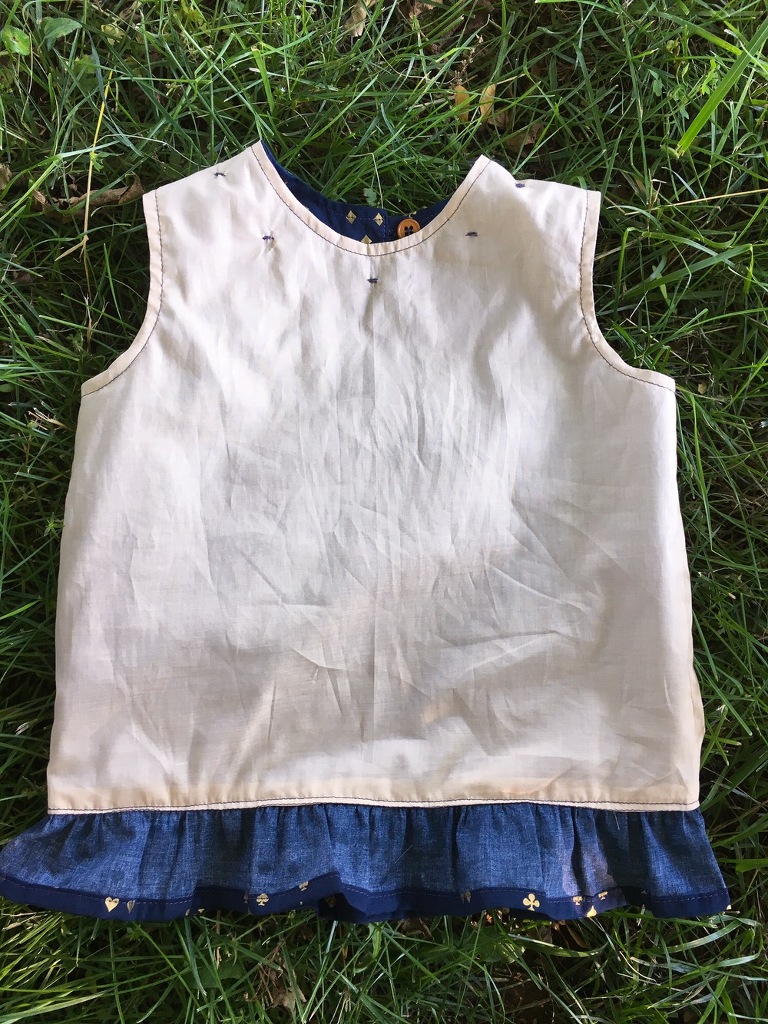 This is the beginning of my kid's sewing marathon, so strap in and sit tight. I have lots to show! 
-Meredith