I have been on pins and needles waiting for Handcrafted II to come out. The moment it loaded onto Westwood Acres, I had a bundle in my cart! I've been trying to stay busy with custom orders, but as soon as they are finished, I'm chopping right into this! I haven't posted any tutorials lately, so I'll be doing a "bundle specific" project that will be perfectly suited for anything you can buy from Westwood Acres!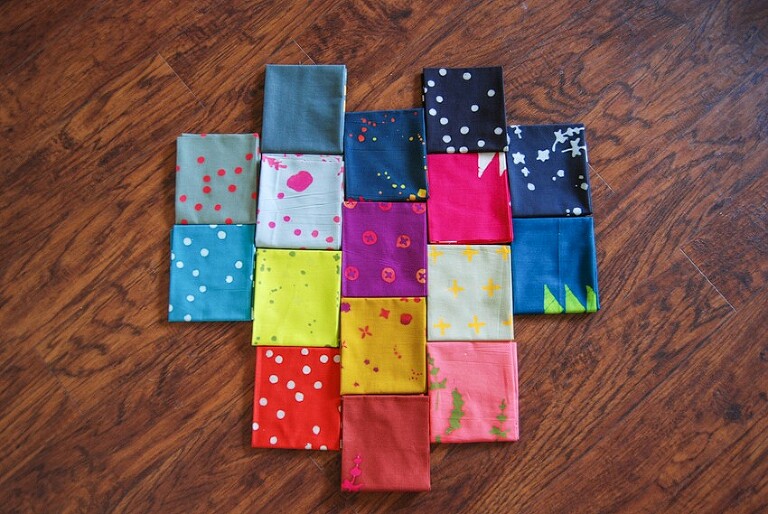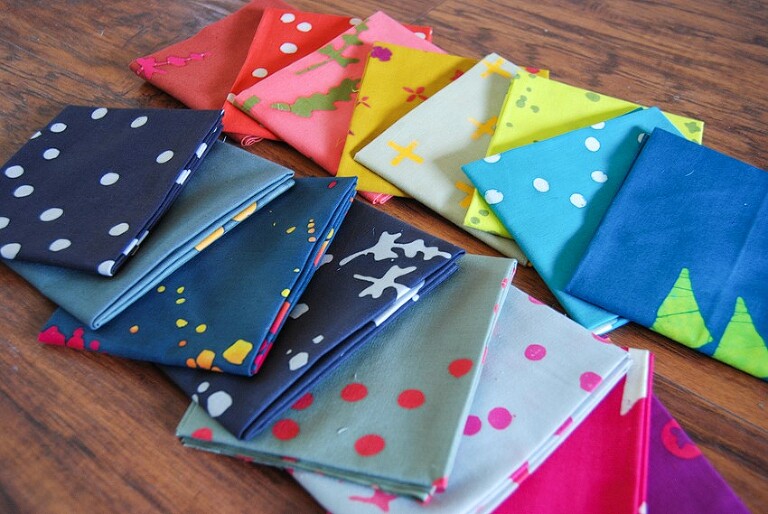 While you wait for that to happen, gush over this line with me for a moment. :D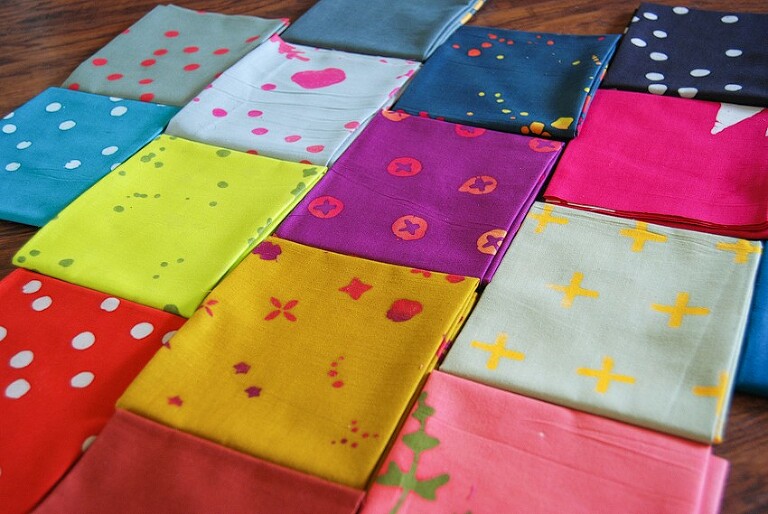 Alison nails the colors every single time! I used every bit of my Handcrafted I on this quilt, so I need to restock so I can use them together!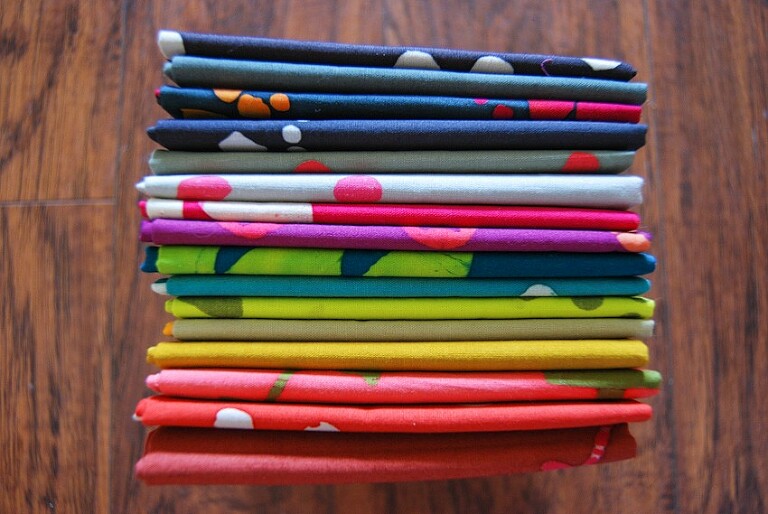 I've had to put this on my Alison shelf so I can stay focused on the projects at hand. Its quite difficult. If you don't have a bundle of this yet, you will want to grab some! I got mine from Westwood Acres, so head over and check it out. She has the best bundle deals anywhere. While you're there be sure to check out all the new stock and pre order section!
More tomorrow!
-Meredith