I was recently asked by a long time client to make some matching dresses for her two girls, eight in all. The first six were made pretty quickly, and were such fun to put together! The last two however, required some element of patience because the fabric (Betsy Lemonade), which is exclusive to a shop in France, was backordered, then when it finally came back into stock, I had to wait on the overseas shipping. But it finally came, and I think it was worth the wait. The colors are absolutely gorgeous!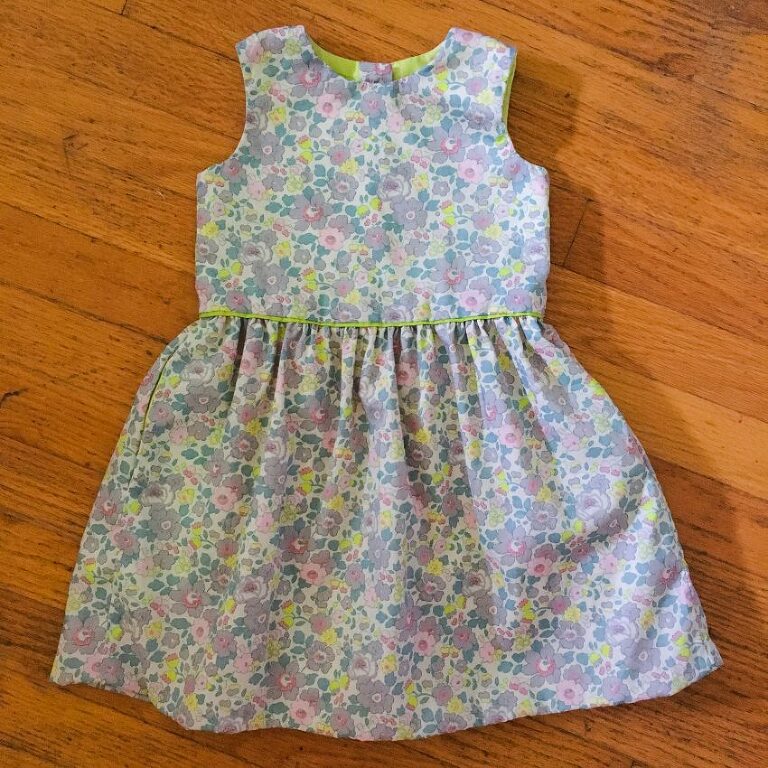 I paired the Betsy with Cotton + Steel's brand spanking new Pigment collection, the Citron colorway, from Hawthorne Threads. The colors in this painterly ombre collection are striking and very beautiful, by the way!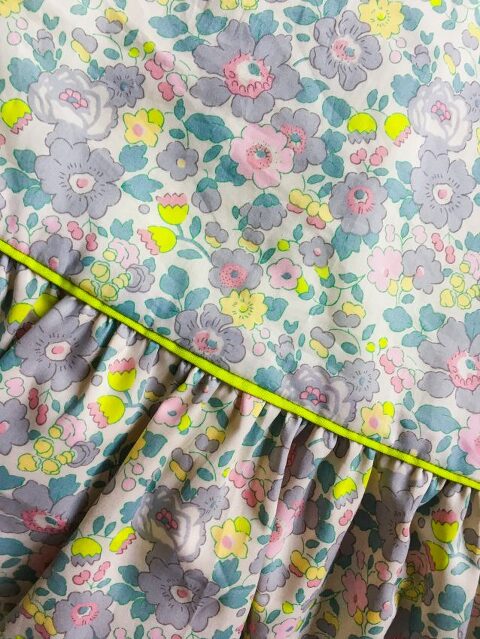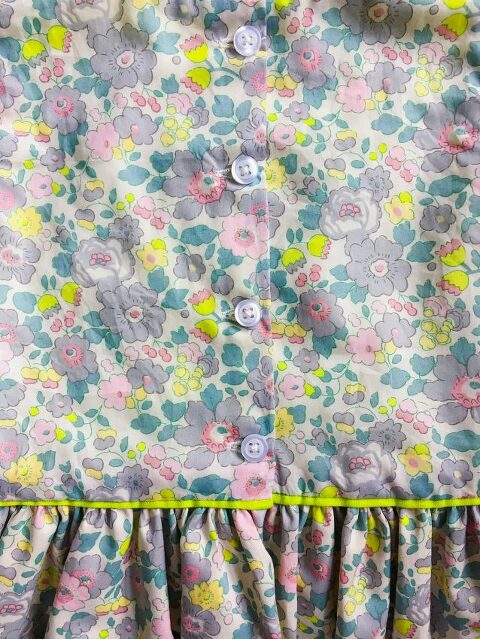 I generally line ALL the things with Free Spirit solid voile in Toast because its the perfect nude underlining and the quality is second to none. However, these dresses were just begging for a bright bodice lining, so I added the Pigment for the bodice, and stuck with the voile for the skirt lining.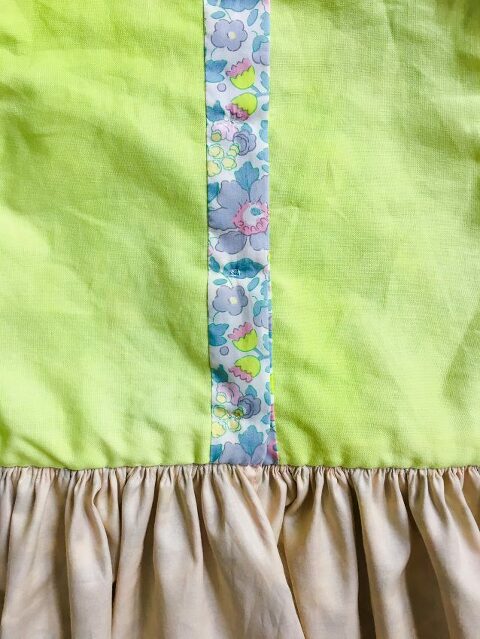 Also- POCKETS!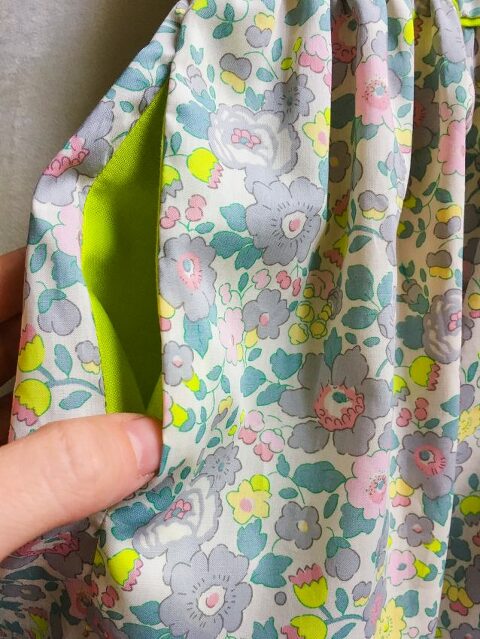 Yep! I know that pockets normally don't lead to good things for toddlers, but I just had to add them. I do love the pop of neon.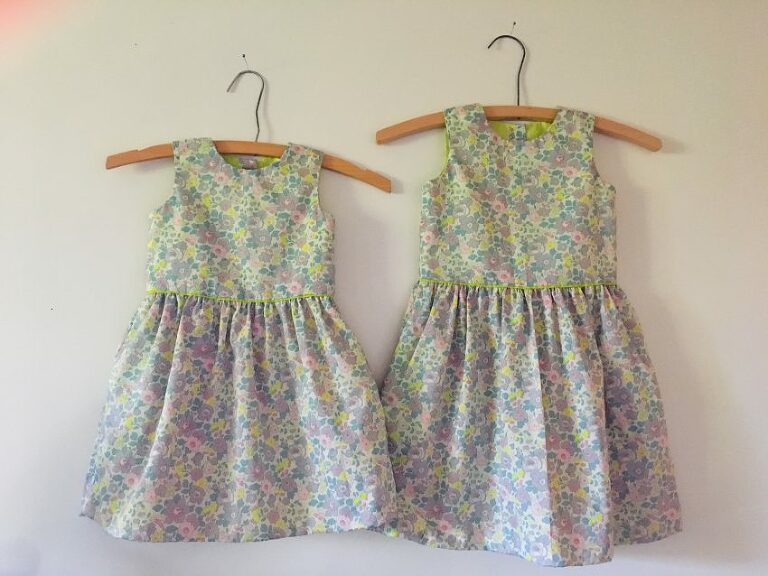 sorry for the grainy pic. My phone didn't like the light. 
These girls have been the recipients of Meredith makes pretty much since they were born, so between the wait and the fact I know they both have birthdays right around now, I felt they needed some coordinating bags. Their dear mother has been the very picture of patience waiting on these last two dresses, and anyway, does one need to justify making bags to match dresses?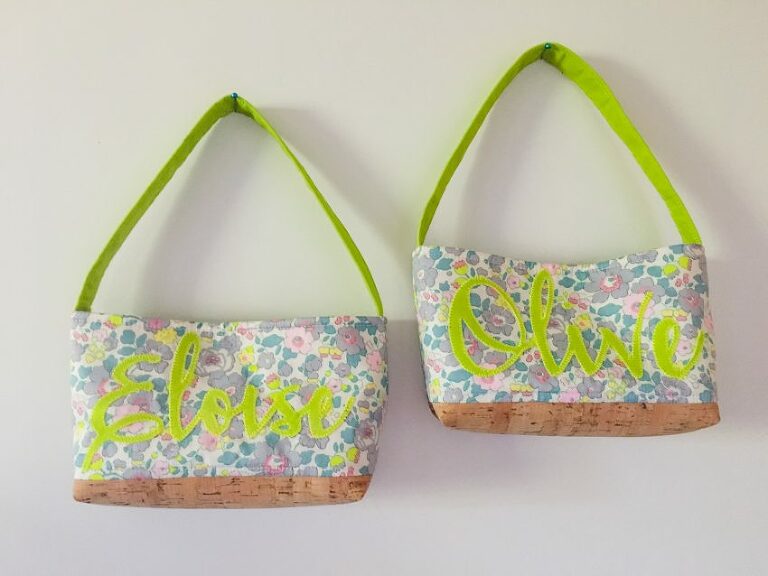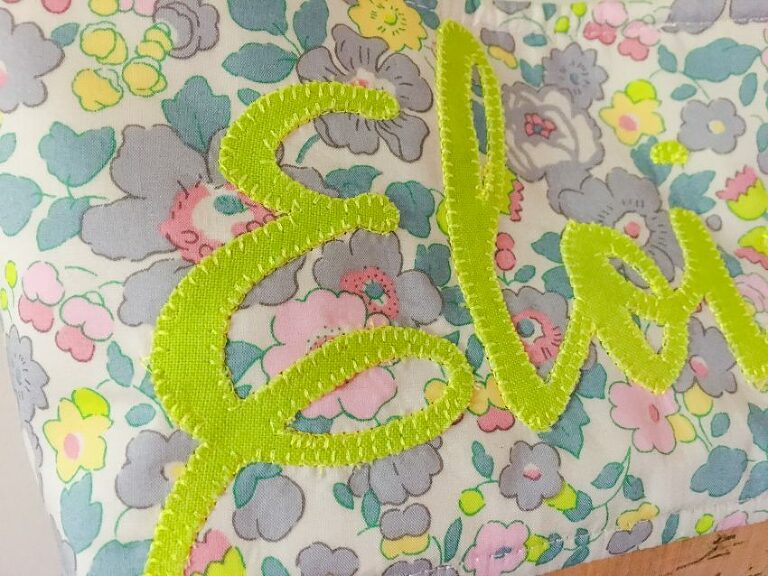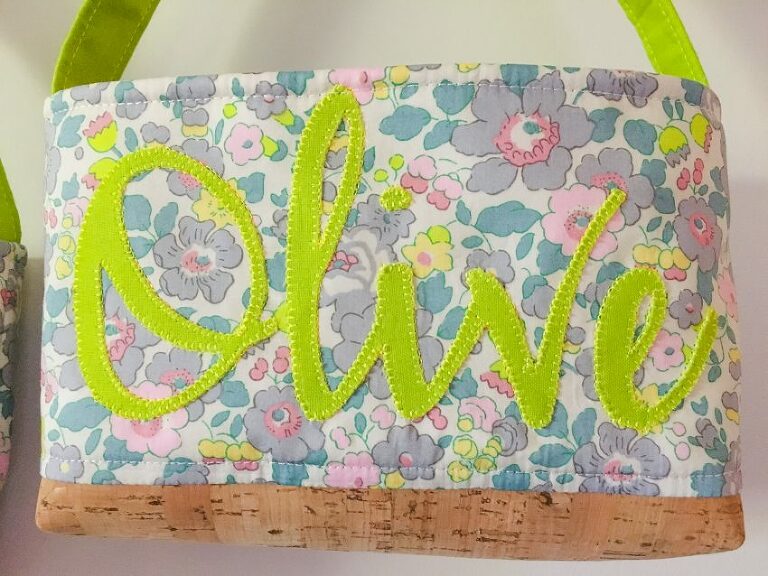 I love making clothes. Somehow making dresses in matching sets is even more fun! Want to see the others I made for them?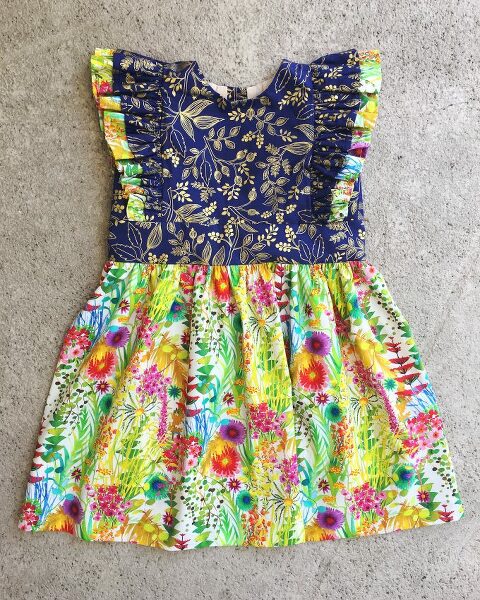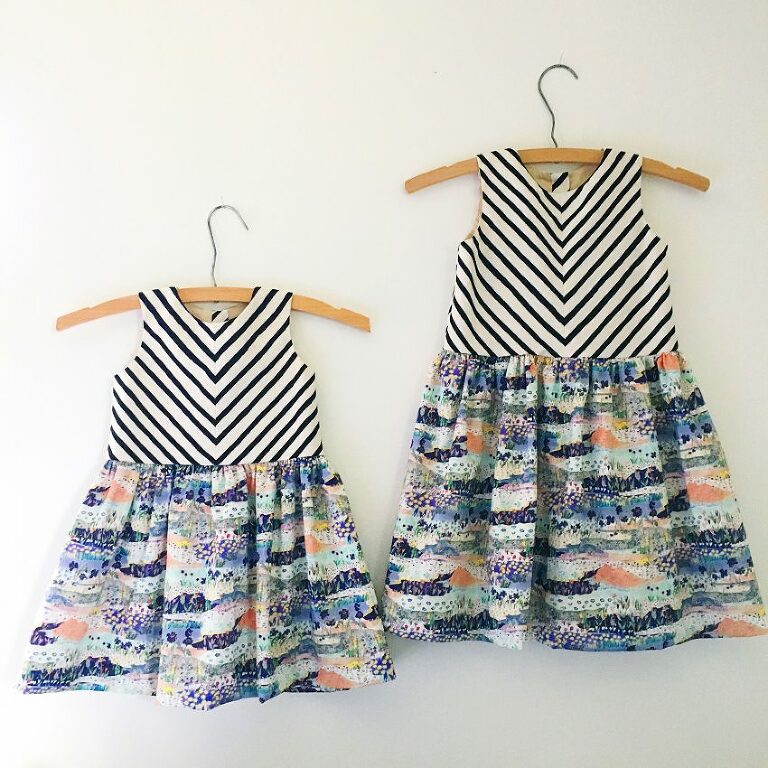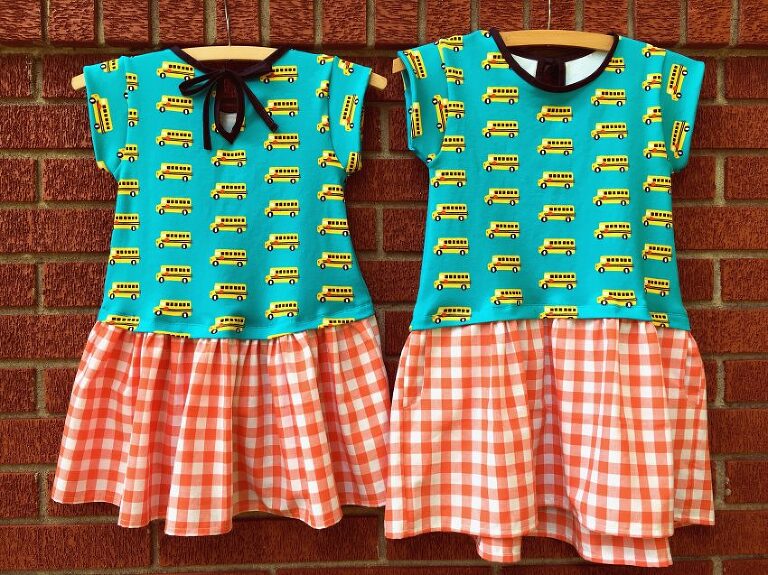 See you back here tomorrow for another Ogden hack!
-Meredith