I haven't been able to get good pictures all week because we've had nothing but heavy grey skies. I've still been hard at work however. I received a custom order from a good customer for a blanket. She chose the main fabric, and I had total freedom on what to do from there. The quilt front is flannel, the back in Shannon cuddle, and the binding is a Free Spirit solid voile – so basically its the softest thing I've ever made. Its been such a fun project, and I'm thrilled to be sending it off all the way to Bahrain today!
This morning I cut into some Liberty + Alison Glass Handcrafted to make a little something for Market. I cannot wait to show it off!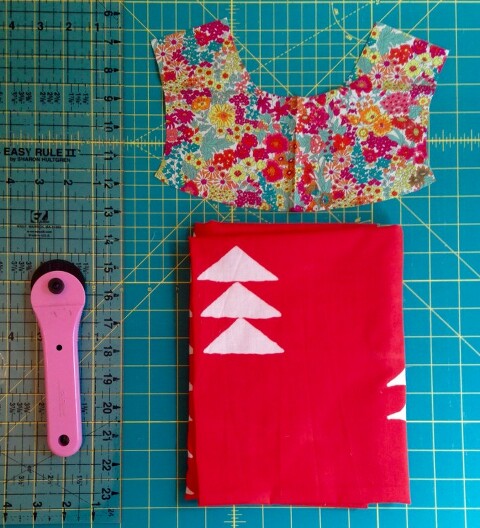 I also wanted to give you a heads up about a really great auction going on right now. It was a short one, and it will be ending soon, so there's not much time. Crafters for Courage on Instagram (@craftersforcourage) is putting on an auction to raise funds for Courage House, a safe haven for young girls who have been rescued out of the slavery of sex trafficking. I'll be the first to tell you I cringe even thinking about it, and my first reaction is to just want to pretend it doesn't exist. But sadly it does, and there is this wonderful organization who is looking to raise money so they don't have to keep turning away girls for lack of room.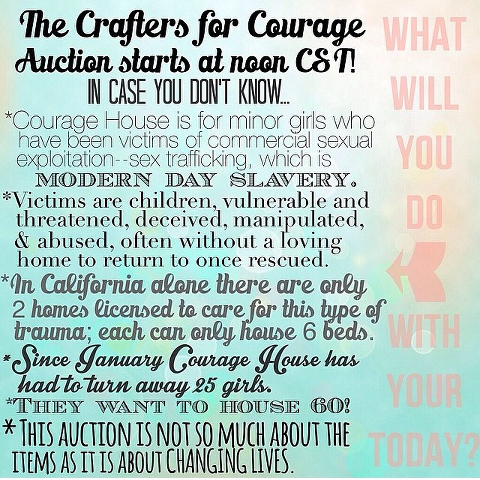 There are over 170 items up for grabs including pouches signed by Anna Maria and Heather Ross, Cotton + Steel key fobs and pincushions, an Opposites Attract Quilt, a geranium dress, lots of jewelry, Heather Ross and Liberty jelly rolls, hoop art, and tons of other great items.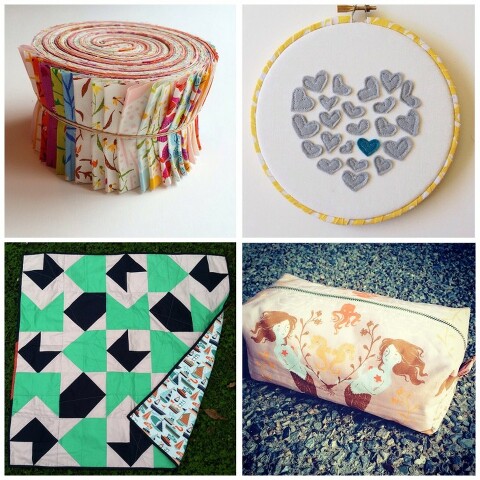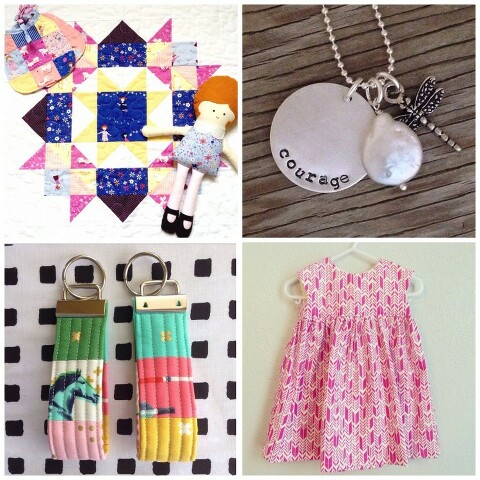 I've donated this hand quilted Soul Blossoms quilt which has over 50 hours of labor into it.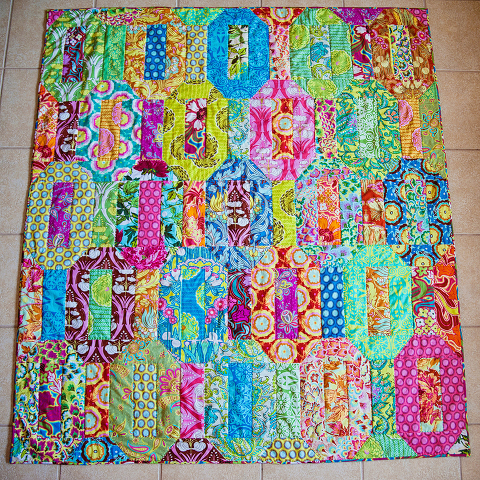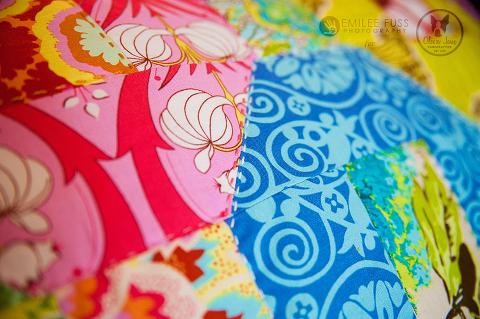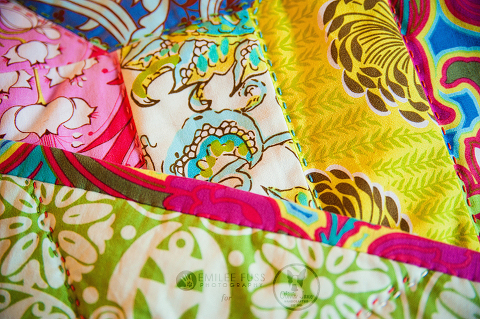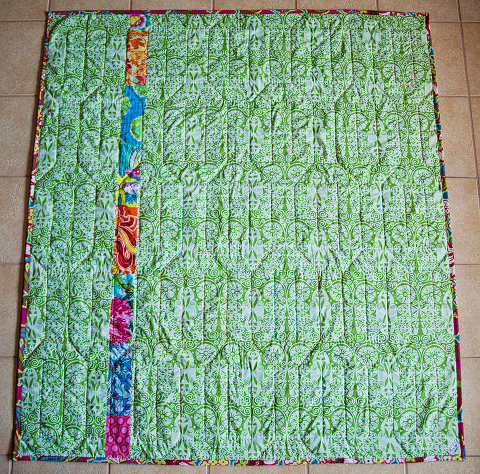 I'd love to see some of these higher value items bring in good money for this organization which has done and will continue to do so much for women in need of real help. Won't you head over to their Instagram feed and bid? Bidding ends at 2pm EST/11am PST. @craftersforcourage
-Meredith