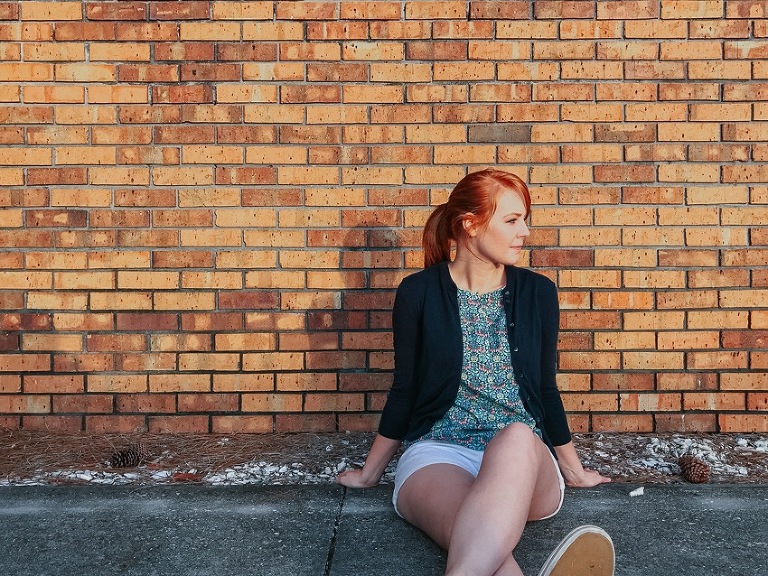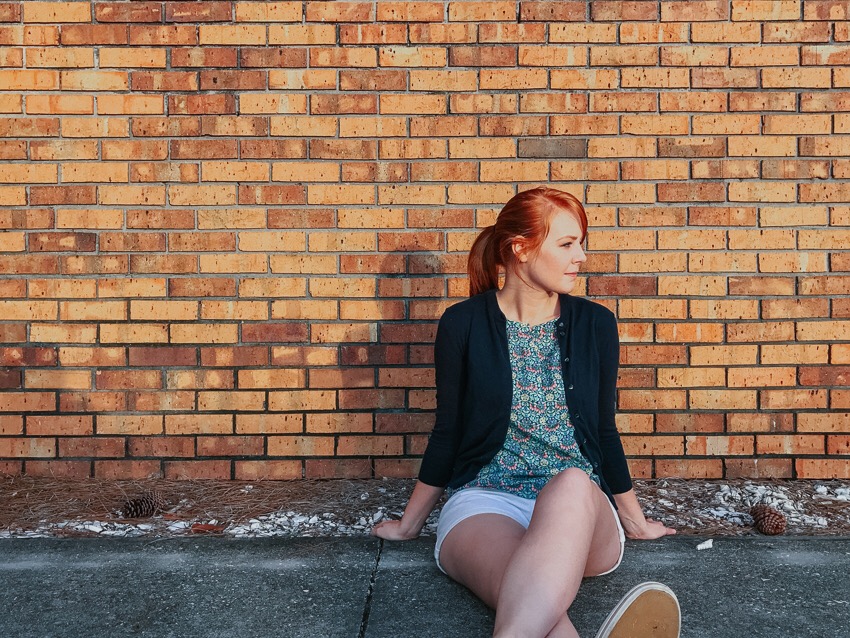 The past week has been spent trying to get into a groove that will work until moving time rolls around. Now that the sickness is out of our house, I think we are sort of getting there. Sort of. I've wrapped up my latest batch of custom orders with the Unicorn pillows, and after doing some packing I rewarded myself with my cut of Persephone that has been tempting me for couple weeks. I find that while distracting, keeping a cut of fabric I'm dying to use within eyesight is enormously motivating! 
So my beautiful Liberty was transformed into another Biscayne Blouse. This is my second one, and I did make some changes this time.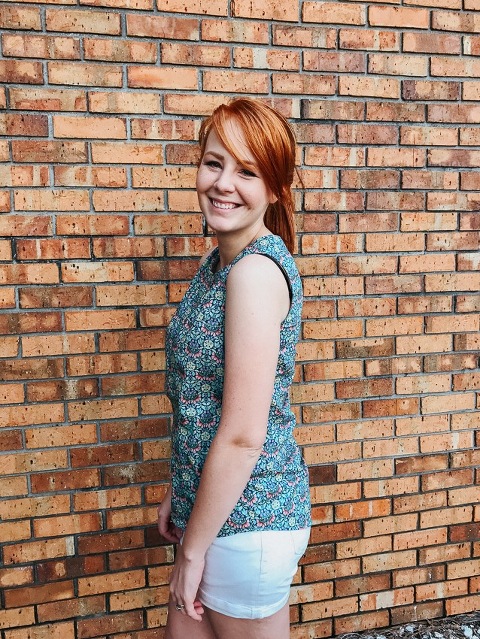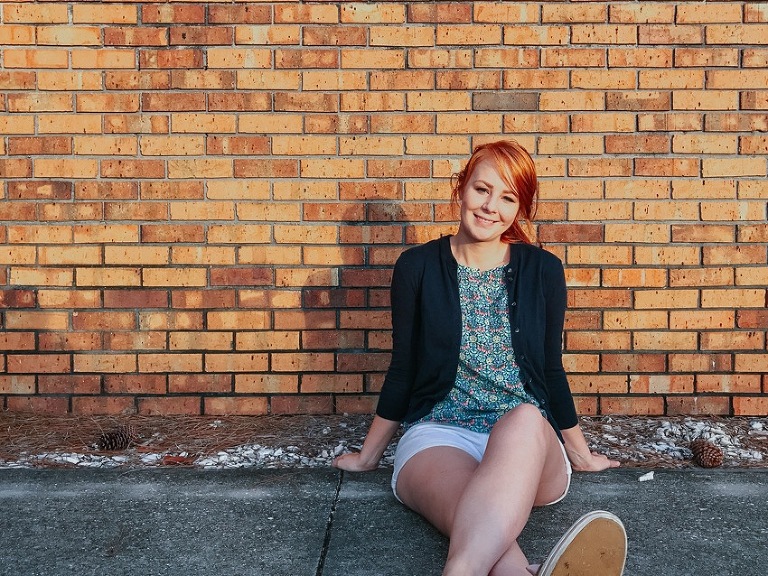 First, I cut about 1/2″ from the bottom of the armhole just to give me a little more ease. Because I'm still nursing (and way more since Teddy was sick) I'm bustier than a "normal" XS. This little fix helped quite a bit, and I'll keep that change on all future Biscaynes so long as I'm this size.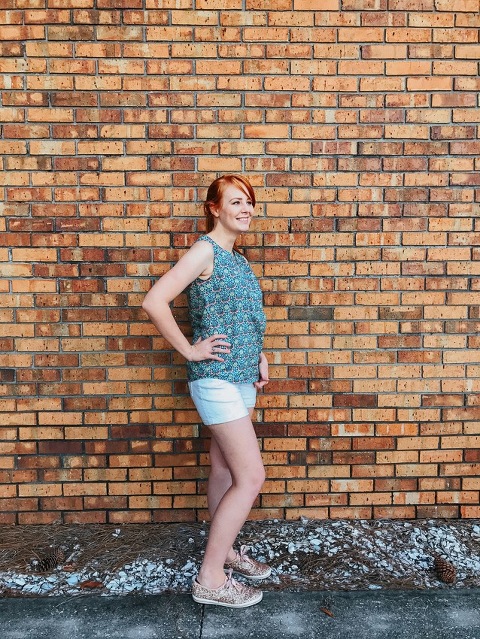 I really love the look of the welt pocket on my first version. It's a beautiful detail, but with the Liberty and the size of my chest I just feel like it adds unnecessary bulk and draws the eye where I really don't want it, so I chose to forego the pocket altogether. Again, very happy with this change. If I used a plain fabric (like that'll happen) I would stick with a pocket, but there's just not a need here. Speaking of breast pockets- do women even use them? Not as a style element- I'm talking utilitarian.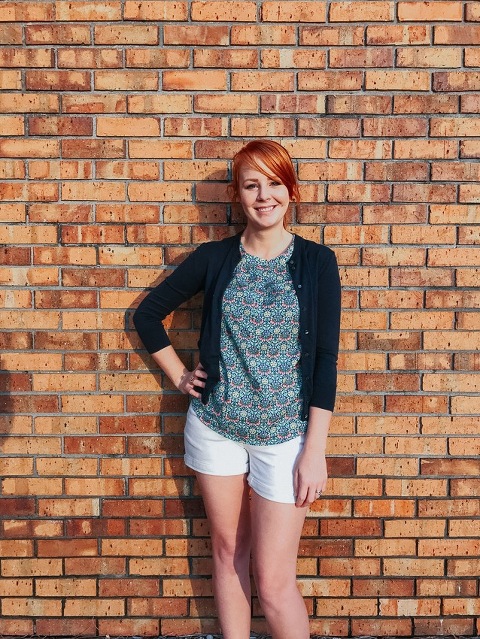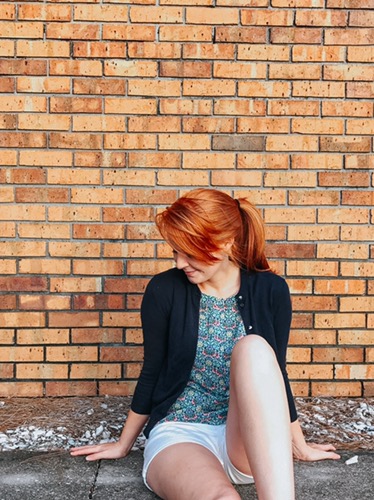 I just love how this pattern comes together. The instructions are so detailed so that even in its simplicity, you are nailing all the elements that make your handmade garment easily compete with any high end ready to wear pieces. There is understitching, topstitching, French seams….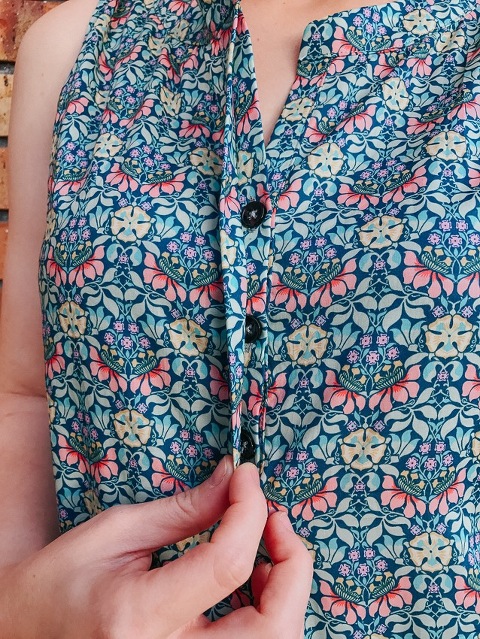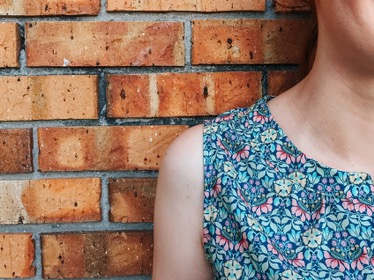 The other thing I wanted to note since I had this question before I even purchase the pattern- how much fabric do you really need? Well I can only speak for the size I made so here are the details: I made an XS based off my measurements. I used one yard of Liberty which is 53″ wide. I didn't include the pockets, but I did in my first version and the result was the same- I only used about 3/4 of a yard and then cut into the remaining 1/4 for the armhole binding.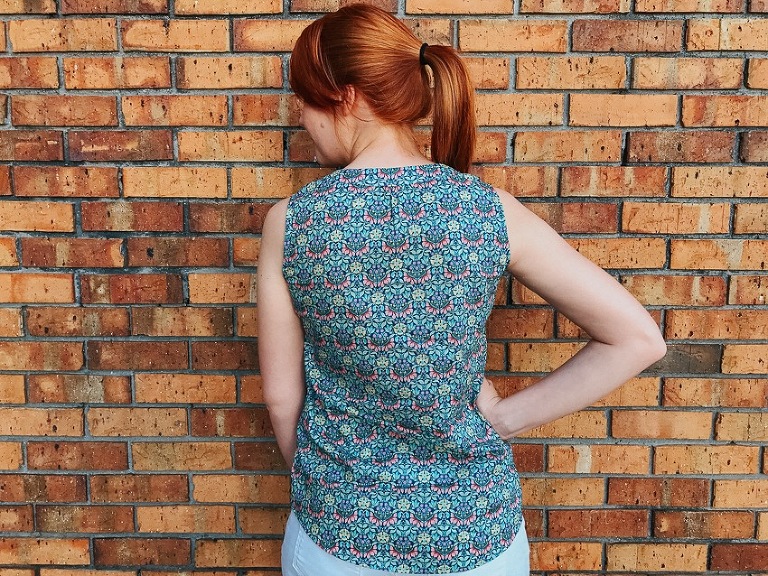 So for a very well made, polished blouse made out of fine Liberty lawn, I only spent $36 and had scraps. I'd say that's pretty dang great. You would easily spent triple that or more at J Crew.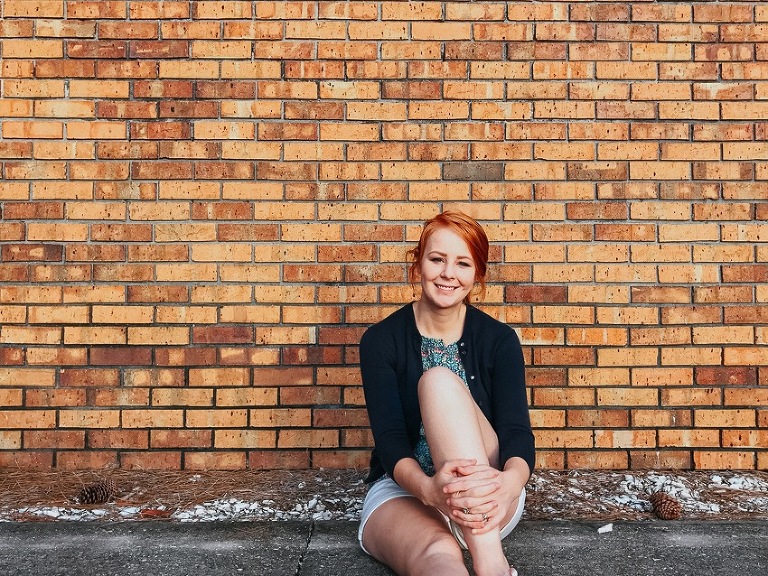 Thanks for dropping by! See you back here next week with more to share. 
-Meredith