Thank you so much for your congratulations for Wallace! Its hard to believe its already been more than two weeks since meeting our little man for the first time! I was also glad to have it reiterated that the red-head thing is real, so thank you for that.
In other news, I made Layla a Nano Iro and chambray blanket like her brother's. She wanted his, so I went ahead and made her one before he arrived so it wouldn't be an issue.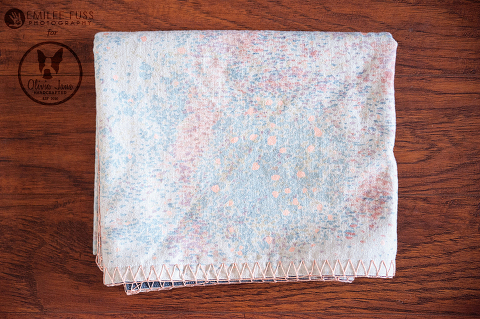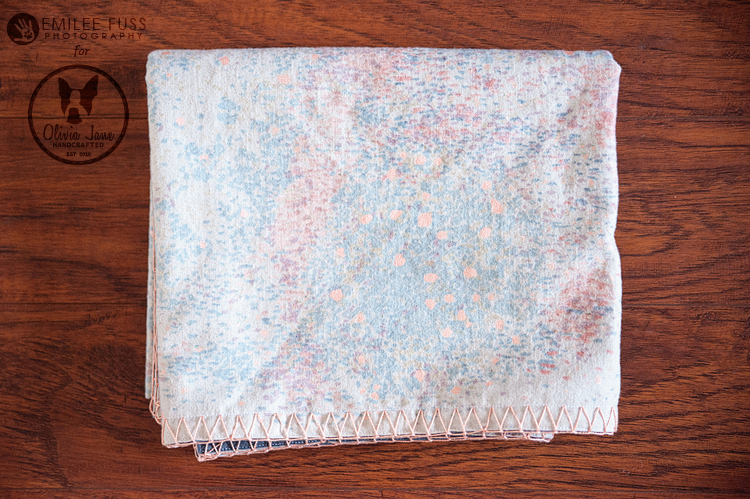 Can I just tell you how obsessed I am with this combination? Where I'm at in the world, its insanely hot. A regular quilt could not be more impractical this time of year. This blanket, on the other hand, is the perfect covering! Wallace is just over two weeks old, and I've probably washed his Nano Iro blanket seven times or more. Its the very best baby thing I've made, and Layla's is awesome too. (Let's not forget she has that awful, cheap fleece blanket that she's obsessed with, so even this blanket hasn't gotten the attention it deserves from her. :/ I use it quite a bit though, so its getting some lovin.)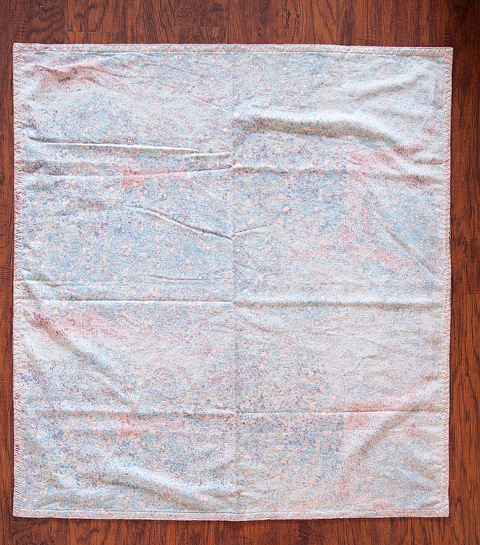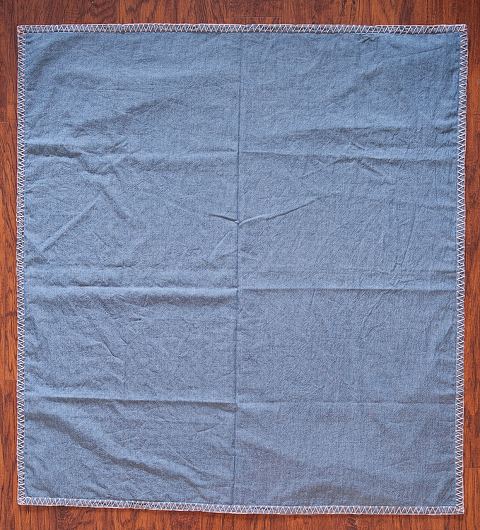 I may have just gotten more of this flannel in the blue/grey colorway yesterday to make another! Next I think I need to mix things up and go with a gingham flannel.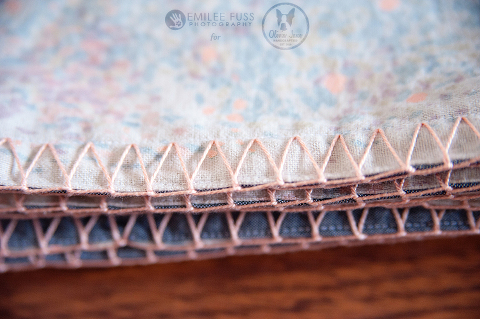 Doesn't that embroidered edge give the blanket something extra special? I do love those soft pink stitches.
If you haven't seen them, go check out the Nano Iro flannels. While you're there, you have to see the new double gauze! Its absolutely dreamy! The royal blue fabrics are my favorite.
Thanks for stopping by! I have lots of other goodies to share with you this week including some baby things, my mother's day present for my mom, and even a little bit of fabric!
-Meredith