A few weeks ago the ladies at Alice Caroline reached out to see if I'd like to make something with their brand new, exclusive range of fabrics from Liberty. I said yes straight away, and stalked the mailbox with anticipation. When they arrived I set out to plan my project. 
I remembered being particularly drawn to a quilt that Alexia Abegg posted, so I found the Market Quilt, made some size changes and planned out my quilt. 
While I love a good patchwork quilt and mixing lots of Liberty, sometimes the beauty of each individual floral can get lost. I wanted each fabric to stand out, and yet work together. This design allowed me to work with great contrast while still mixing this variety of florals.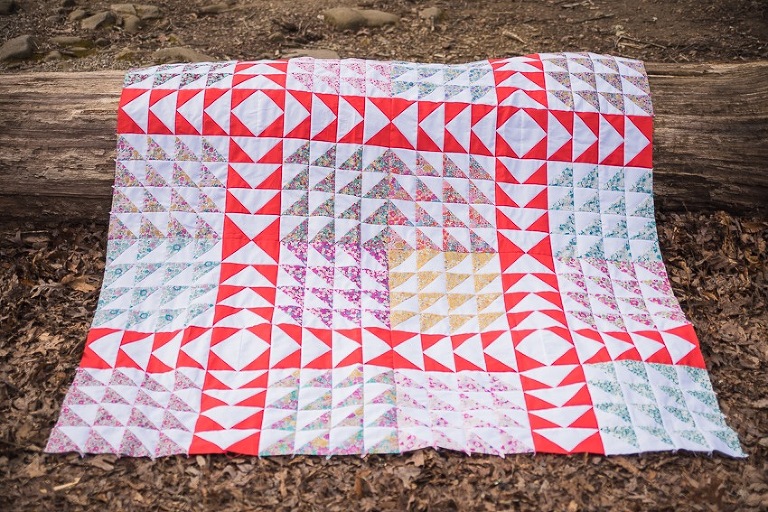 It's hard to choose a favorite from the range because the colors in all of them are so very me, but I think this Margaret Annie takes the cake. It's just so gorgeous!!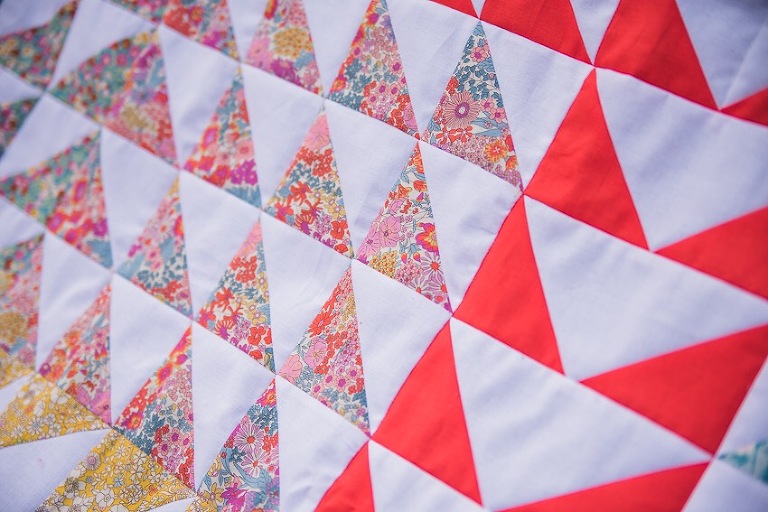 There are also some new Betsy's. If you're like me, you need all the Betsy's.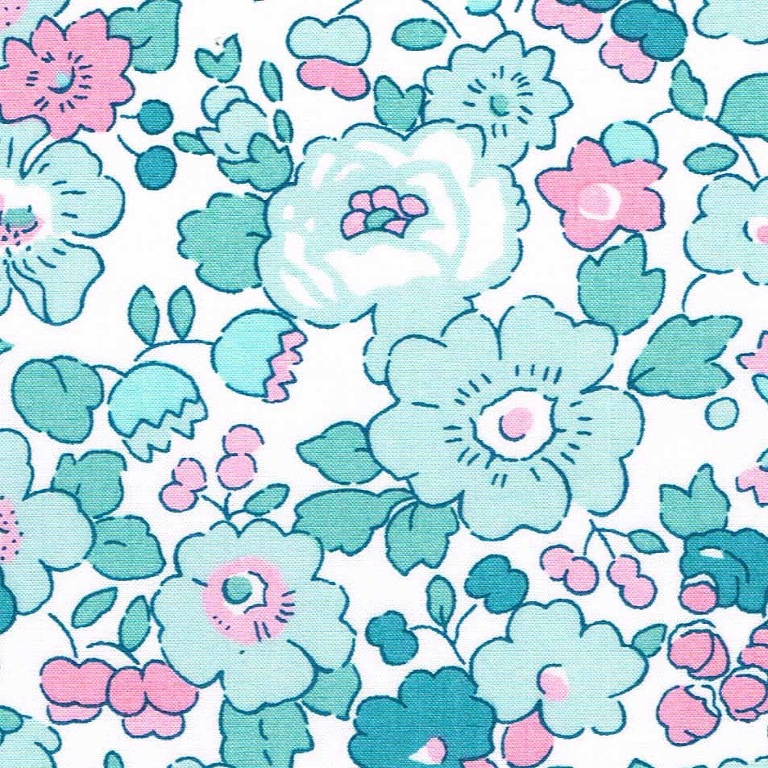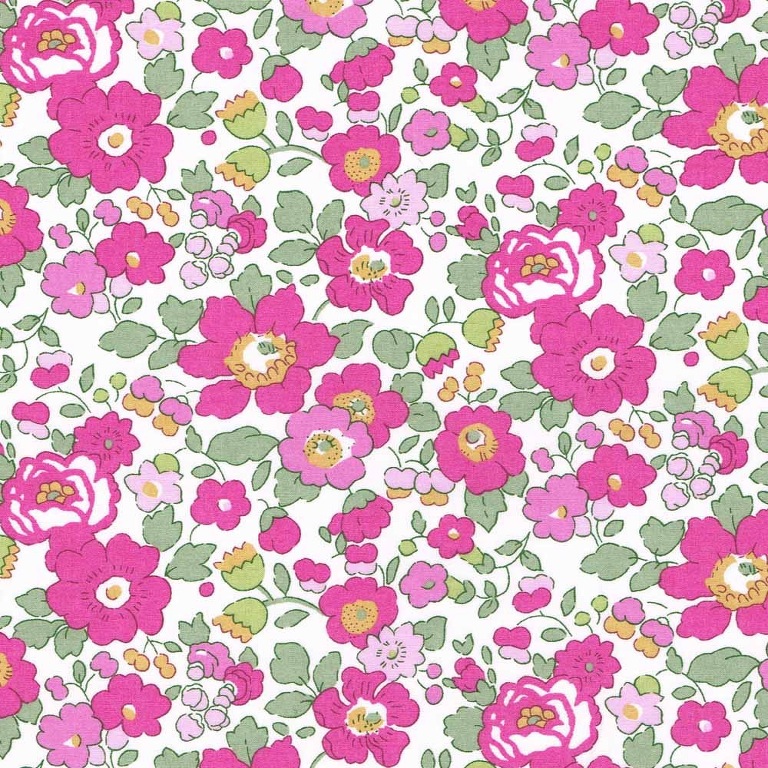 Aren't they gorgeous?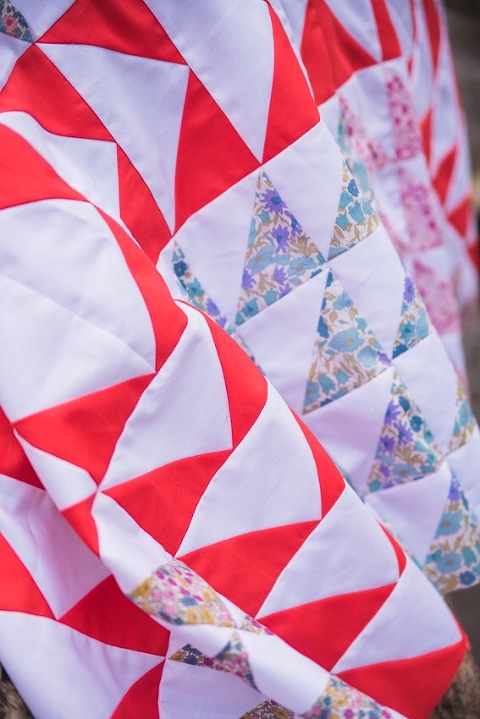 June's Meadow is also a notable print. It wasn't available when I received my bundle, but it now comes in yellow and the prettiest shade of light green. I am excited to add those. The yellow you see here is from a scrap of yellow June's Meadow I purchased several years ago.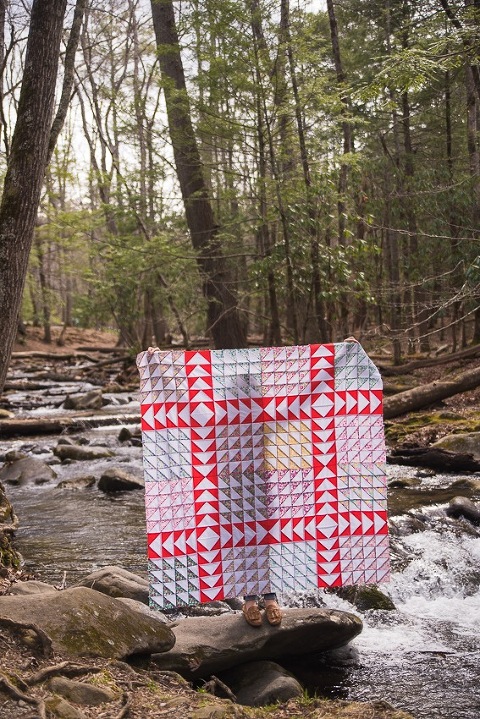 The colors in this collection are unlike any I had in my stash until now. For that reason (and also because they are all gorgeous and one need not choose) I would certainly purchase them as a group. I know they offer a variety of bundles from jelly rolls to a packs with yardage, so they are perfect for any use or budget.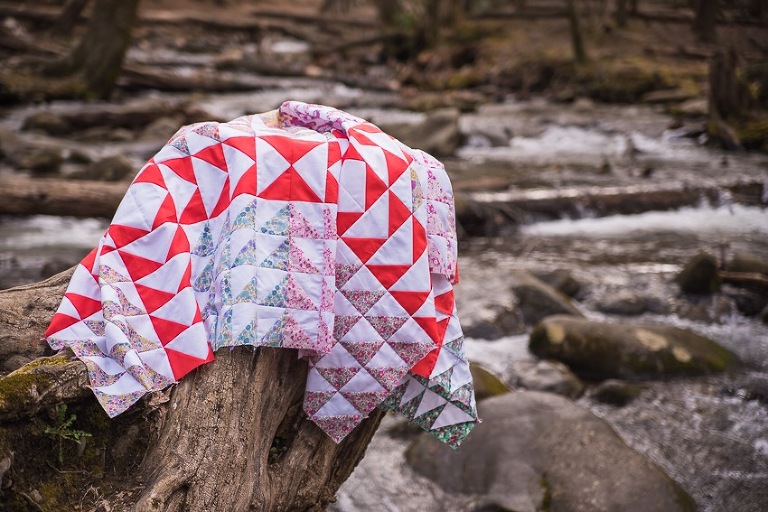 On the budget note, ordering from Alice Caroline is a great deal whether you're in the U.K. or here in the States. Shipping is reasonable and fast,  and the Liberty actually costs less from the U.K! I've been a customer for many years and I've always loved what I've gotten.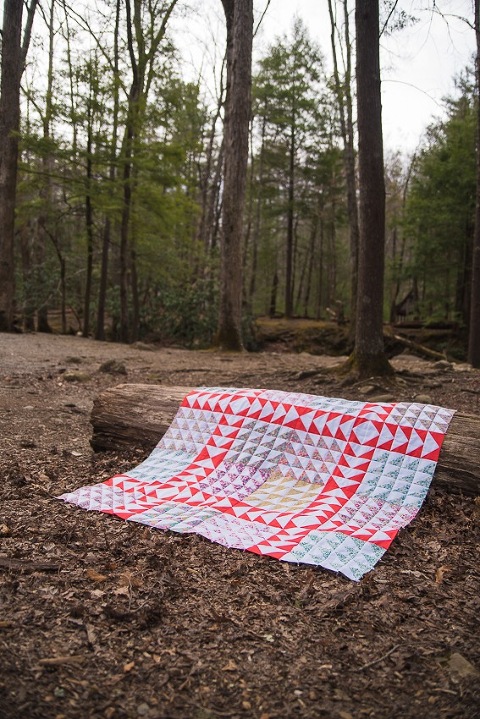 Would you like to get your hands on some of this new fabric? I have two charm packs, plus two printed patchwork panels. So there will be two winners- each will receive a charm pack plus a patchwork panel. Note that I don't have the yellow or green June's Meadow.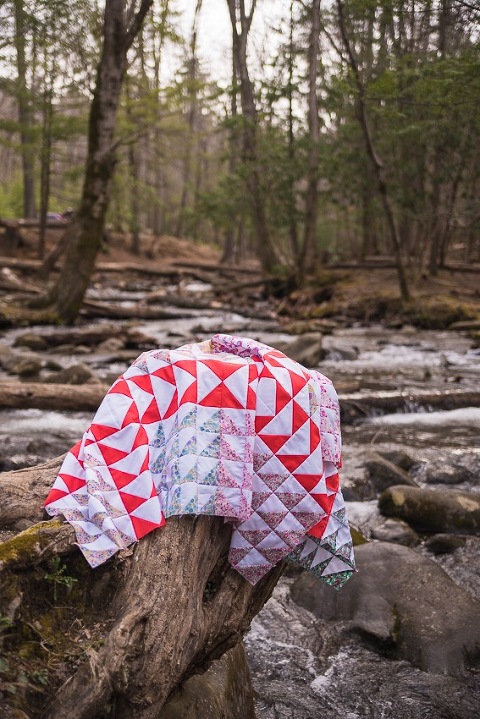 To enter just leave a comment telling me your favorite print from the new range which you can see right here. I'll choose a winner on Monday. One entry per person.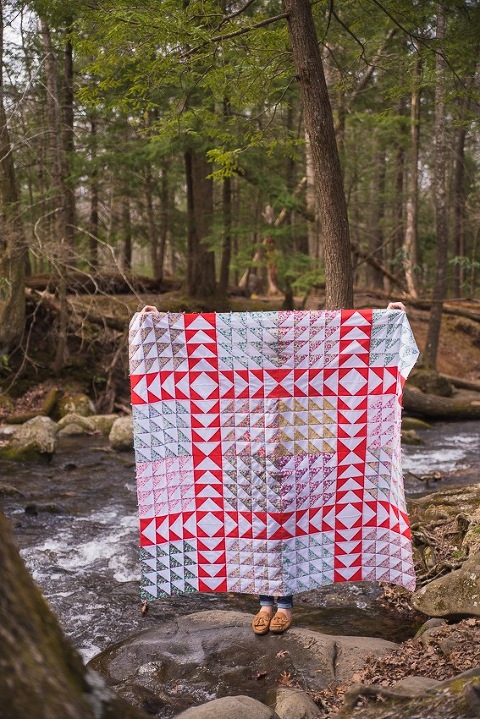 A big thank you to my sister for taking these gorgeous pictures in Cades Cove! Emilee always makes everything look amazing.
I also just want to thank all my readers for bearing with me this past month. We still don't have internet (and won't be getting it for the foreseeable future since the cables don't run down our road). So I am operating on my phone only. I'm glad WordPress has an app. If you need to contact me, please leave me a comment or email mdanielojh (at) gmail (dot) com. That's not my usual business address, but I cannot access that one because of this internet nonsense. I apologize for the inconvenience!
See you back here soon!
-Meredith