Welcome to the Holiday Hightlight, where I will be highlighting a giftable item in my shop each week until Christmas!
This week we are starting with the Just What You Need Wristlet, an item that has gotten too little attention from me in recent posts.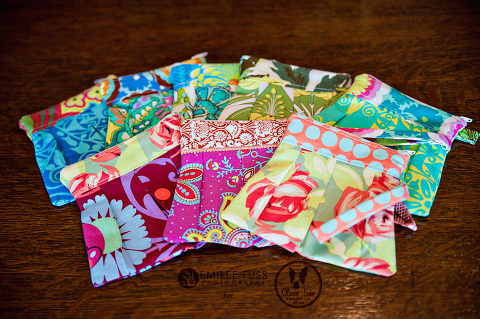 The Just What You Need Wristlet comes in a variety of colors, and is perfect for quick trips into the store when you don't have time to rifle through your purse for you wallet, phone, or keys.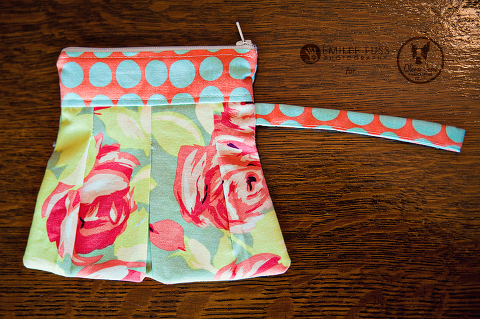 Also, the wristlet frees up both hands so that you can hold a child with one arm and gather your items with your other hand without any trouble.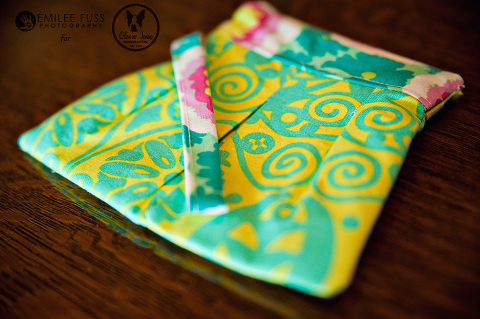 The Just What You Need Wristlet is very affordable on any budget at only $16 and makes a great Secret Santa gift for a coworker, an ideal present for a minimalist woman, your neighbor, a client, or even for your hairdresser. If you are business owner, this would be a great gift to yourself to hold your business cards with style and easy access. Also, you could give this wristlet with a gift card tucked inside and forego gift wrap altogether.
To see my selection of wristlets, check out this section in my shop. To browse the other items I have for this season, check out my shop here.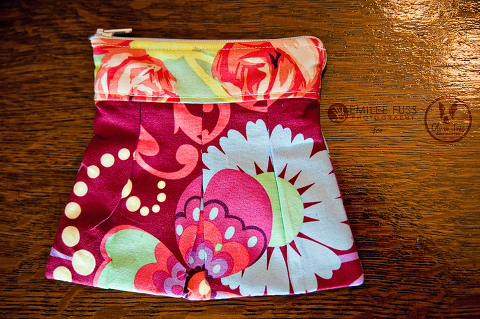 I'm selling out of these quickly, so hurry over to see what I have left!
Come back tomorrow for a fun giveaway to celebrate Olivia Jane Handcrafted's very first birthday!
-Meredith
Shop | Contact | Facebook | Twitter