I love when I stumble across a great new pattern. I had the great luck of finding the Carolyn Pajamas on my explore tab on Instagram. Straight away, I knew I needed to make them. You don't know this yet, but I recently had some great garment sewing success on little Hello Kitty. I had planned to share that with you before this post, but it will have to wait. The point to that being, the success in one gave me the momentum I needed to start sewing garments again. Onto the pajamas….
I was sort of a dummy, and just assumed I would be the same size I generally am in all patterns. This was not so, and thus the shorts were too small. But it was my own fault so I'm not complaining. My littlest sister (both in age and size) got this beautiful Liberty set, so it ended quite well.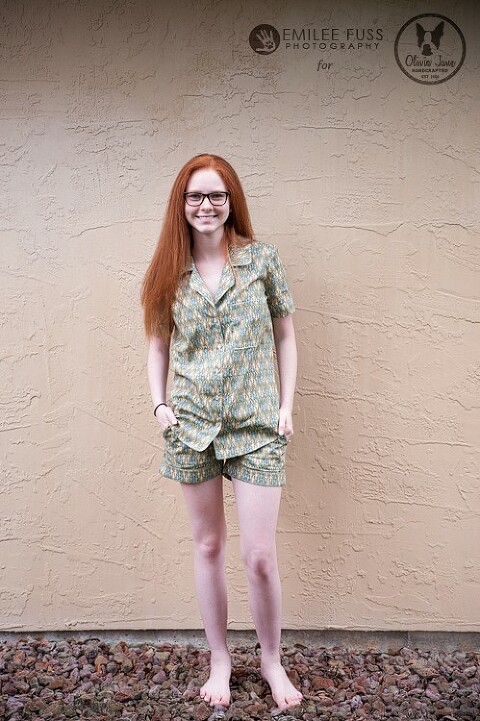 Anyway, let me tell you something useful. The Carolyn Pajamas are a classic set of button down pajamas featuring options for pants or shorts and piping embellishment. Its one of the most well-written patterns I've come across. Its thorough, and best of all, the pattern pieces come together seamlessly (that is, the lines on the PDF line up, which is something I'm super particular about).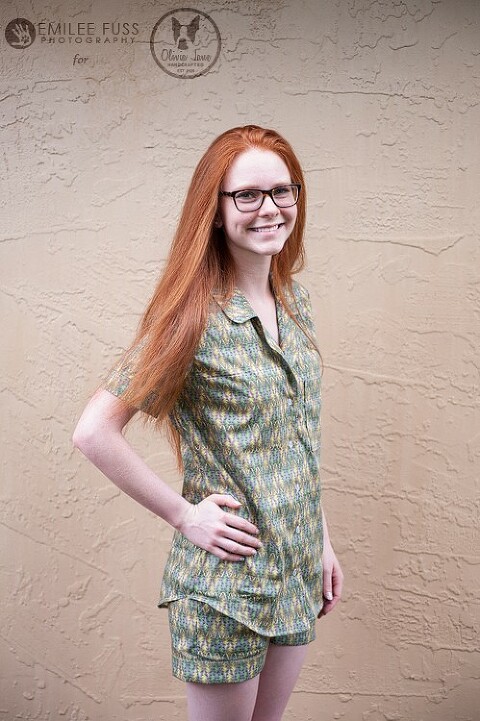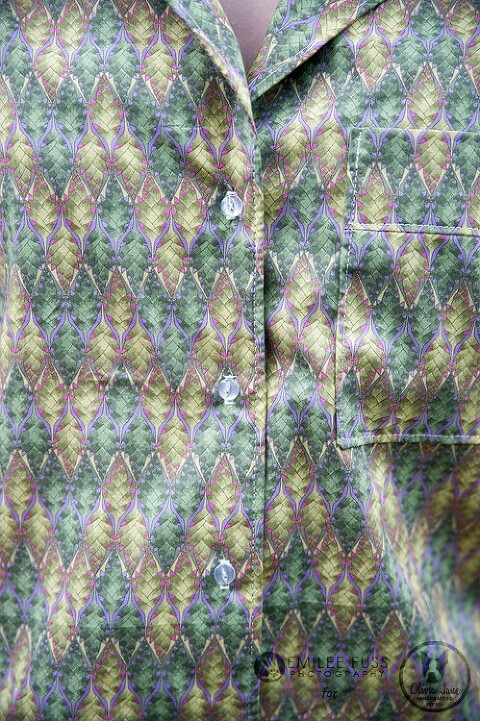 While I'm sad I had to give away my long hoarded Liberty (this was a gift from my boss on his trip to NY), I'm so thrilled I was able to give it to my sister. She loves them and has already asked if it would be too much trouble to make her five more pairs. Um…these took kind of a while.
I'm SO glad I was able to use French seams on the entire garment. So Hello Kitty's lack of finishing stitches didn't matter one bit! I was relieved. Not only did it get the job done, the pajamas look polished and clean!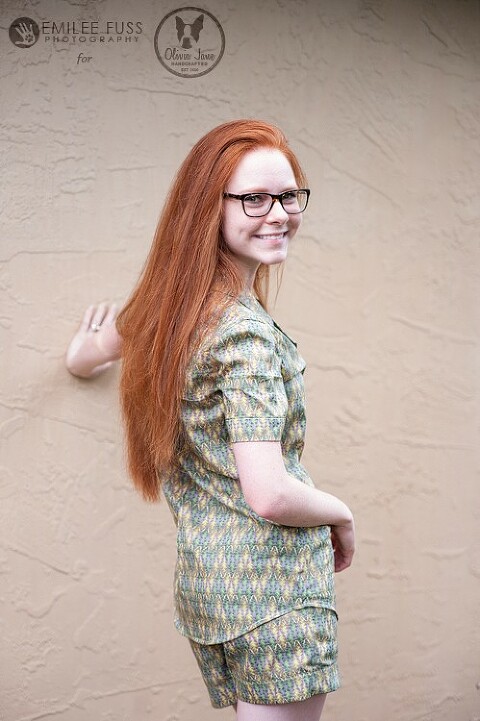 Isn't she so cute?
I'm so happy with the result. I've already begun a second pair and have multiple other garments in the queue. It just feels so great to be sewing clothing again. I missed it so terribly! I can't wait to start on this Elisalex dress for Emilee!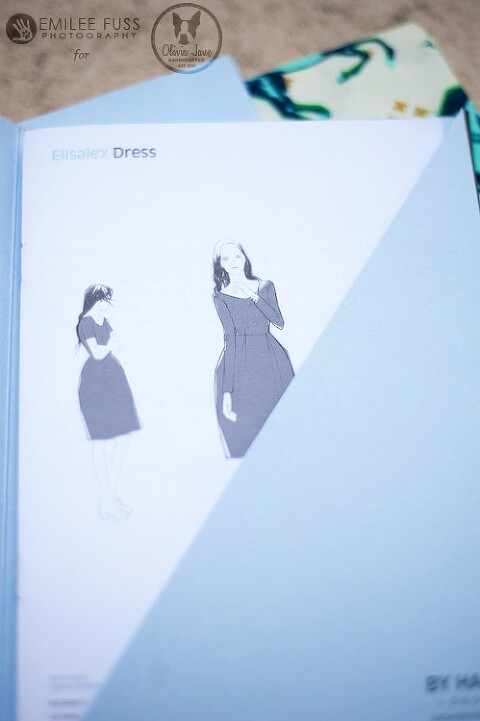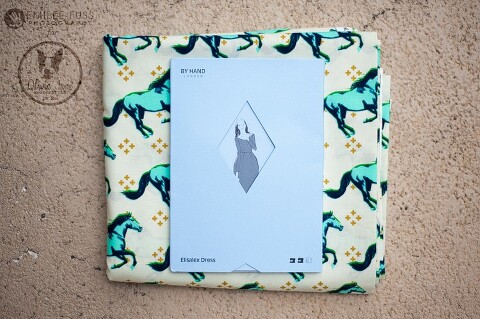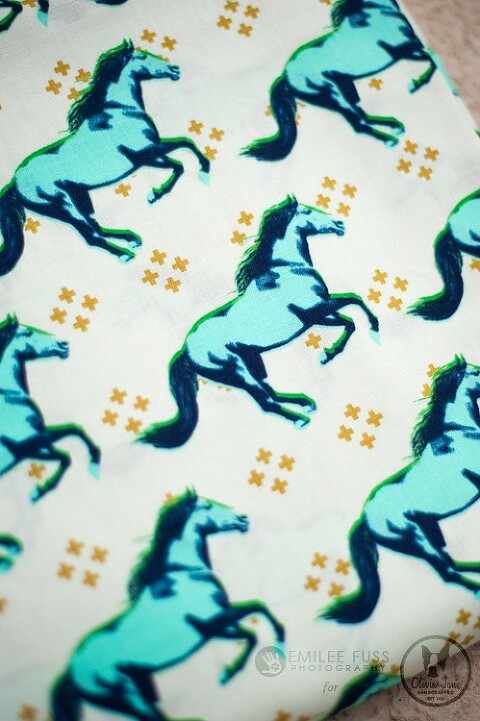 Happy sewing to you!
-Meredith