I'm late blogging this week. Sorry! I've been trying to pick up some extra hours on the island, so that has slowed things down somewhat on the crafting front.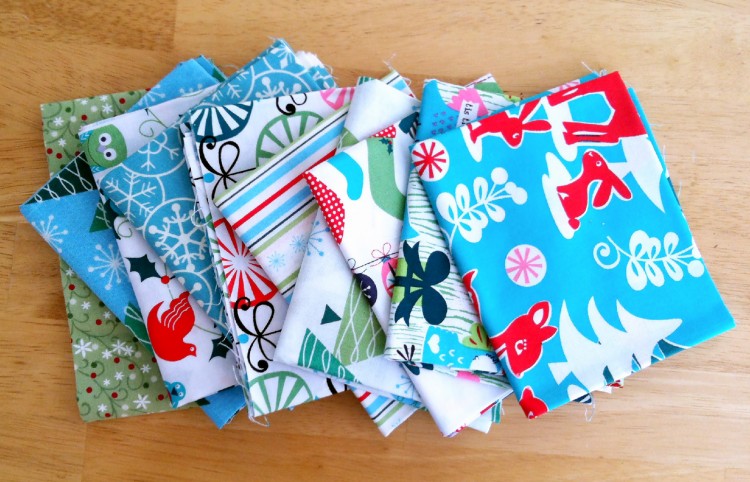 I want to announce the winner of the Christmas fabric bundle from last week: Amandahall25 Congratulations! I'll be sending out Flickr mail shortly to get your address!
Now I want to tell you about this week's prize bundle! Brenda from Pink Castle Fabrics has generously offered up two fat eighth bundles. They will be randomly chosen by her, but she has an amazing selection of fabrics, so they are sure to be great!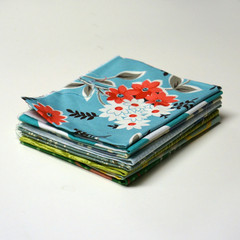 If you want to be entered to win those bundles, all you have to do is enter a project you've made from the tutorials from the Holiday Craft Bash to the Flickr group. There have been 14 so far, I think, so there are plenty to choose from! You can access the Flickr group with this button: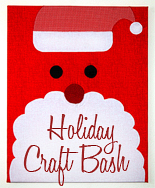 And you can browse through all the project tutorials that have been released. We still have two more for this week, then two more weeks of projects coming!
Thanks for crafting along with us!
-Meredith