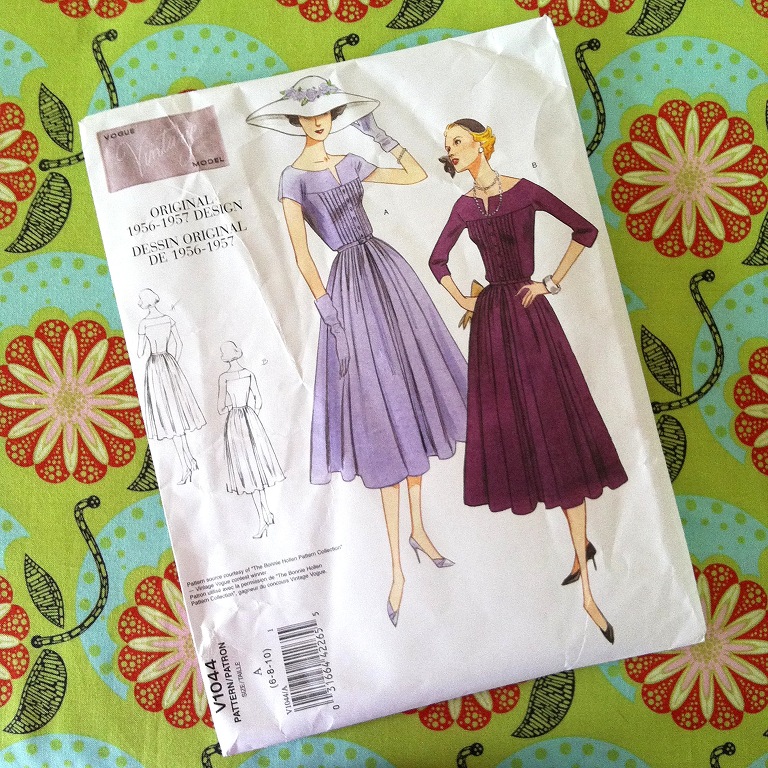 Yesterday I began cutting out the pattern and fabric for my (Emilee's) new Vintage Vogue dress. I finished up the muslin top today, and now I just need to check the fit on Emilee.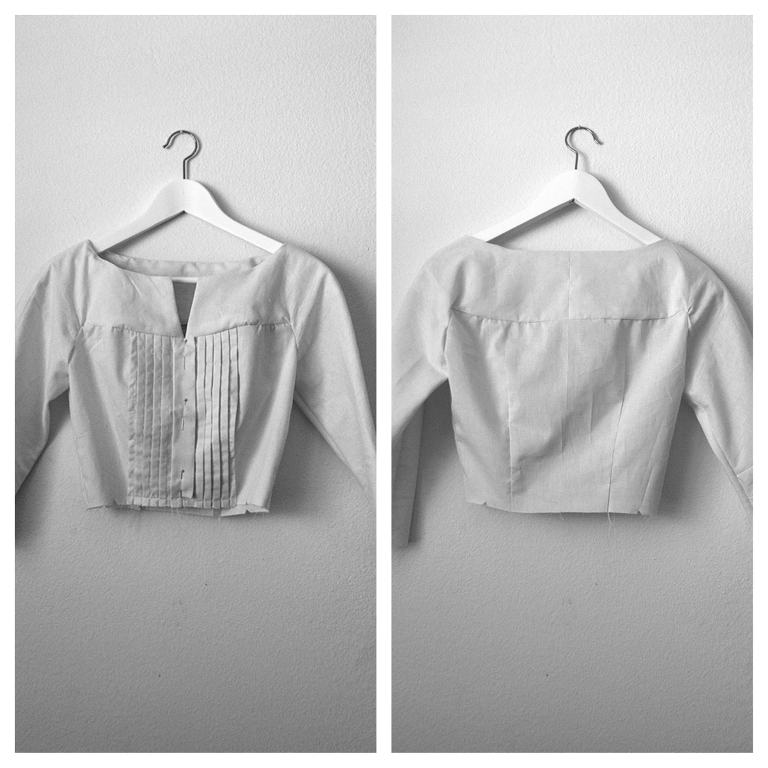 I'm loving the pattern. Its very well written and easy to understand, though not all of the methods used are especially modern. It is a treat learning some different techniques anyway.
I stuck with just making the top in muslin because the skirt portion is enormous, and there is no way it would be too small for a person even with even twice the hip circumference. Not only is it going to have to be shortened, but there is enough material in the skirt section to wrap around a body eight times. Yes, eight times!  When I make muslin test clothing for myself, its typically to size the bottom portion correctly. There would be zero need for such a test with this dress.
My mail lady delivered several yards of my two favorite fabrics from Robert Kaufman's new Chambray Union line. I'm head over heels for them! They are insanely soft, and will be perfect Staple dresses. I'm thinking of pairing some neon stitching with these beauties!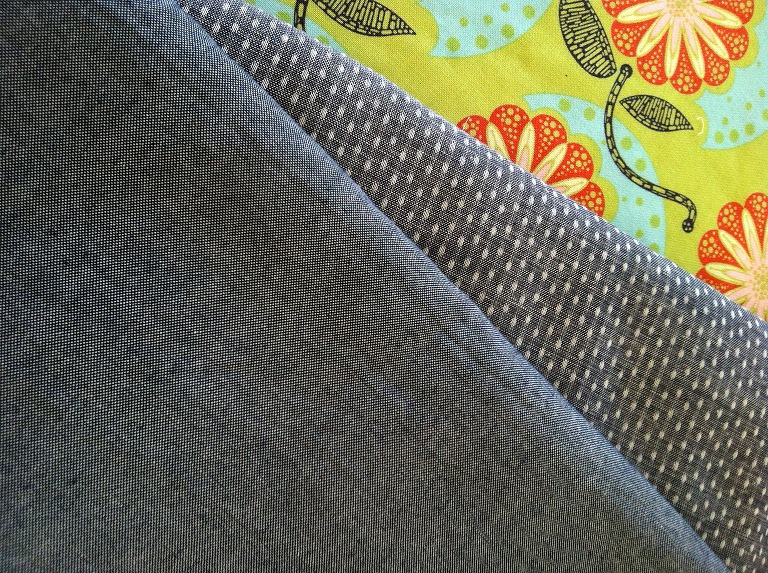 I also got some pima cotton to try out. It's not even close to what I was expecting. I assumed it would be like a high quality jersey-type fabric, but its sort of stiff and not at all perfect for the Staple Dress I had planned for it to become. Ah well. Now I know. Also, you can't tell from the picture, but the fabric is the most beautiful shade of minty aqua which makes me more sad it won't be used.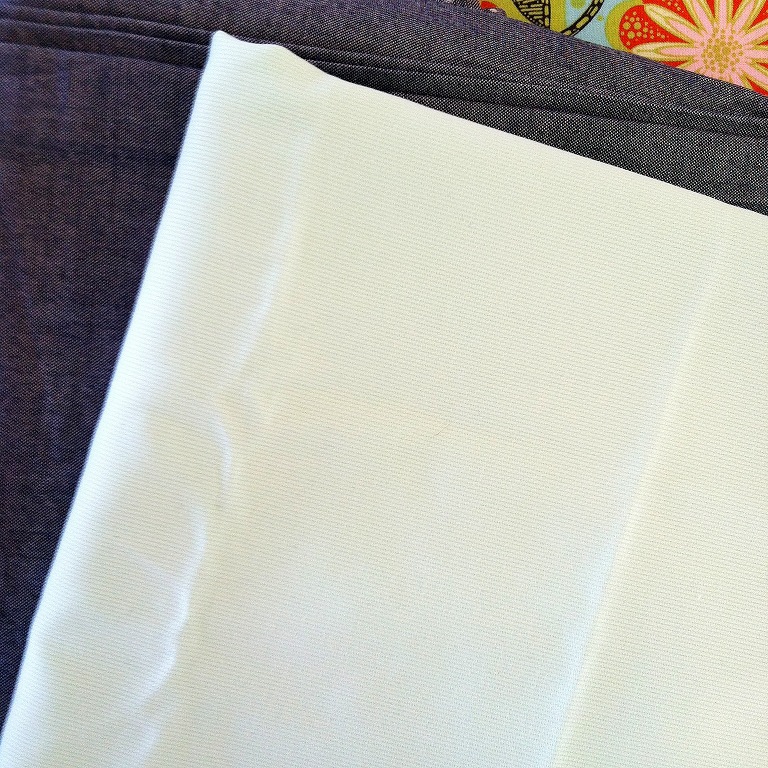 I'm off to prewash my chambray so I can make up some more dresses!
-Meredith