Since I don't have any finished projects to show off today, I thought I would share with you some of the fabrics that you'll be seeing in projects that will be finished in the [near] future. First off, a lovely stack from Jones and Vandermeer.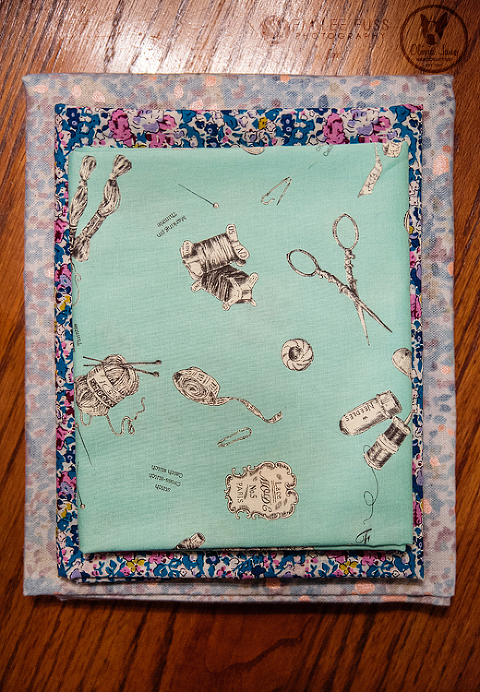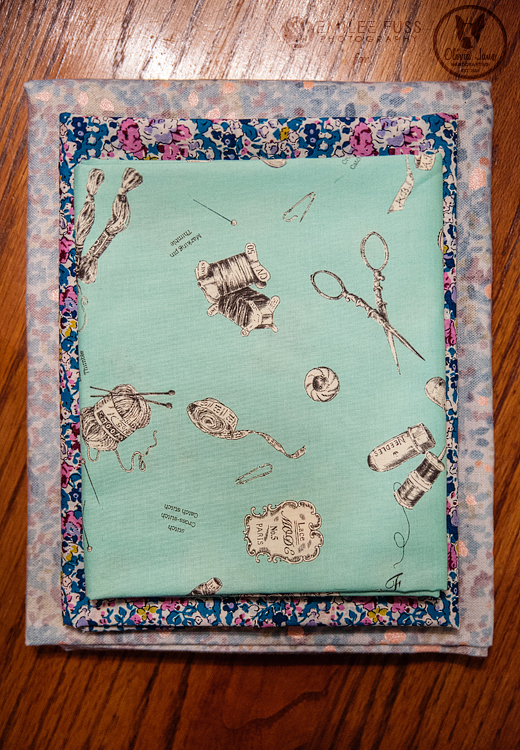 The top fabric is a fun print from Yuwa, which was sent to me as a gift. The mint color is fantastic!! I'm not sure what this one will turn into yet, but I'm thinking it needs to be something I see daily.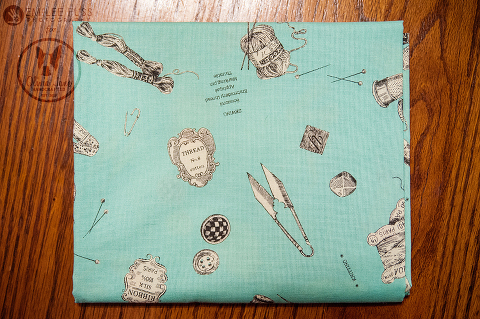 Next up is this gorgeous Liberty print, Claire-Aude, which has long been a favorite of mine. This lawn is already in the process of becoming my next dress, which I hope to show you in the next day or two. I'm running out of clothes that fit, so I'm scrambling to make enough to get me through the next seven weeks!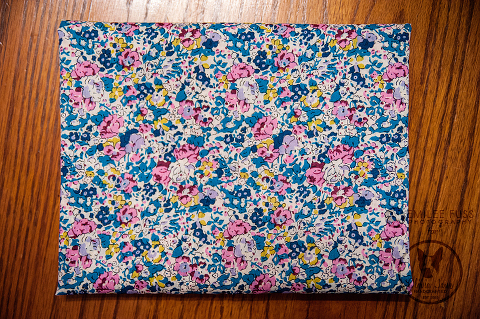 I told you I was going to have to order some more of this flannel! My word, is it divine! Every time I pass Baby's blanket I reach out to touch. I just have to stock up on chambray, then this will become a blanket for Layla. It will be bigger, and I think she will get a lot of use out of it. I'm thinking I'll use a pretty pink to bring out "warmer" shades in this muted flannel. If she gets picky, which she very well may because she is one opinionated child, I don't have a single problem taking this one off her hands.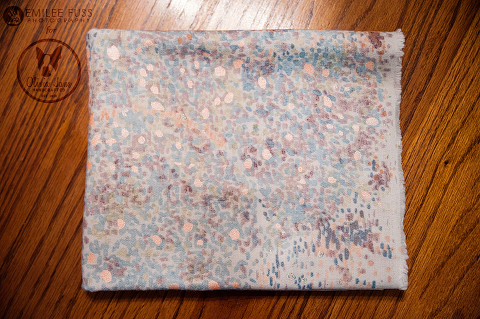 Okay, this fabric. Liberty. Chambray. Together!!!!! Could there be a better marriage of fabrics?! I get a little overwhelmed every time I lay eyes on this fabric, which was a birthday gift. This utterly gorgeous print will become my first post pregnancy shorts. So you won't see that project for a little while, because things need to get back to their proper size before that happens. But what motivation this is!!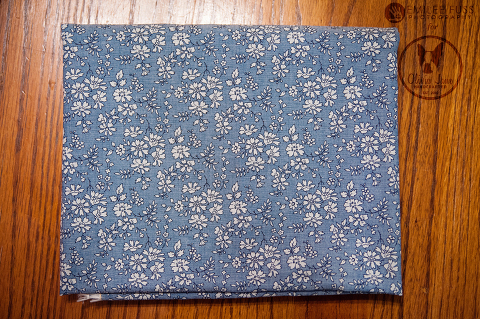 I hope to be back in the next day or two to show you my new dress! Thanks for stopping by.
-Meredith