Okay, so would it suffice to say that I'm obsessed with the Staple Dress pattern by April Rhodes?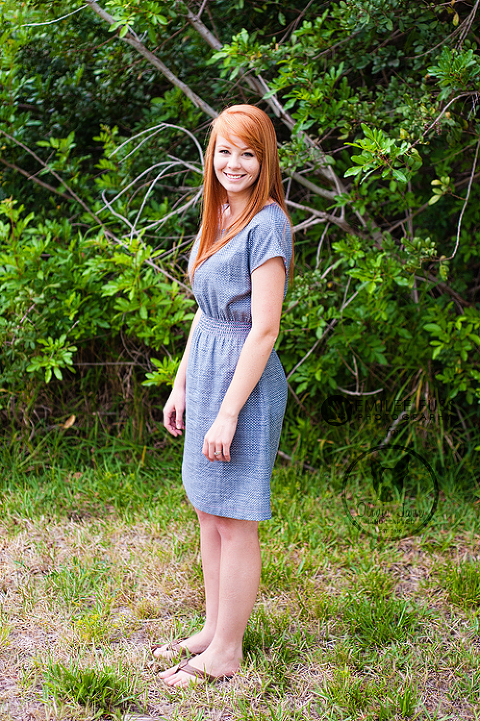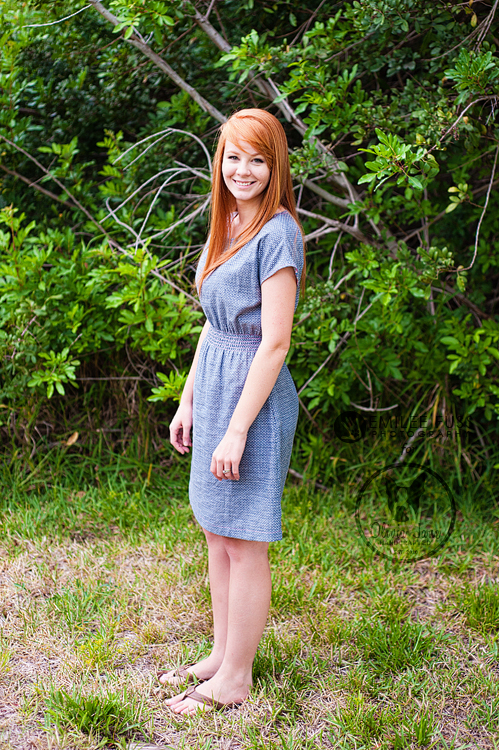 I mean, I've made four now, and today's post is showcasing my third. The dotted chambray is from Robert Kaufman's stellar new line, Chambray Union. I want a bolt of this stuff!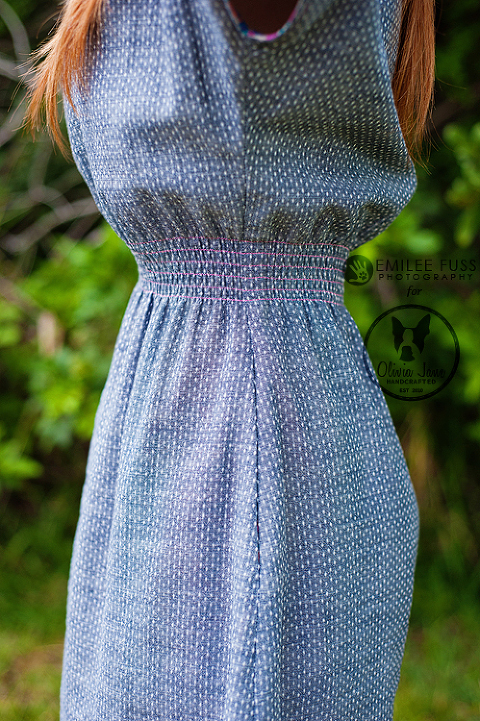 This time I included pockets, and added bits of Liberty detail to my dress to add interest and a hint of luxury to this everyday dress.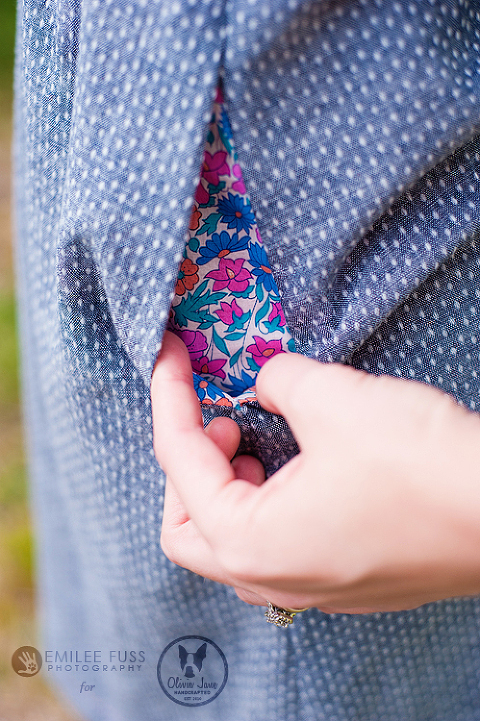 So this one is my most favorite…so far.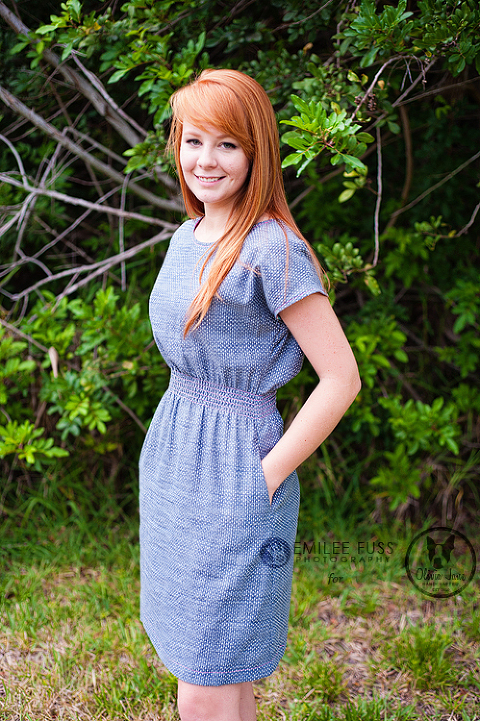 I even used neon pink thread for a subtle pop of color. I cannot tell you how much I love it!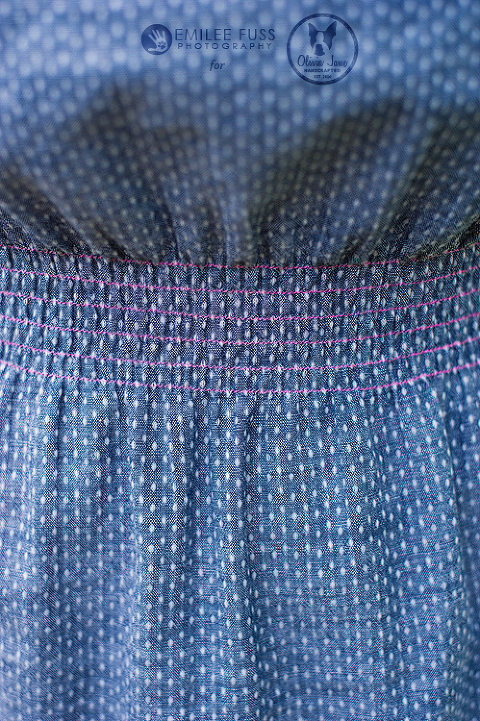 And I had to pull Hubs into the picture with me. He fought it, but I won. I think this is our first legit (non phone, with a real camera) picture together since I was nine months pregnant with Layla. So yeah. Its been a while.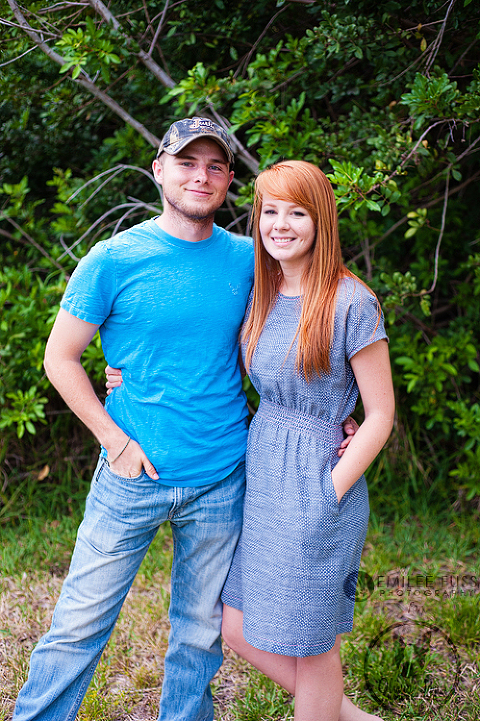 Tomorrow, I'm going to get behind the camera to photograph my gorgeous sister in her Staple Dress. I can't wait to show you!!
-Meredith