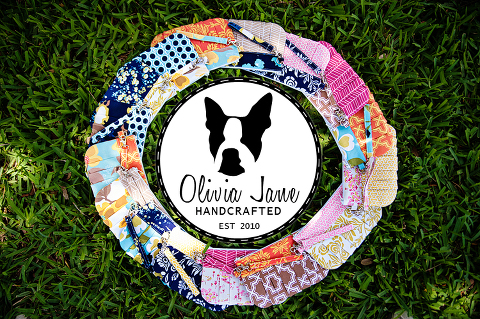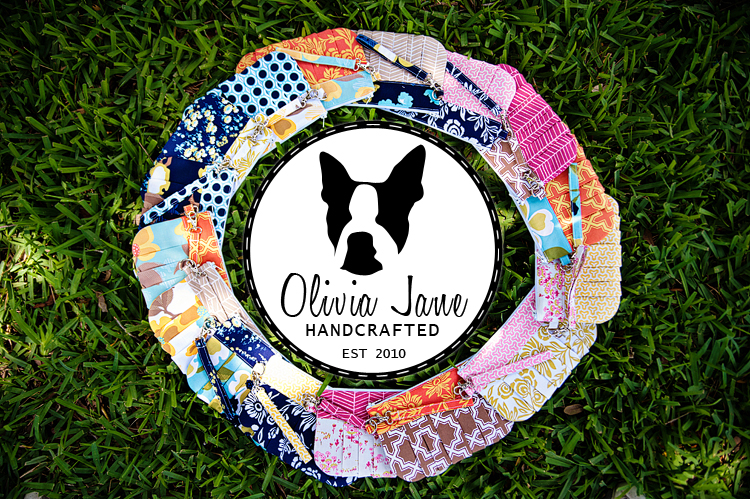 I love finishing a project. Even better is the feeling of relief that comes with finishing sixteen projects. That's just what I did around midnight last night when assembling the Mildred bags finally came to a halt.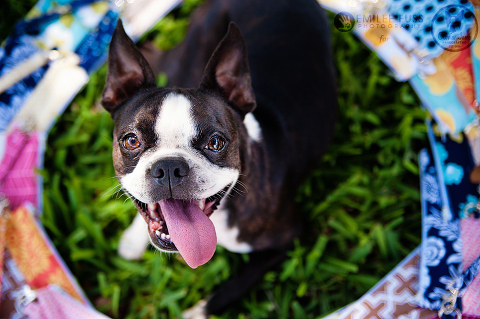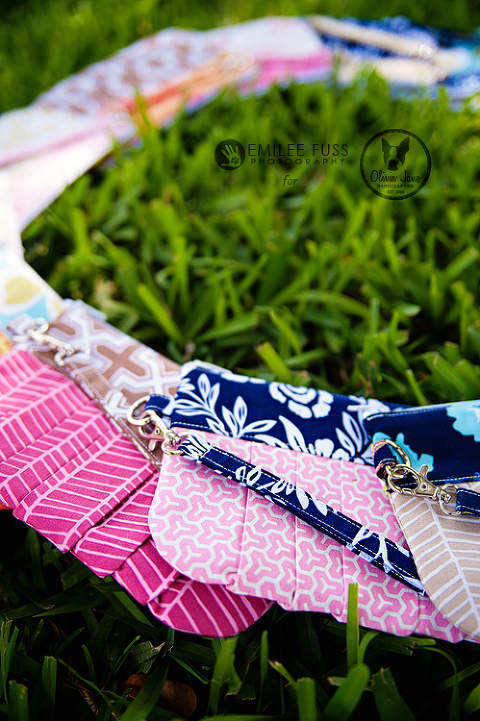 Emilee took pictures of all the bags this afternoon, and I just love them! Olivia Jane was such a good model!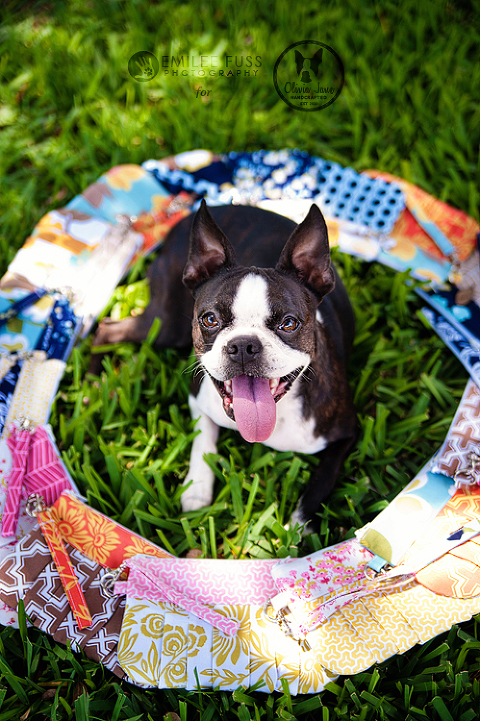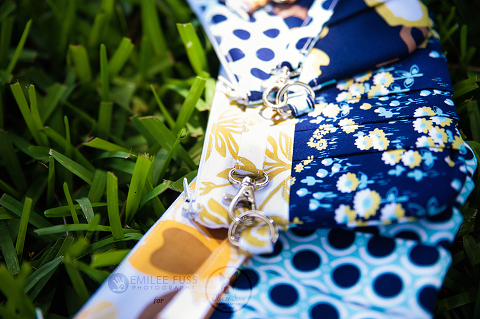 I used Joel Dewberry's Modern Meadow line which I purchased from Hawthorne Threads. The D-rings and snaps are from Sewing Supplies on Etsy. All the YKK zippers are from ZipIt on Etsy.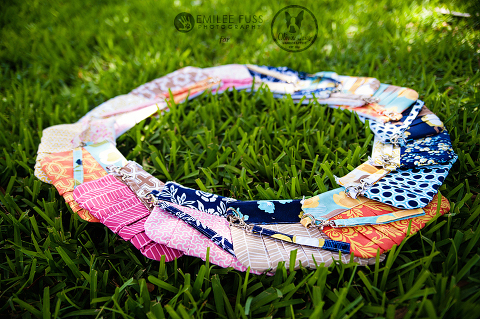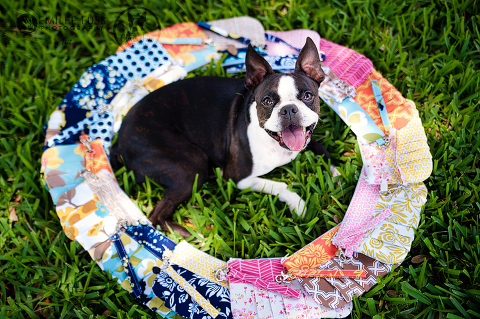 Emilee is taking Abigail, Layla, and I out to Ruby Tuesday tonight for a girls' night, and after that, I look forward catching up on some therapeutic hand quilting over the weekend. I need some serious relaxation time after spending most of the day under the hot SW Florida sun selling some stuff at a local market. Whew.
I do hope this post finds you having a wonderful Friday!
-Meredith
Shop | Contact | Facebook | Twitter