I haven't made little girl clothes in much too long. Layla is in need of some new dresses because she has gotten so tall over the past several months. I am working on that, but I felt the urge to go little. 12-18 months little. So I made the Roller Skate Dress for a special young lady in some Anna Maria Horner voile I had stashed.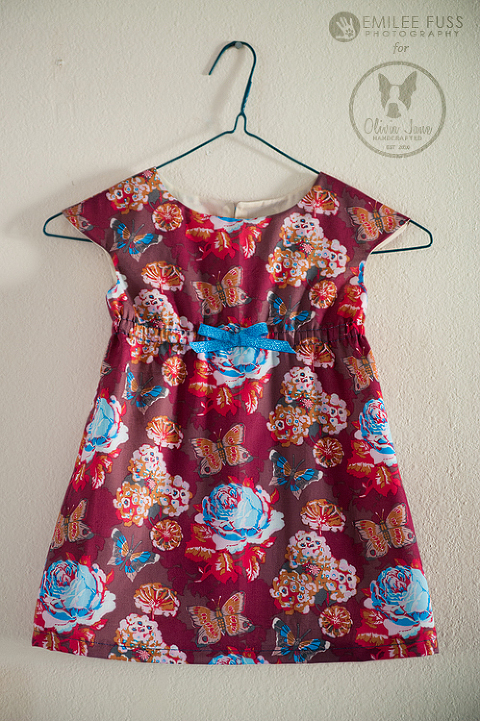 Seriously. How cute is that? I used an AMH ribbon from my stash for the bow.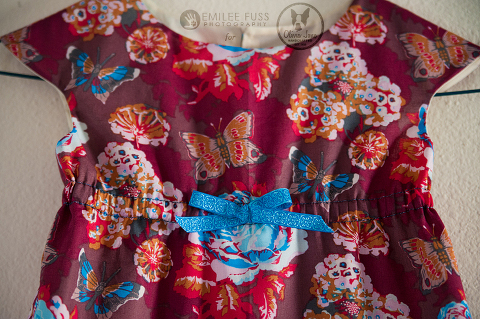 This dress, a major favorite of mine, is so simple but so cute. As I said, the main print is a voile from Anna Maria's LouLouThi line, and the dress has been fully lined with Free Spirit solid voile in Sun. I really don't know what I'm going to do with myself if Free Spirit ever discontinues that solid voile. I pray that never happens.
You'll probably see some additions to Layla's wardrobe on here soon, and certainly before you see clothing for our baby boy. I'm a little lost on that front, but I'm sure I'll come up with something!
-Meredith