I'm back! After a relaxing week in Orlando, I'm trying to get myself back into the swing of things around here. I decided a good step in achieving normalcy would be to complete my needlepoint bolster. I finished the stitching a week or two ago, and I was procrastinating making it into a pillow because I was a bit intimidated by the blocking. I don't think it would have been a big deal except that Anchor printed the pattern with some all natural green ink that cannot get wet before or after the needlepointing is completed. Seriously, forget the "going green" ink. I would much rather be able to properly block my needlepoint that I worked my butt off on. But whatever. I found that I could just iron it on the wool setting, and that seemed to help. I know that's not the proper method, but what can you really do when you cannot wet the canvas at any point ever?

Now that I've gotten my frustration out, I'll show you the pillow. Don't get me wrong. I love this pillow. I loved every second of making it minus the blocking conundrum. The stitching is incredibly therapeutic, and the Anna Maria patterns are just gorgeous. The colors are soooo vibrant and eye-catching. I know I'll be making more and more of her needlepoint kits in the future regardless of what kind of ink Anchor uses for printing.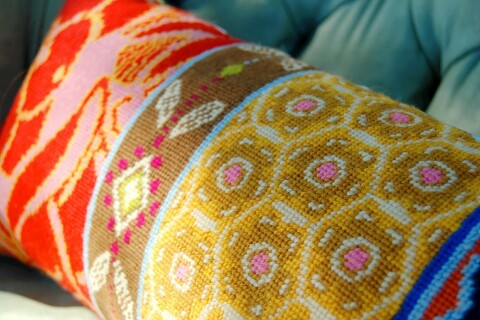 I used some Innocent Crush velveteen to back the pillow. I think the weight of velveteen complements the weight of the needlepoint perfectly. It's pure luxury on both sides.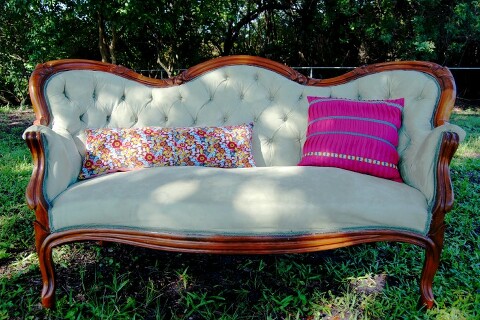 I'll leave you with the rest of the pictures of the pillow and my helper.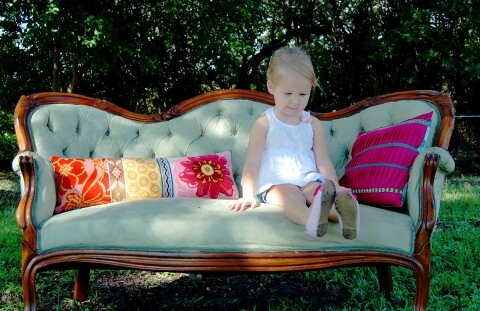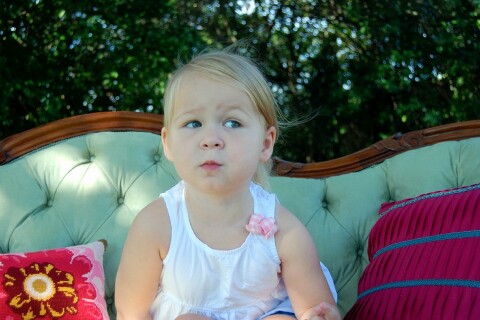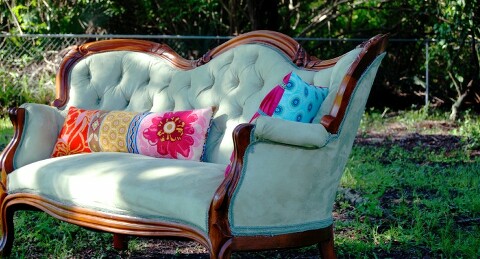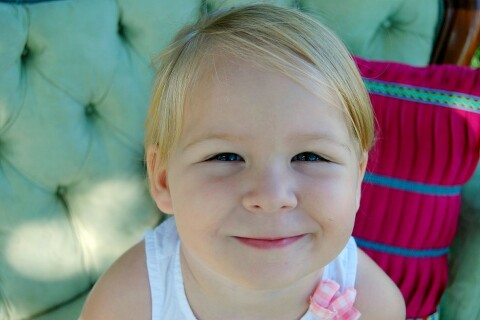 -Meredith