This week's Holiday Highlight features my brand new Center of Attention Personalized Quilt. These children's quilts come in two sizes, 24″ x 24″, a great size for a newborn and young child, and 36″ x 36″, which is better for older babies and children. Of course, either size can easily be converted to a wall hanging, perfect for decorating a child's room or nursery once the quilt has been outgrown! This is sure to be a gift that will be treasured for a lifetime!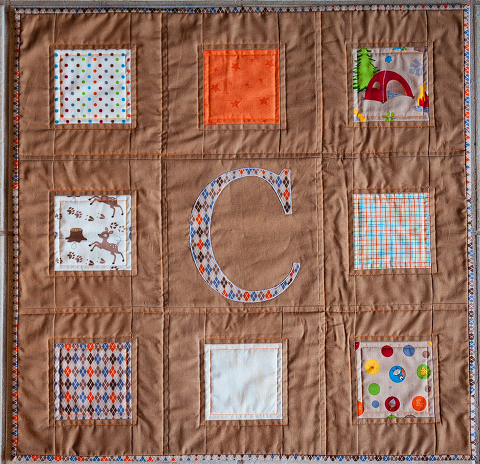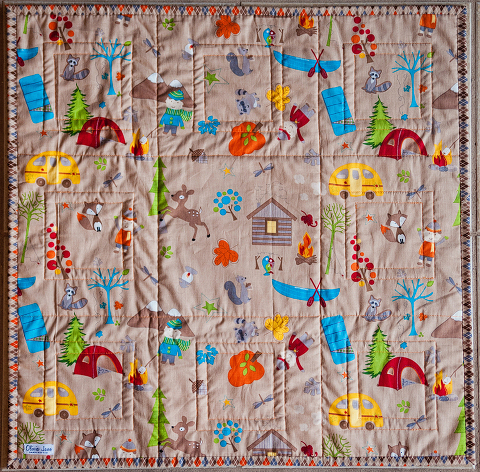 Here's a look at some additional fabric choices I have on hand. Of course, you don't have to use any of these, you can choose whatever you wish. Just allow additional time for me to order the fabric you want.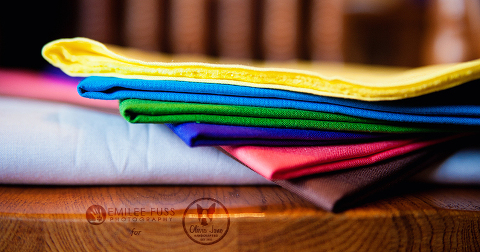 All you have to do to order one of these sweet quilts is send me a convo on Etsy letting me know what size and colors you want, and the first letter of the child's name. Easy peasy! Of course, if you would like it handquilted you can let me know that as well and I'll set up a custom listing for you right away!  
To check out the Center of Attention Personalized Quilt listing on Etsy, click here.
More tomorrow!
-Meredith
Shop | Contact | Facebook | Twitter