It's been one of those days. One of those weeks, really. The kind where mothering has been constant and draining. The kind where I don't get to use the bathroom until my husband gets home at night because there has been no break. 
We were at All Children's all day Tuesday for Wallace to have surgery. He had to have a double hernia repair and a few other things done. He's been in pain since then but won't take his meds, so it's made my already fussy and needy child even more fussy and needy. I feel terrible for him, but I'm glad he is healing up nicely. 
With that sort of introduction I'm sure it goes without saying that hardly anything crafty has happened this week. I did manage to get the neckline finished on my latest Akita top.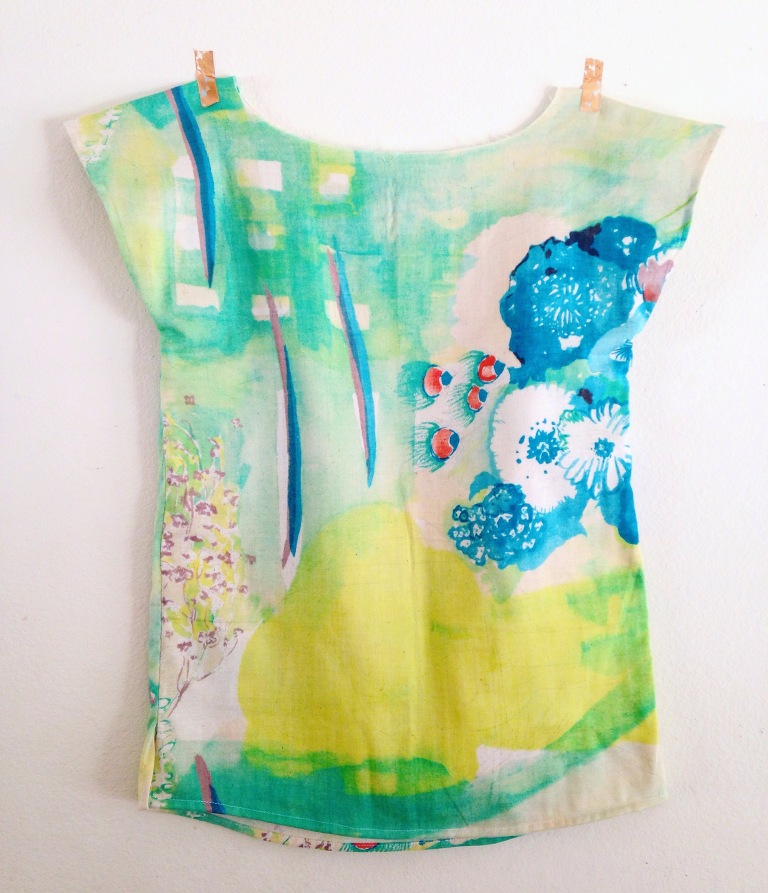 This double gauze is the most stunning piece of fabric I have laid eyes on in a while. I'm crazy excited I get to wear it. I have had lots of compliments on the print which leads to a fun conversation about Naomi Ito's work.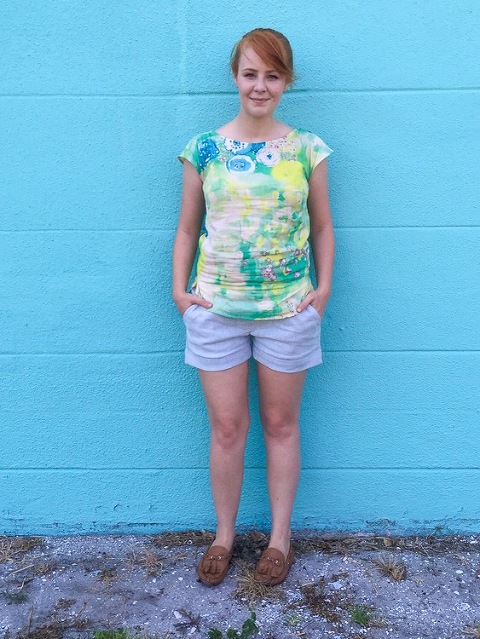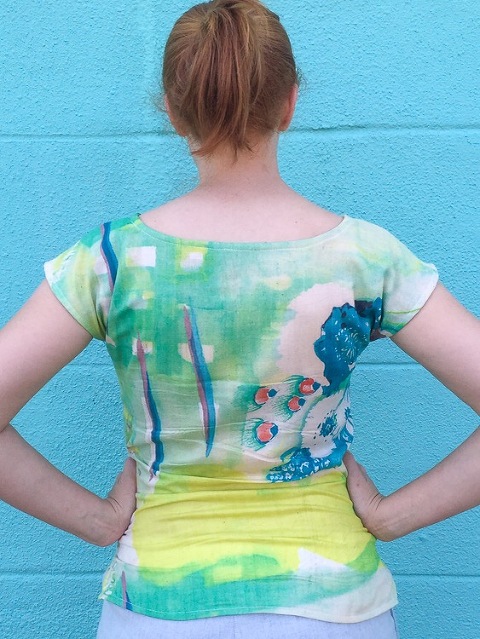 I also made a pair of shorts using the Carolyn Pajamas pattern. These are for everyday use; they're made with the most gorgeous stretch denim chambray from a new to me shop in Sarasota- Pennie Fabrics. They have a huge selection of garment fabrics, many are designer leftovers like you'd find in the garment district in New York. That whole shopping experience was totally new to me since I only order online, and I'm excited to do it again soon! I'll actually be teaching some classes in the near future, so stay tuned if you are in Southwest Florida.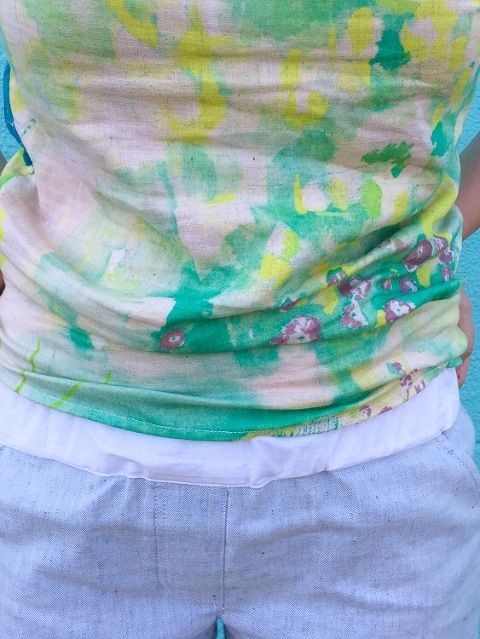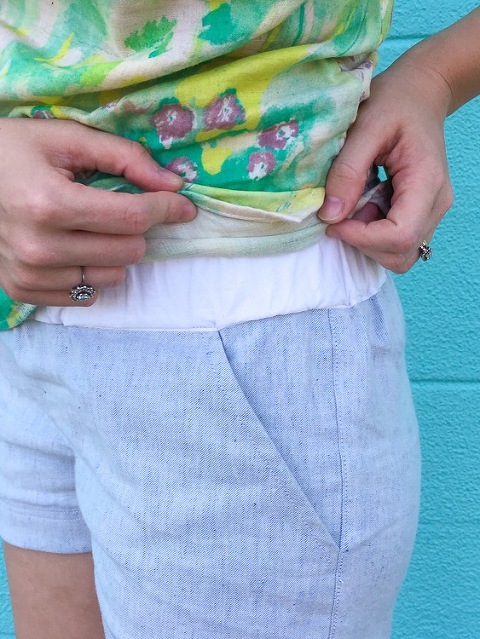 Back to business- I totally intend to live and do all the things in these shorts. They go with just about everything and they look great, so I don't feel like a slob while being comfortable.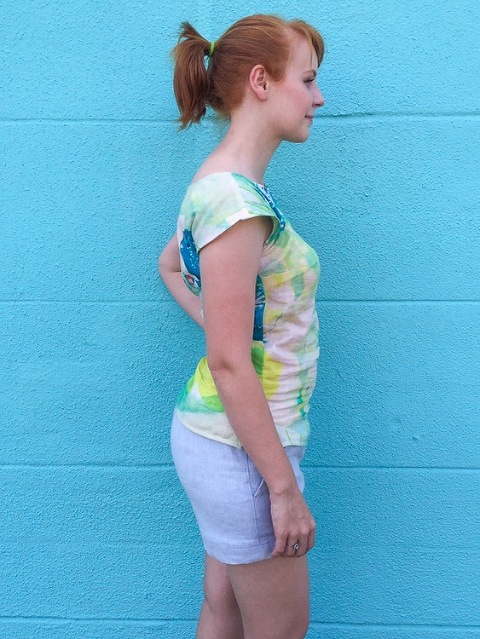 I hope you have an awesome weekend! 
-Meredith