Over the past several months one topic has weighed very heavily on my mind- being intentional with my time and the things I do during that time. I am so terrible with time management as a rule. One of the only set times we have is that the kids go to bed at 7:30.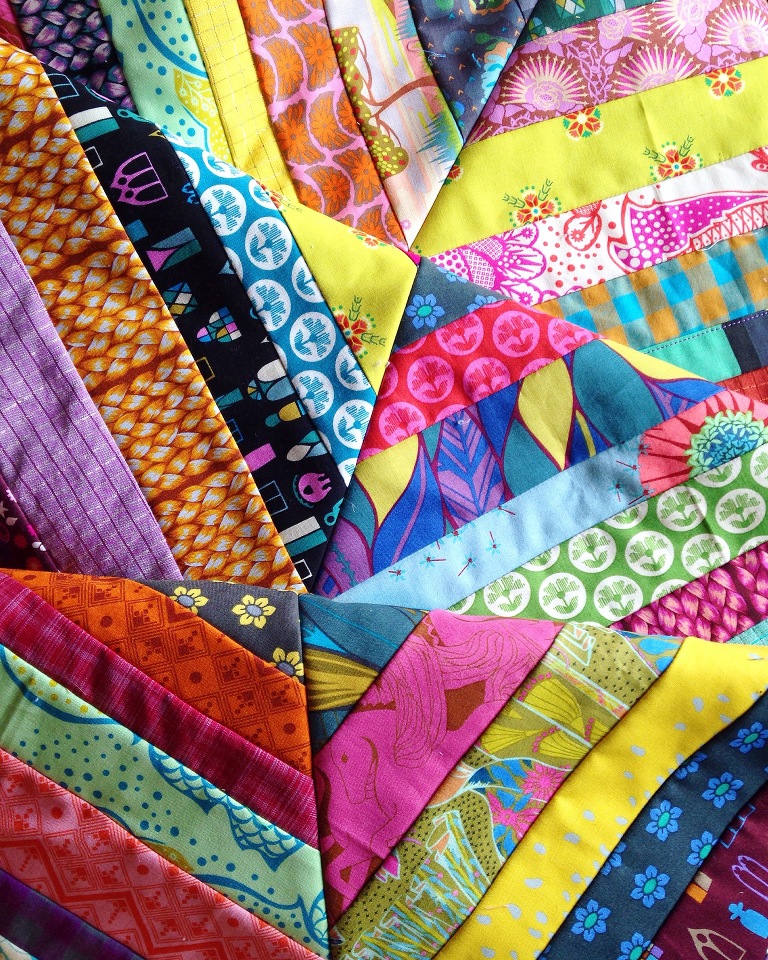 Now that I have more children than hands, I'm finding that if I don't purposely plan out my goals, not a thing gets done. This is part of the reason things have been so much quieter over here than I want them to be- ever.  If I don't say I want to clean the kitchen, make 6 bags, and exercise (the goals have to be realistic) I am not going to do those things. It's so easy to get distracted by all the other things that I don't plan on! I spend FAR too much time on Instagram.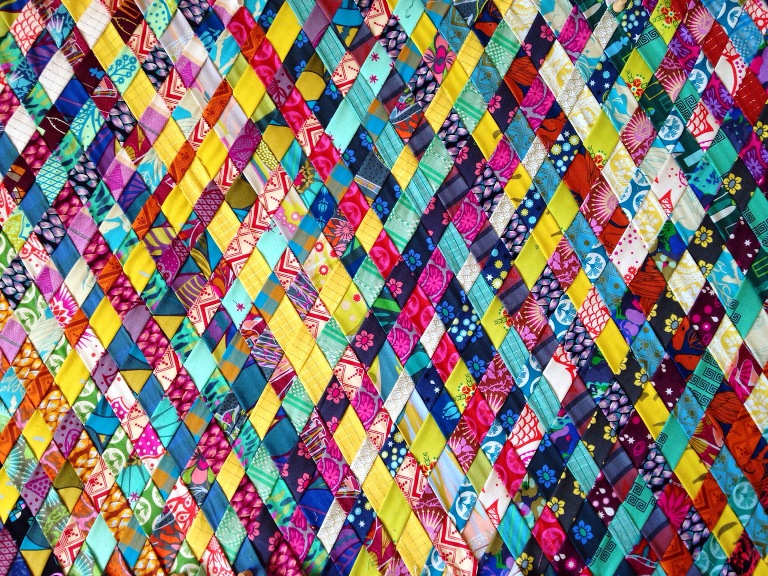 This is the beginning of a blog journey. I, along with some other folks, am going to begin a series on being intentional. While we will focus largely on crafting (because this blog is a craft journal), all the concepts that will be discussed can be applied to everyday life. In our fast paced, constantly changing world, we are told we have to have more, do more each and everyday. Social media puts everything at our fingertips and something we saw ten minutes ago on Instagram is now something we need NOW. Well I'm challenging us to take a step back, to slow down. Let's think before doing. Let's plan what we can and accomplish some meaningful things and spend a little less time on Instagram and Facebook.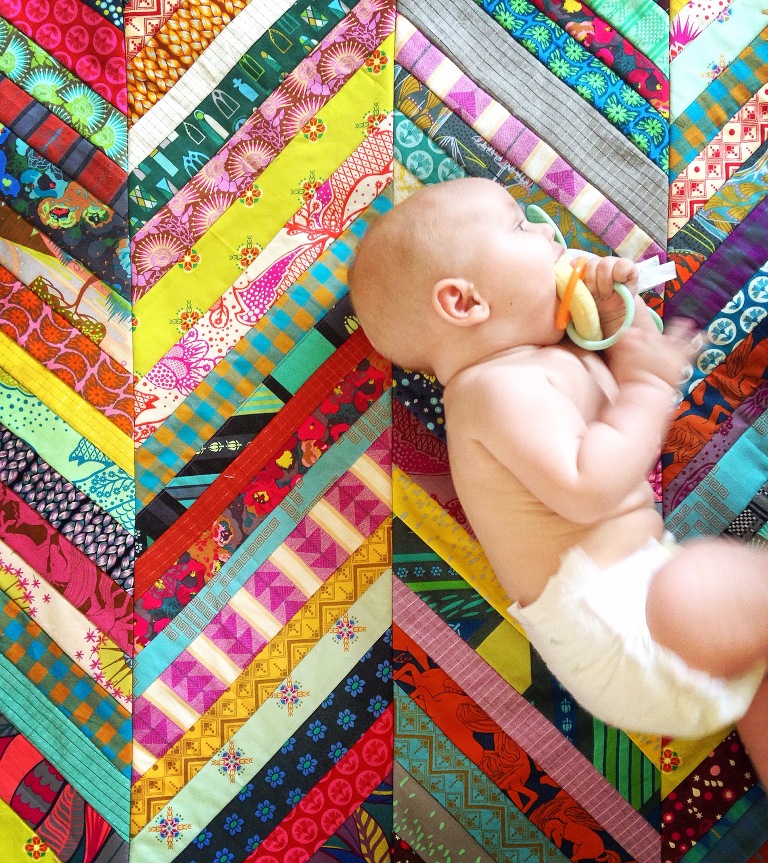 My goal is to make better use of my time, finding a good balance between keeping my home looking livable, schooling and parenting the kids, and sewing, among other things (like having a healthy relationship with my husband)! I want to encourage you too! I want you to feel content with what you have and not feel constantly burdened with having to have the next big thing. I want you to feel amazing accomplishing what you set out to do. I want us to be able to share tips and tricks and ideas amongst ourselves that will be useful. 
Do you want to join me? I hope you will. If you feel creatively drained, or possibly even an overload, this is for you. If you're finances are suffering because you overspend on fabric or crafty things, this is for you! If you are drowning in supplies you don't have time to use, this is for you! I'll be back next week to announce some sort of schedule for posts. I want you to follow along with me on this journey to take back the time we've been given and seize the opportunities that come our way! 
-Meredith