It's Monday! You know what that means. It's the official first day of the Holiday Craft Bash! Woot! Jessica from A Little Gray has today's tutorial for you. She's making a Bumble stocking! Go check that out and make your own. Don't forget to post your project to the Holiday Craft Bash Flickr group so you can be entered to win this week's bundle from Sewn Studio!
In other news, look what I got last week!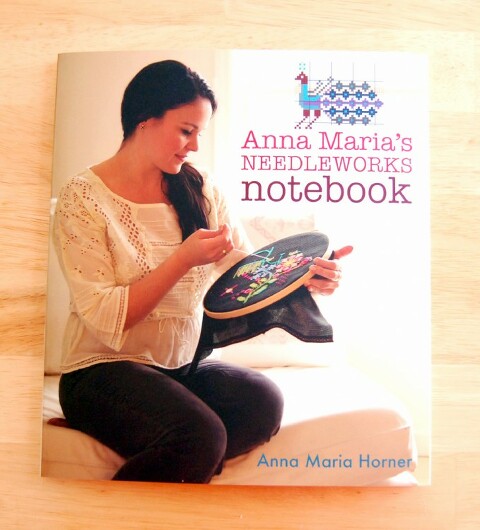 I know, right?! I was so thrilled to come home from vacation to see this package on my doorstep. I've already gone through every page plotting which projects I must immediately tackle. Of course, I do have so many handwork projects on my To Do List at the moment, that any projects from this book may have to wait until December or the new year. I hate that, but I don't want to push my other stuff to the back burner.
You know I'll be sharing any projects I make with you!
Happy crafting!
-Meredith