Its week number two of this single parenting gig. I'm going at it as the only adult in charge, but I'm so thankful my husband is only a phone call away. We've spent the entire time he's been away battling sickness. Me and the kids. All sick.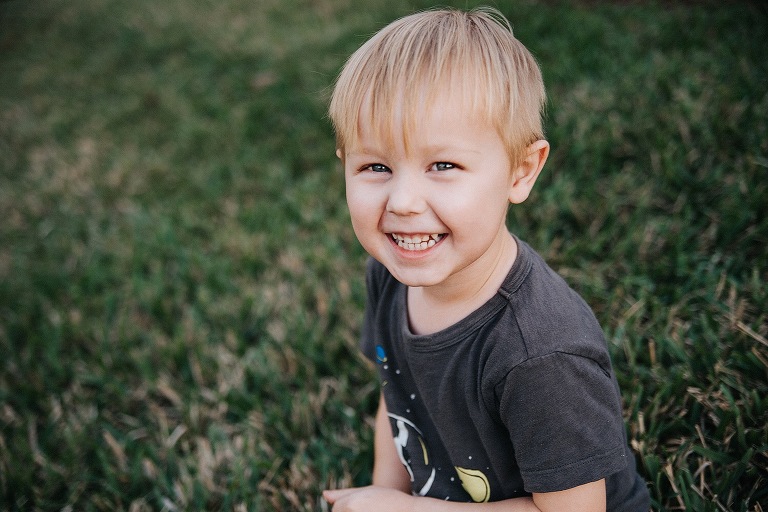 All that to say crafting has been different -slower- than usual. I've puttered along though, because praise God I've got some custom orders I'm working through. I'm always happy to have work! I'll have to show you more pictures soon.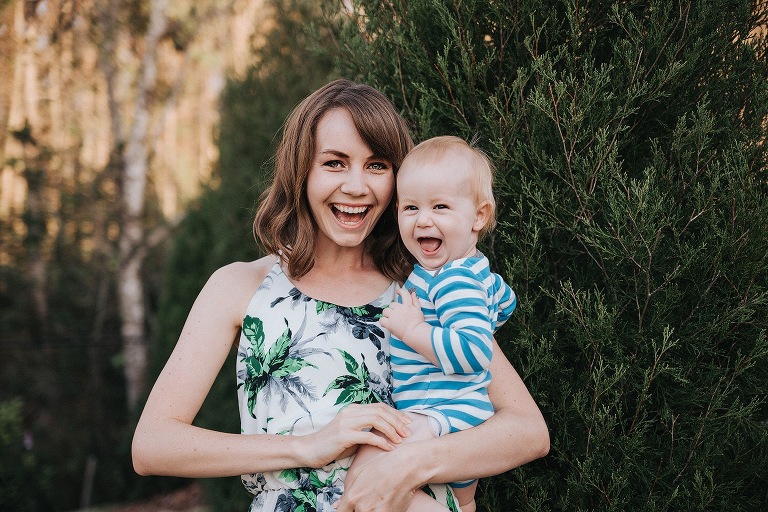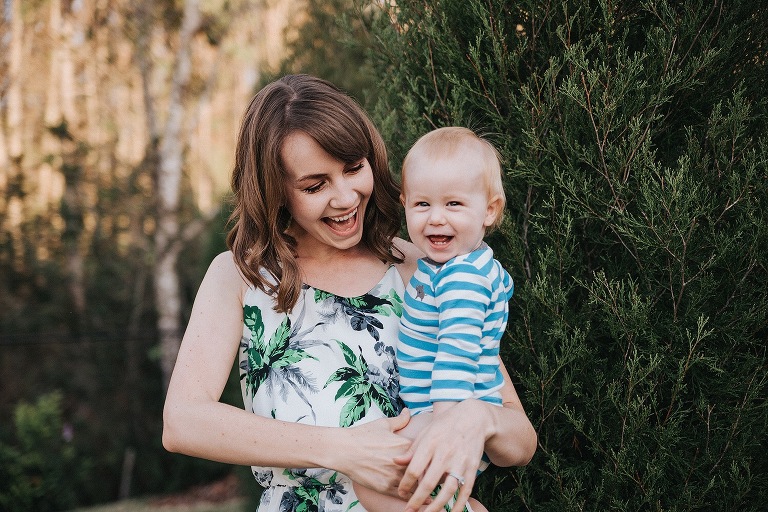 We went up to Orlando for a few days to visit my sister which was awesome. It provided the most amazing respite and refreshment. We went to see Rydell, her horse, which the children just loved. Layla has always been a natural with horses because thanks to Emilee she has grown up around them. Wallace is my cautious, standoffish child and once he got a helmet, he was all about being on the horse. I know he'll be chattering about it for a long time. And it was Teddy's first time meeting Rydell. That was super special because we are moving soon and these times won't happen often. I mean, Emilee moved to Orlando almost two years ago and this is my second time coming to see her outside of her wedding, so….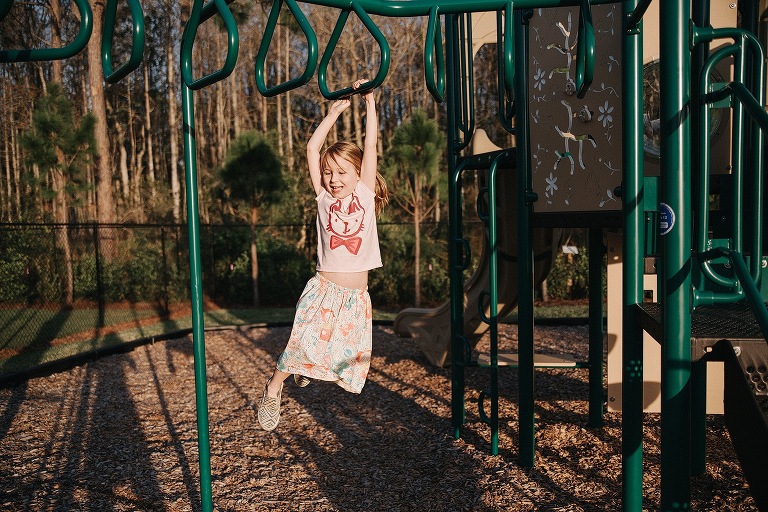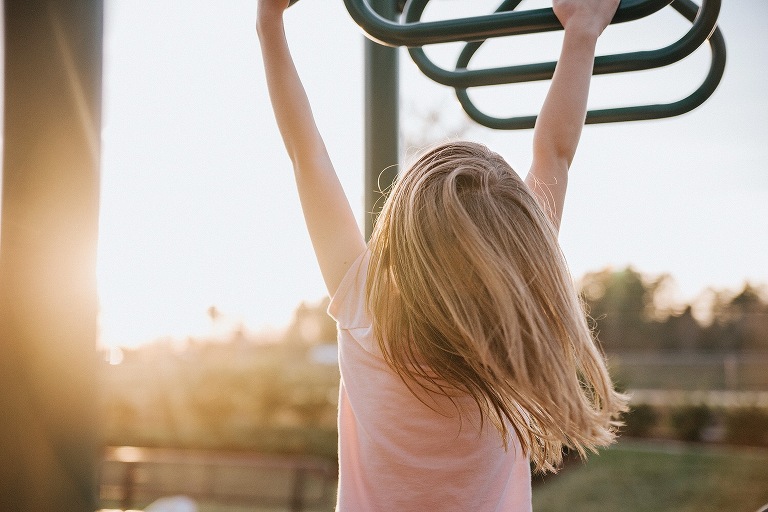 Layla conquered the monkey bars for the first time! She's tried for so long and she finally did it. I'm so happy for her.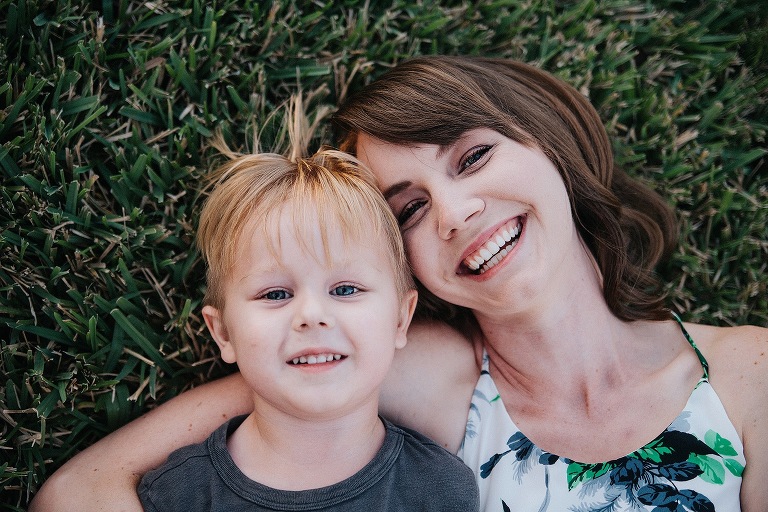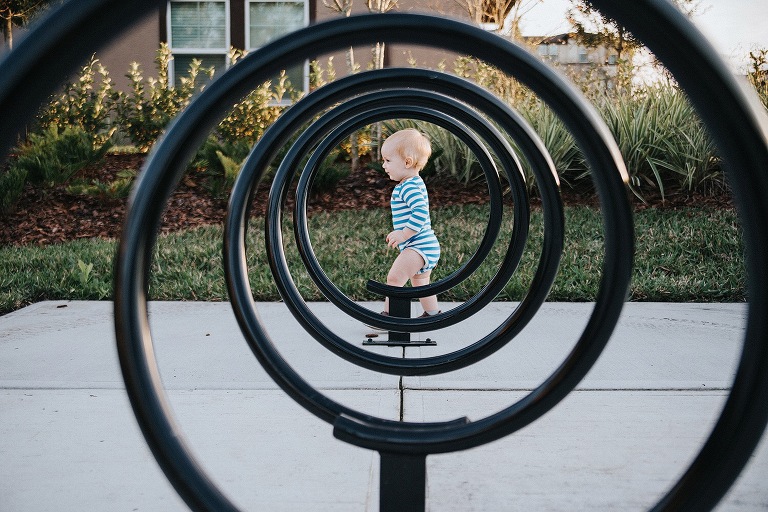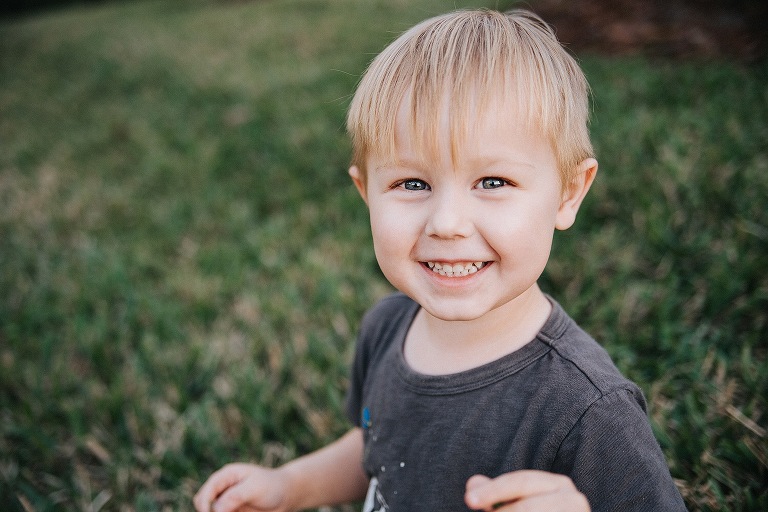 It was just a great time. I'm so happy to have my family.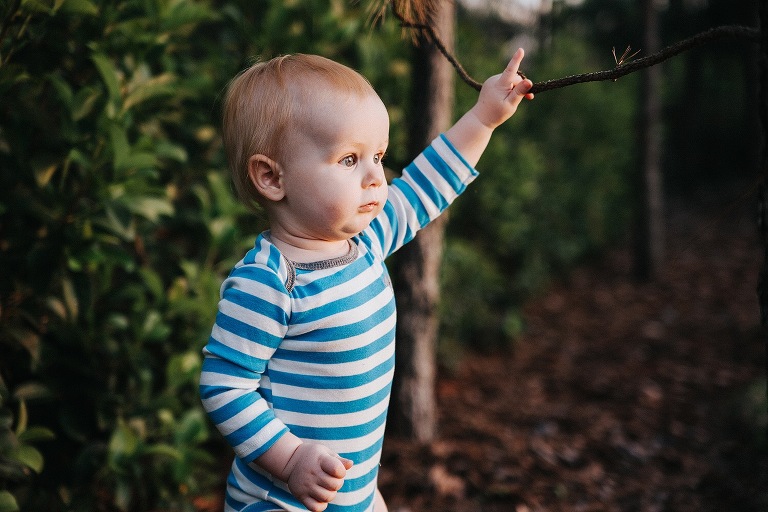 Can we also talk about how beautiful all these pictures are? Seriously. Emilee is so talented. I've missed her taking such wonderful pictures of my kidlets. Thank you for sharing these with me, Emilee!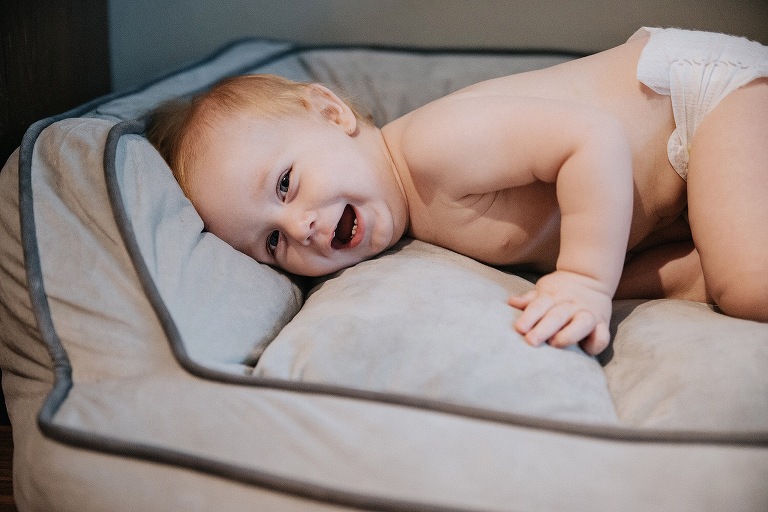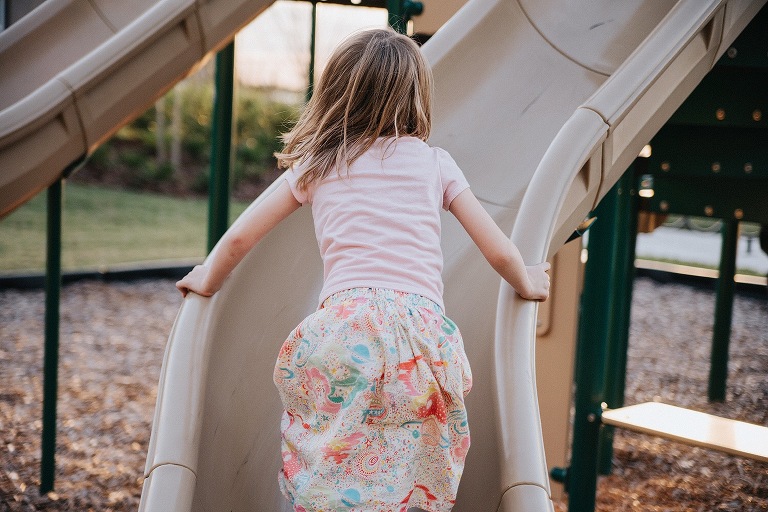 All this was the perfect recharge I needed after being sick. I'm excited to get back into my new normal. I don't normally share non crafty posts here, but this is who I am and these little people are why I do what I do. They are my world! So thank you for letting me share life things with you.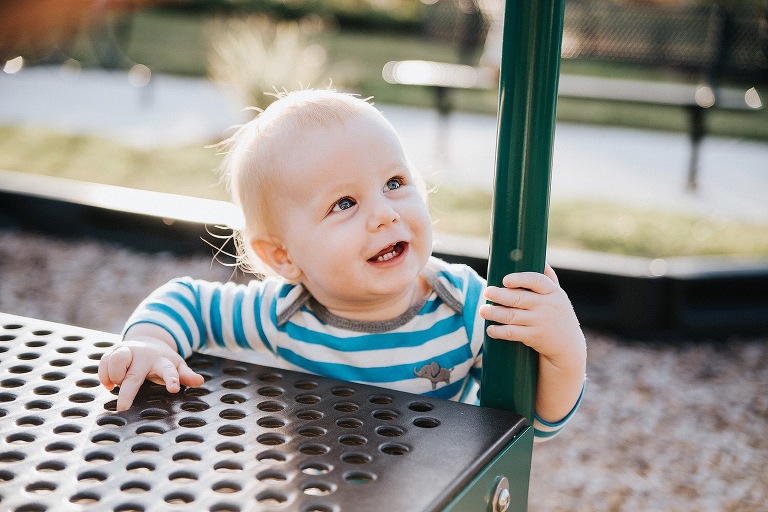 I have a great Valentine's tutorial coming on Monday! I hope you will stop by to see and make my latest project for Janome!
-Meredith